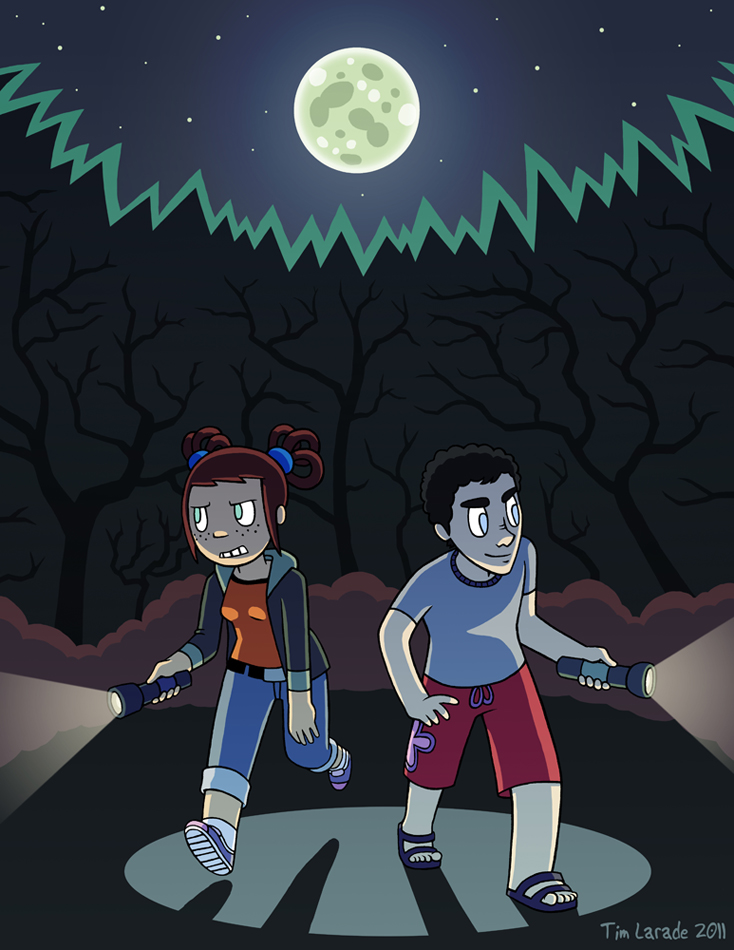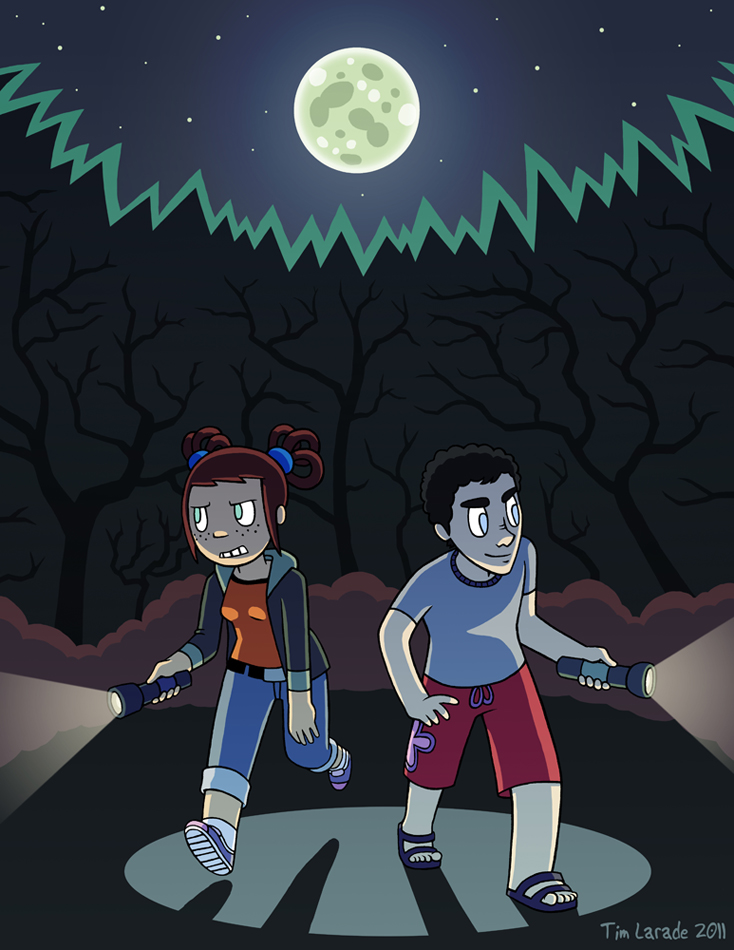 Watch
A sorta spooky theme picture for this spooky Halloween night!
With One of those days soon ending I'm getting more and more ready to start work on my next project called Mush-A-Mush! I'm pretty excited!
This was done to show part of what the atmosphere will be like in it. It was also done so I could sell it as a print at the upcoming Hal-con event which is coming up in two weekends!!!! Check out the website here:
[link]
Hope to see you there!
Anyways I hope you enjoy the picture and I hope you all have a great Halloween!!