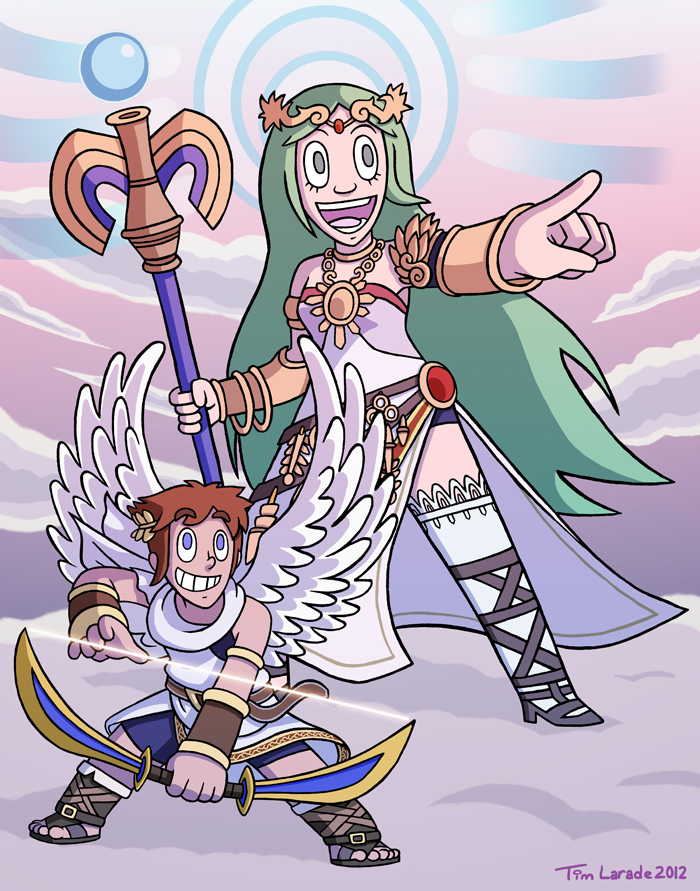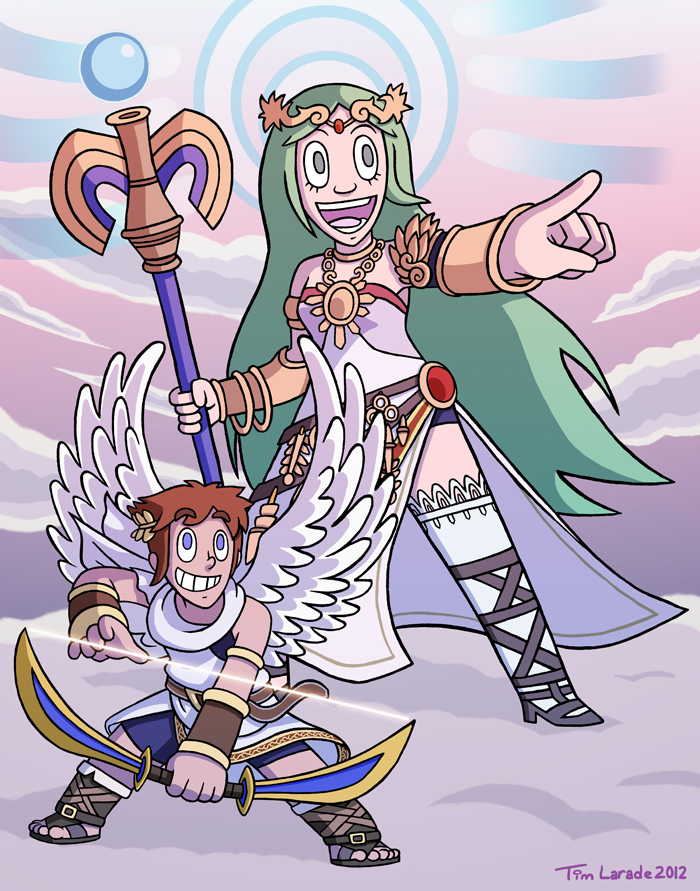 Watch
Next up for my Animaritime prints is a Kid Icarus picture!
I'm not even halfway through this game yet but it is pretty amazing so far! And funny. Really funny which is surprising. Both Pit and Palutena are great characters. I love the conversations they have. I can't wait till I have the time to play more of it and finish it! Hopefully that will be soon!
If you're going to Animaritime be sure to stop by! I'll at the very least give you a StreetPass!!

Anyways enjoy!

Reply

Man I wish the game is also for another game console! I can't afford the 3DS!
Looks great by the way.
Now you're making me more jealous >-<
Reply

Probably it never be on other consoles an also I can't think of way to make it as playable as on 3ds- only it have two screens.
I tried playing it without touch screen: IT'S HORROR!
Reply

I have never seen this type of art style before.

Reply

Palutena: ZOMG Pit, FOOD!

Pit: FLOOR ICE CREAM!

Awesome Picture!
Reply
Reply

wow really good

kepp it up!
Reply

Reply