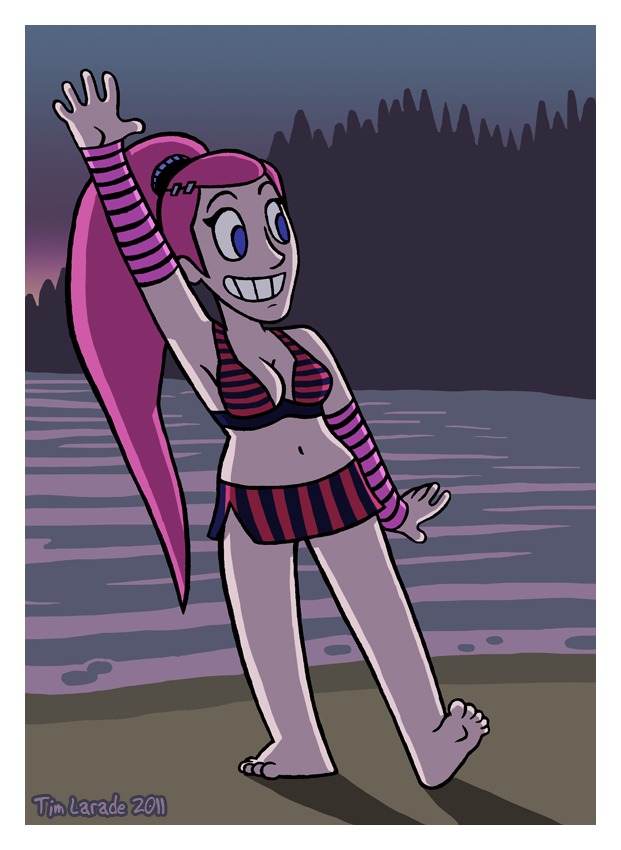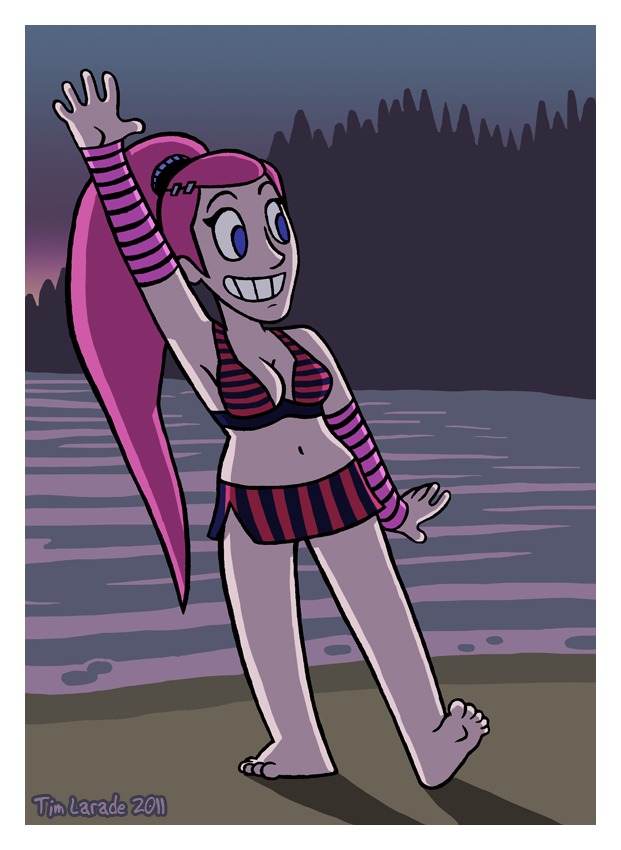 Watch
I guess when I said I'll have more up next week on the last bikini picture I actually meant next month. Oh well.

Anyways... yay more bikinis!

I actually got to go to my lake last weekend and went swimming. It was raining a little but it was still pretty awesome! Good times were had!

Hopefully I'll get around to the last three sometime soon!

Enjoy!!