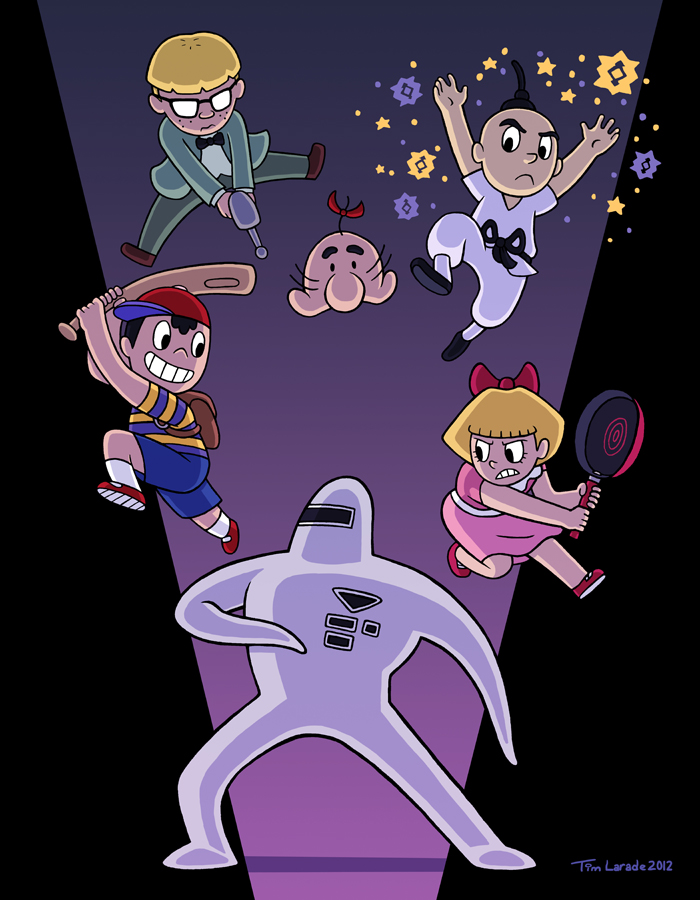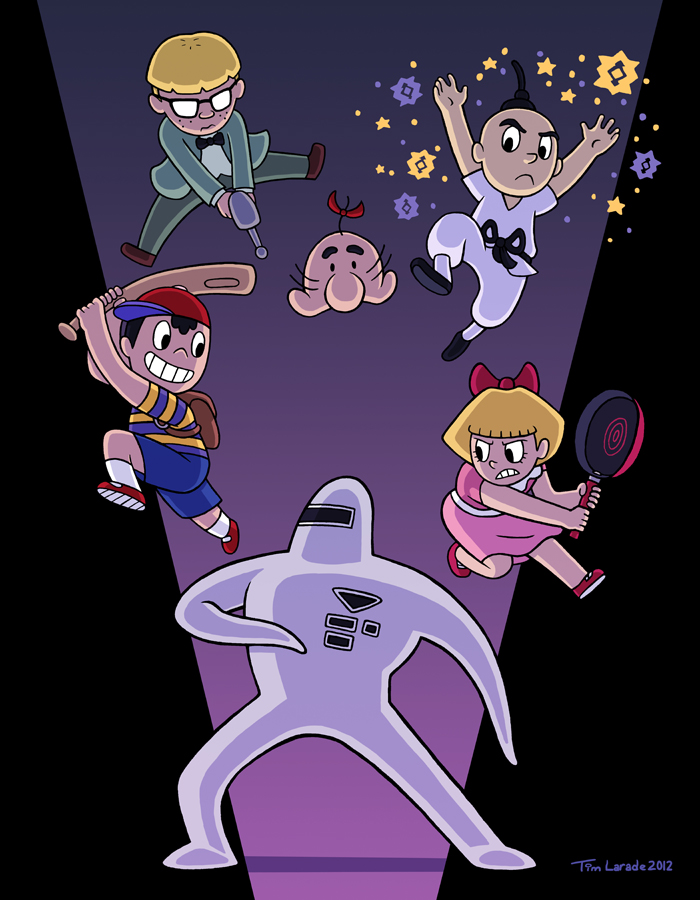 Watch
The next print I have for Animaritime this year is this awesome Earthbound print!
I still love that game a lot. It's not quite as awesome as Mother 3 but it's still pretty damn amazing. I'm surprised I haven't done fanart for it until now. But now I have so everything is good!
If you're going to Animaritime be sure to stop by! I'll at the very least give you a StreetPass!!

Anyways enjoy!