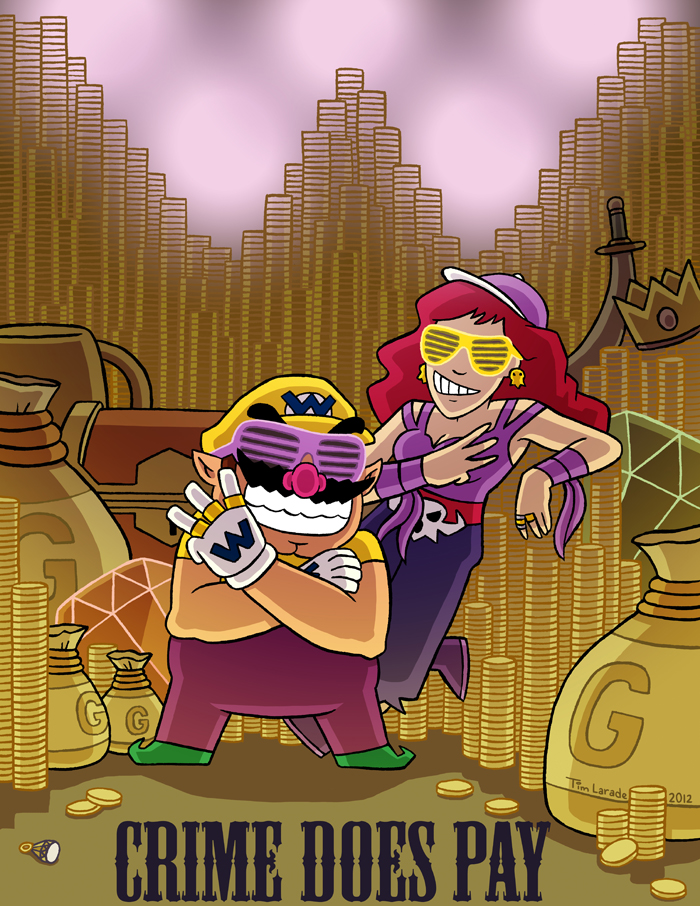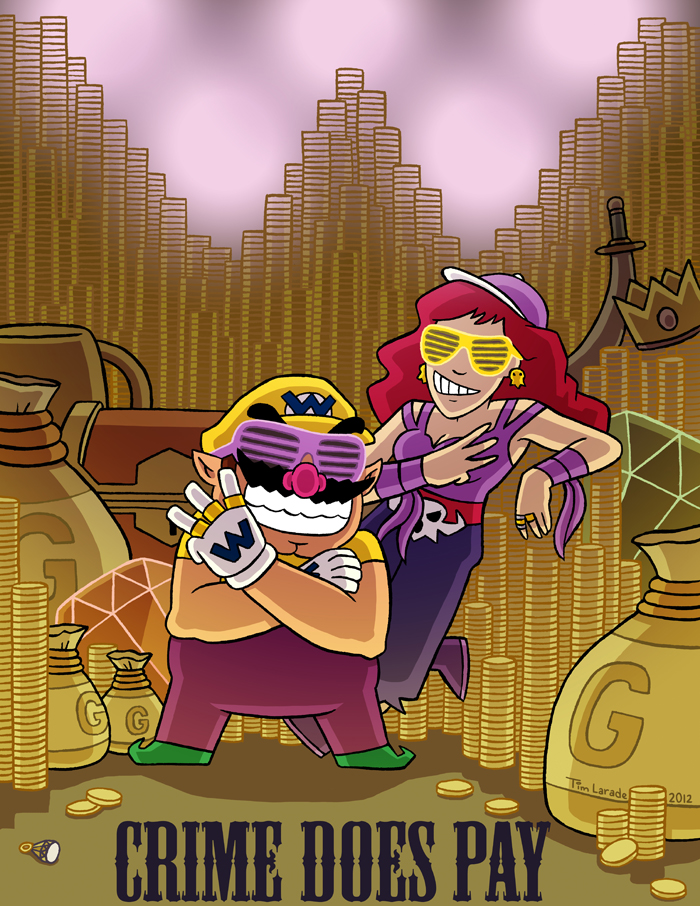 Watch
And my final new print for Animaritime this year is a Wario and Captain Syrup picture!
I don't know if you guys know but Wario is pretty awesome. I got the idea for this picture while I was playing Wario Land: Shake It! I needed to show how pimpin' Wario and Captain Syrup are! Also that game is pretty gorgeous. I wish they would do a Mario game with the same level of animation quality. That would be amazing. I can dream!
If you're going to Animaritime be sure to stop by! I'll at the very least give you a StreetPass!!

Anyways enjoy!