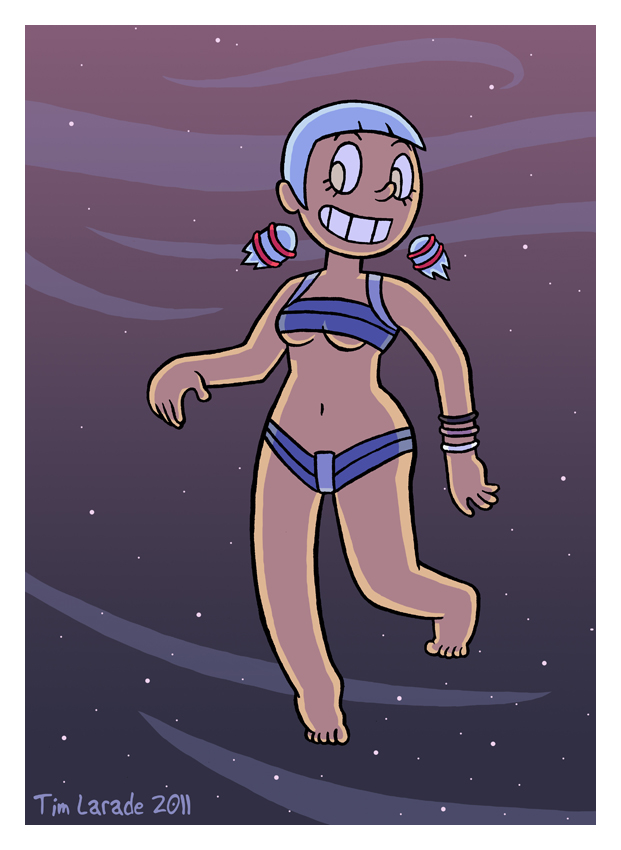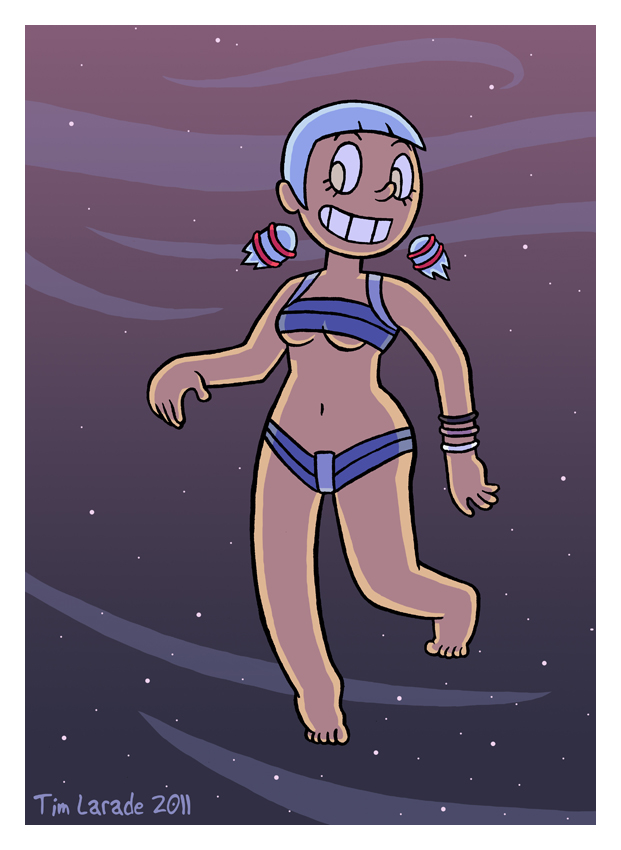 Watch
I haven't forgotten about finishing these!! Work and such just kinda got in the way though.
Anyways this time it's Cosi in a space bikini! And in my opinion space bikini's need a little bit of underboob! Haha

Hopefully I'll get around to the last one while it's still technically bikini season!
Enjoy!!