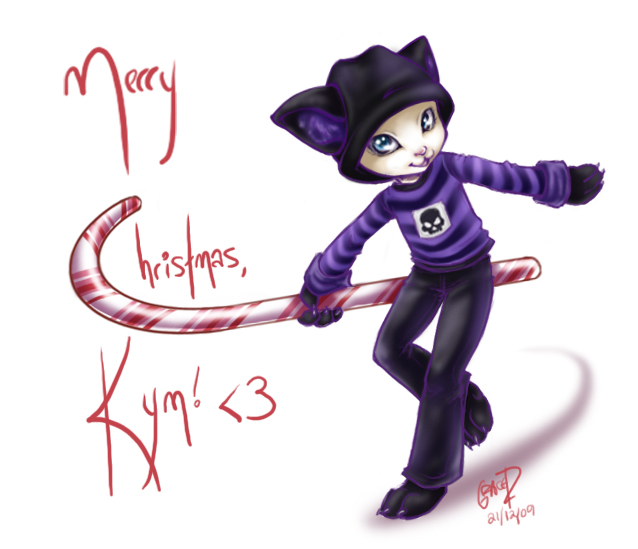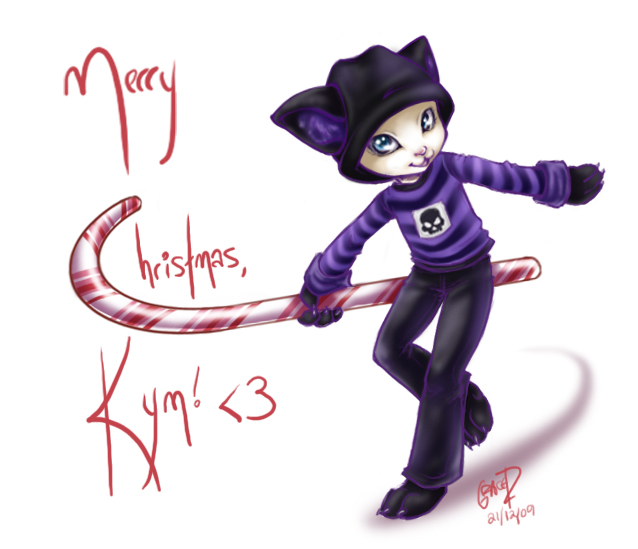 Watch
Heeeey, I'm still alive. >:
It's been like, almost four months since I've submitted anything, due to my life going WHOAAAA WHAT for about that much time.
So this isn't anything spectacular, just a little Christmas doodle for =
etchedglass
, who's been having quite a time of it lately. D: Merry Christmas, man! <3 I wish we could talk more these days! But we have a good break coming up so hopefully we'll catch you!
Ruijin is © =
etchedglass

Reply

*noms all over it* I LOVE LOVE LOVE LOVE LOVE IT.

Also Roo loves it, but takes it as his due, because he's a little tiny jerk. XD

Seriously.. MADE MY DAY. WEEK. MONTH!
Reply

Hahaaa, I'm glad you like it. C: I'd like to get around to doing like, an actual decent picture for you sometime, but this was all my time and lack of tablet allowed me. :'D

Hurraaay~! <3
Reply

*muah* You are awesomeness and if you think this is anything but decent, you're also crazy but I loff you anyways!

Reply