Likes




Music



Phrases



Languages



== Buttons ==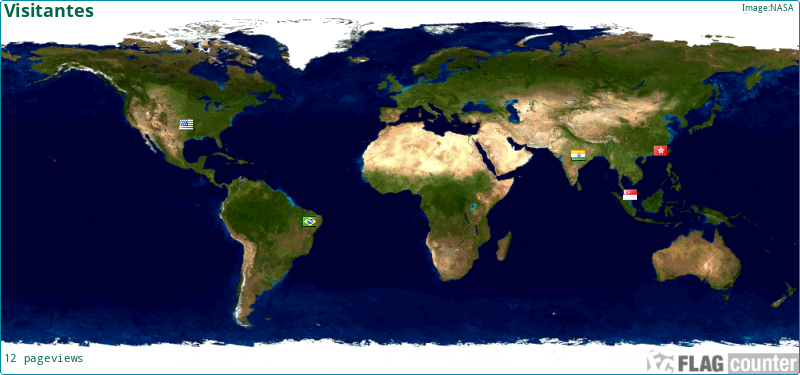 Hi! I'm δ, an ordinary Aspie from Mexico. I'll be uploading maritime stuff, along writting my own opinions, or the sketches for my proposed Third Mexican Empire.

Hi! I'm μ, a random Marshtomp from the several around the world. I'll be here drawing Pokemon fanart, or writing and drawing about my daily shit, or my disasters.

Hi! I'm DIMR, an ex-contributor for the Spanish Polandball Wiki. I'll be posting maps, flags or Polandball comics/fanart.