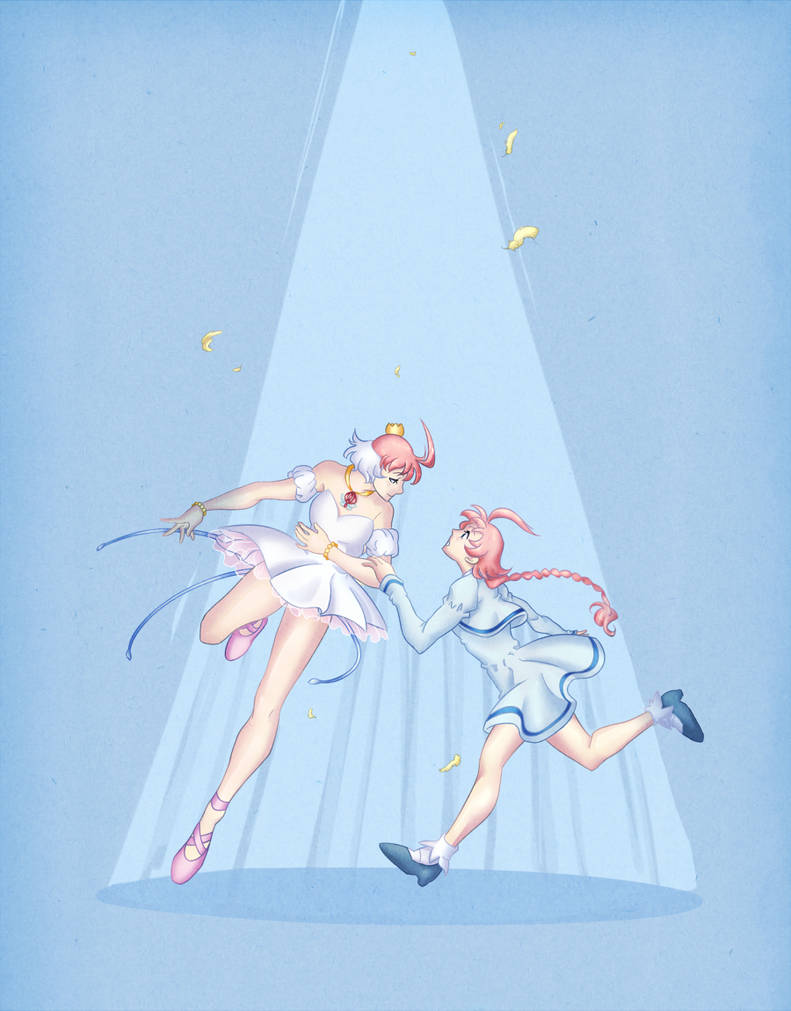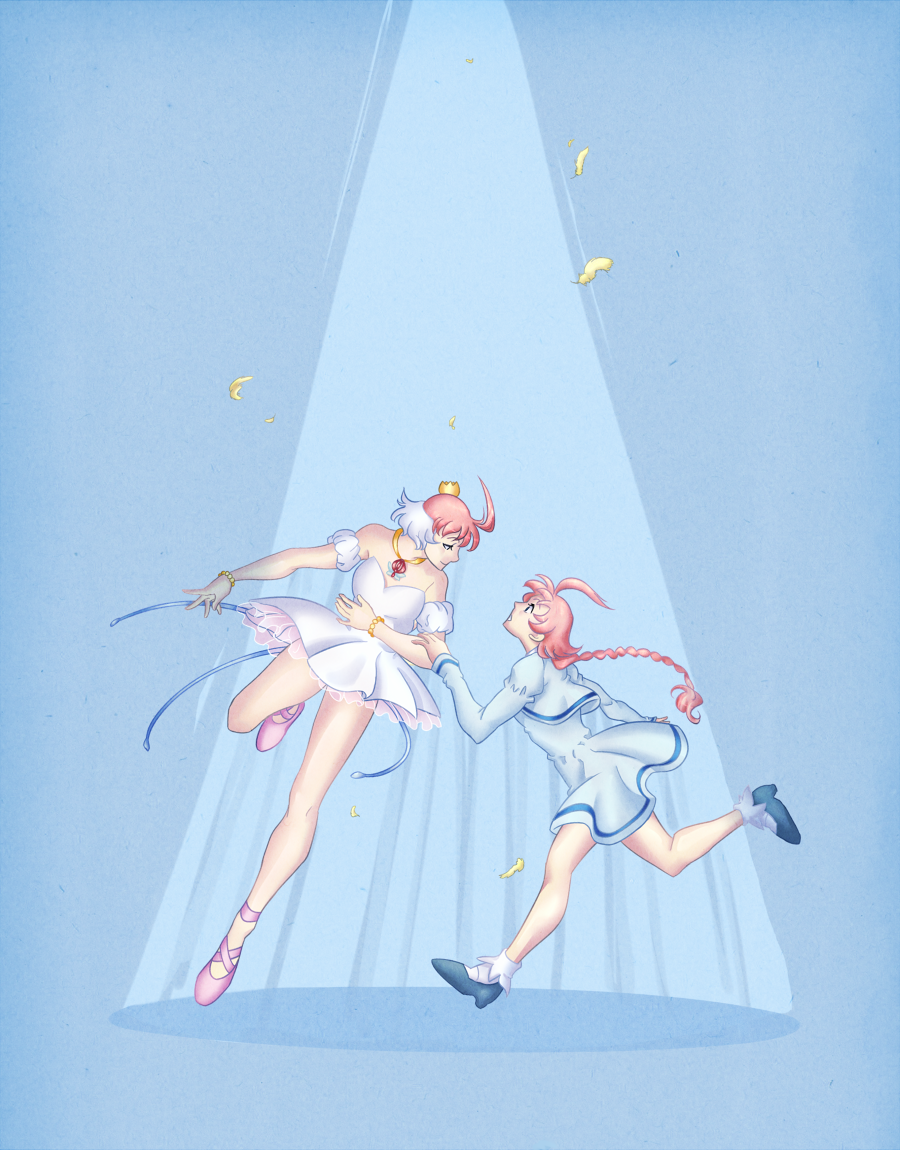 Watch
Fanart of the anime Princess Tutu.

Aaagh, they're supposed to be the same person, but I accidentally drew Tutu taller than Ahiru.

I love it. I love that they're drawn with a more realistic anatomy. And also, I think the difference in height works for the subject matter because it represents the average Ahiru, and the larger than life super-dancer, Tutu.
Reply