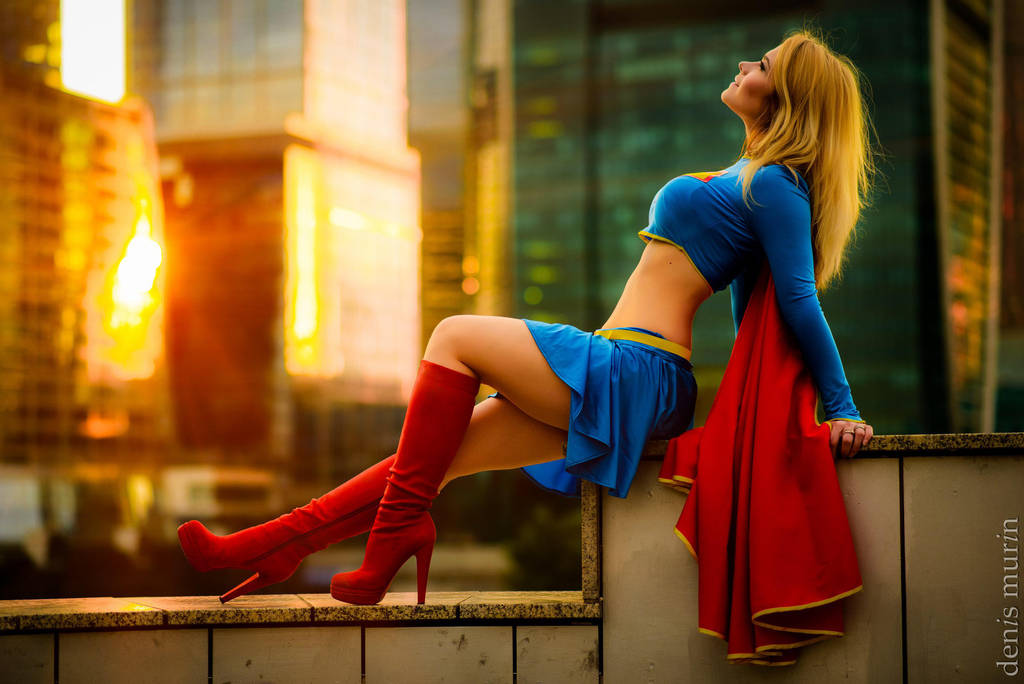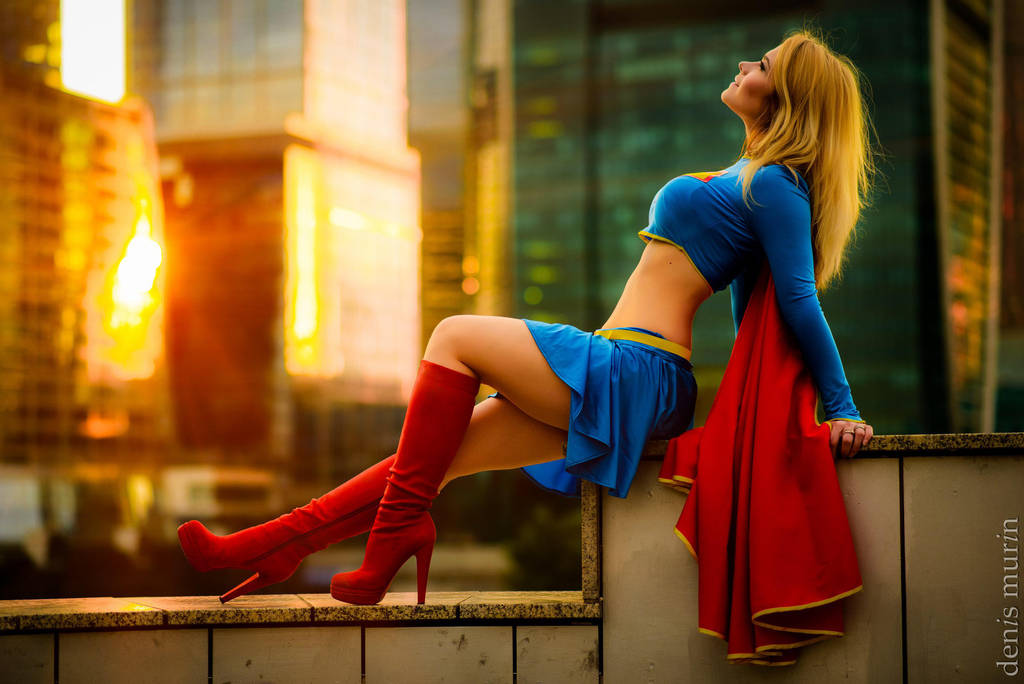 Watch
DC Comics- Supergirl
Photographer: Denis Murin
Please, visit my cosplay page on facebook:
www.facebook.com/Captain-Irach…
Instagram: captain_irachka
Advertising and cooperation: captain_irachka@mail.ru

This is a seriously awesome picture of your Supergirl.
Reply

Awesome shot. I like the inclusion of the sunset in the background. Very dramatic. Suits the look totally.
Reply

Reply

Oh God... Amazing!!! Very very beautiful!!!!
Reply

A fantastic photograph of an awesome cosplay.

Reply

Reply

I love this shot! Stunning!
Reply

Reply

Reply