This weeks featured group is:

Illustrators-online is an awesome group made up of illustrators, digital painters, concept artists, game artists and manga artists producing digital and traditional illustrations.
The gallery is filled with colourful, creative and imaginative artwork which I think you will appreciate.

Heres a selection of a few pieces featured within the group: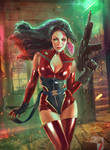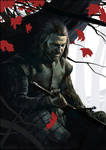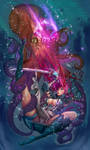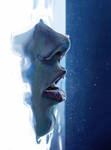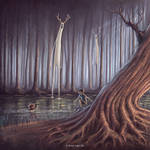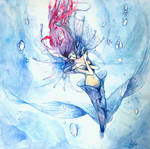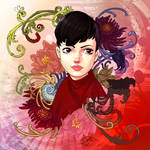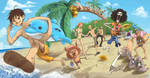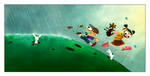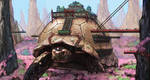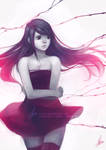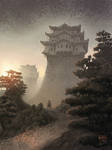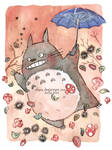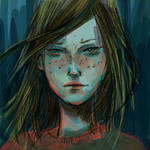 :thumb146436087: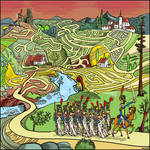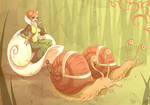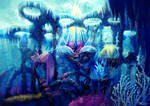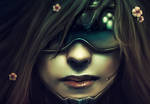 :thumb156772736::thumb157098302::thumb147520408:

:thumb157997120: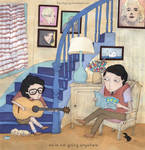 :thumb162618832: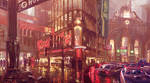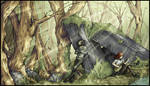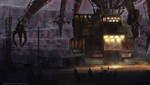 Awesome right?!





Wanna give it a go? Have a look at these tutorials by acidlullaby & shingworks. They are really helpful.

I hope you have enjoyed the awesome art featured in this weeks group feature. Why not go over to Illustrators-online and have a look at the rest of the great art in the groups gallery?
Join, give some faves, join maybe. Show your support for illustrated art the love, effort and time that goes into it.

Please spread the word by giving a

or

on the article so more people see the awesome work featured in this group. Thank you!


All the best

CaptainChibi