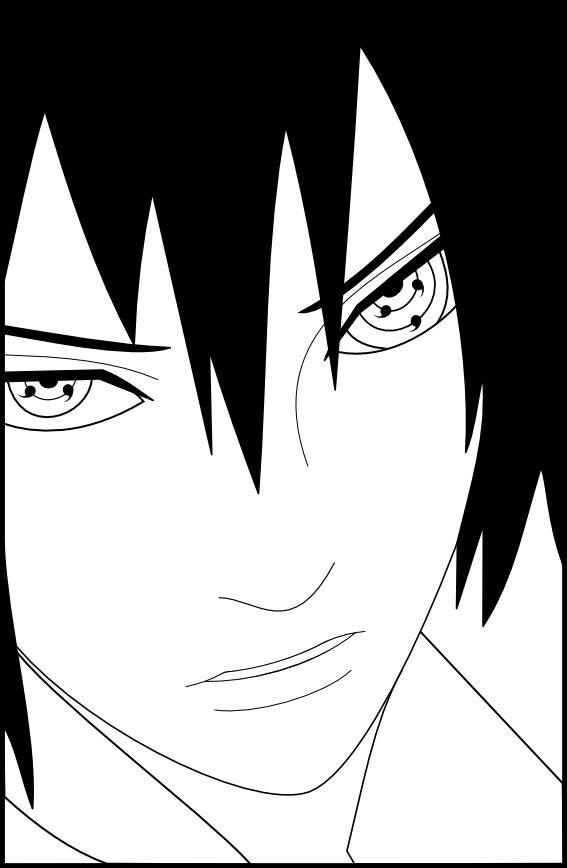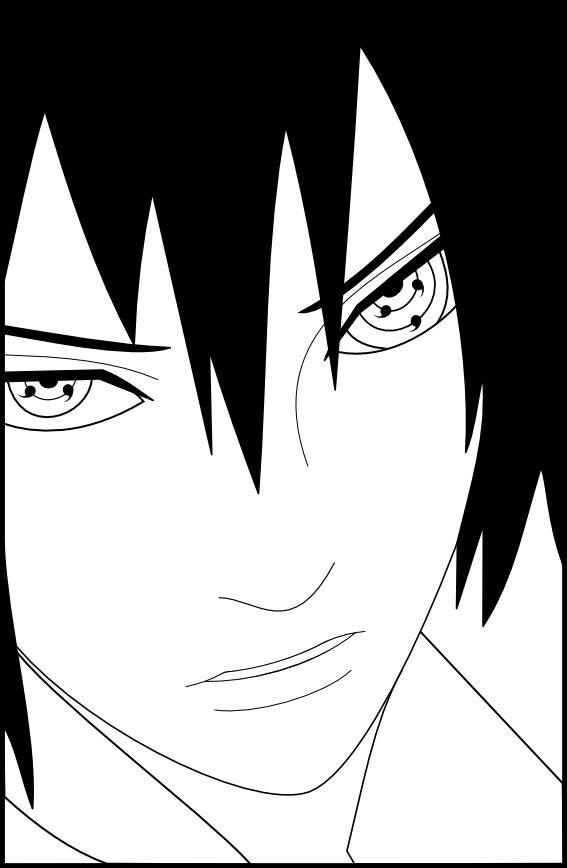 Watch
So I've been working on this for a while now. Ever since I read that chapter I wanted to do it so *boop* yeah, here it is.

sasuke
more like
sasuGAY
amirite
Reply

Reply

Really awesome work!

Reply

What program do you use to make this?
Also if I would look to improve yourself, I would think about line-weight.
Reply

I use Inkscape and do you mean the line thickness?
Reply

yush, the thickness of the lines on certain points~
Reply

ah alright, thanks for the feedback

Reply

Reply