Commission journal! Note me to order!
Blobbies: $5.50 or 550

A cute blobbie head of your character. You get the full size, and also an icon size either 100x100 or 50x50.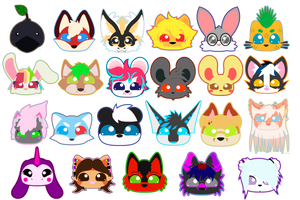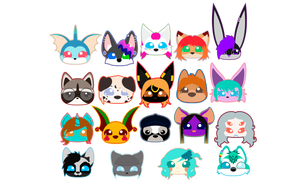 Collar Headshots: $15 or 1500

A headshot of your character wearing a cute neck accessory of your choice!
Any species.
I can make it a badge with a name, laminated to be shipped to you for $20!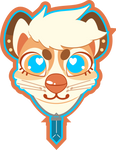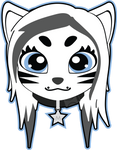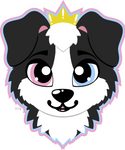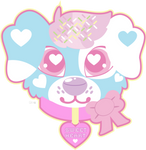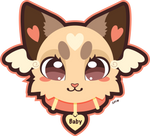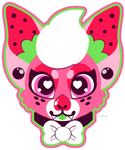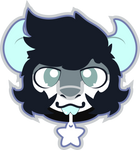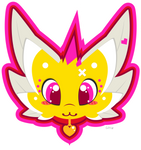 Animal Crossing Scene: $30 (Paypal Only)
Your character drawn in the animal crossing style!
You choose season, roof colour, and shirt design.
Includes house scene, island icon (Full and 100x100 size), and single character file.