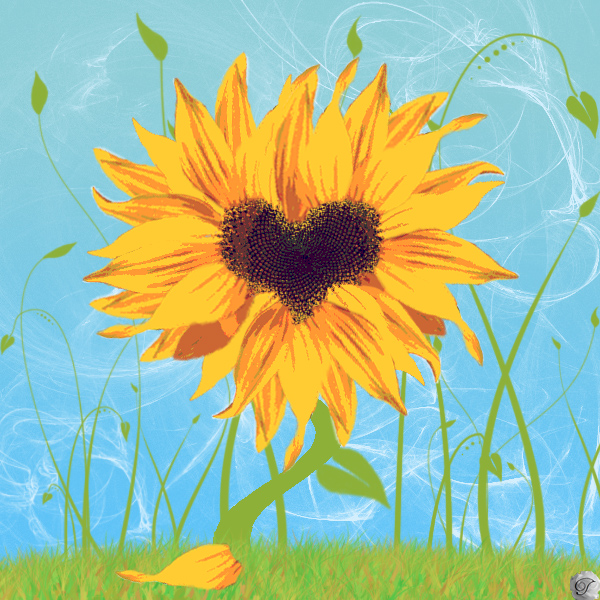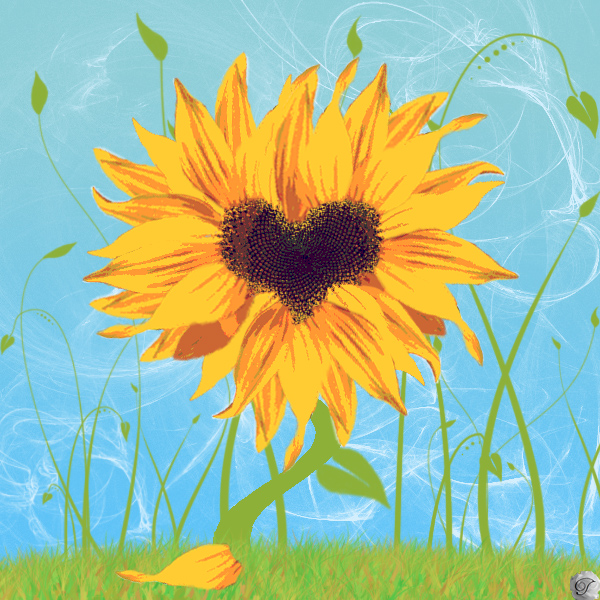 Ta so very much!! I'm honoured... That is one of my favourite pieces.

Reply

I love sunflowers too!

Reply

woops, lol forgot my mood icon lol
Reply

I have the same fractal brushes you have, but you did something much more interesting then I would have thought of to do with them here. Bravo T!

Plus, that is a fantastic Sunflower!
Reply

Reply