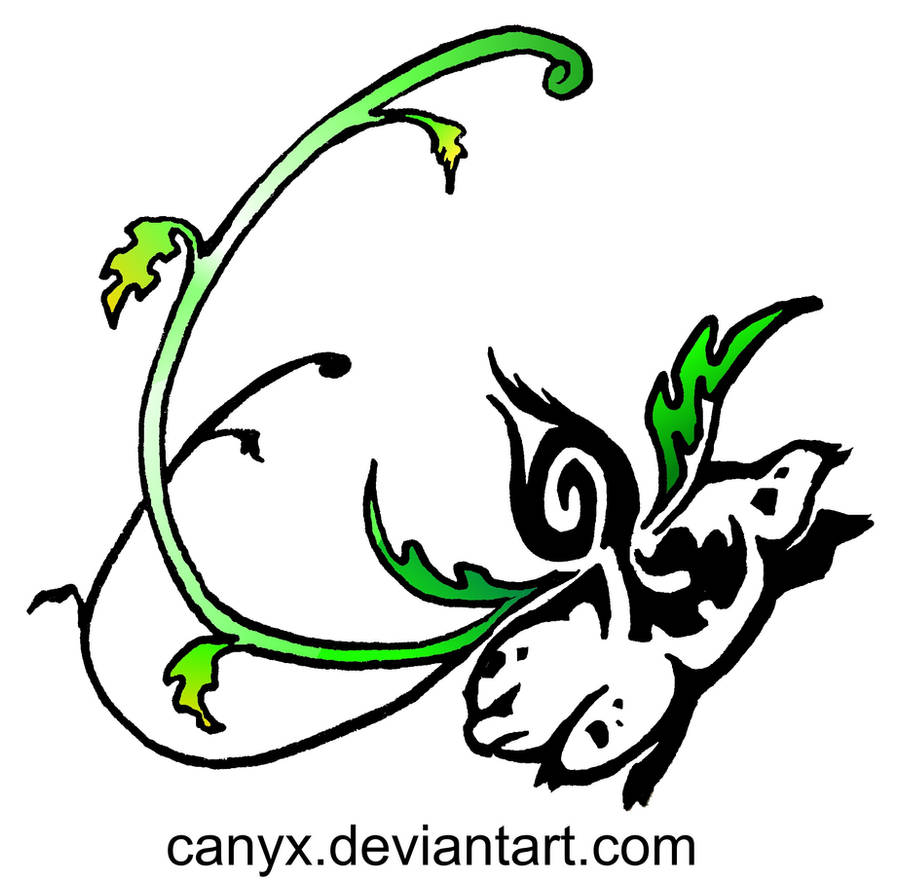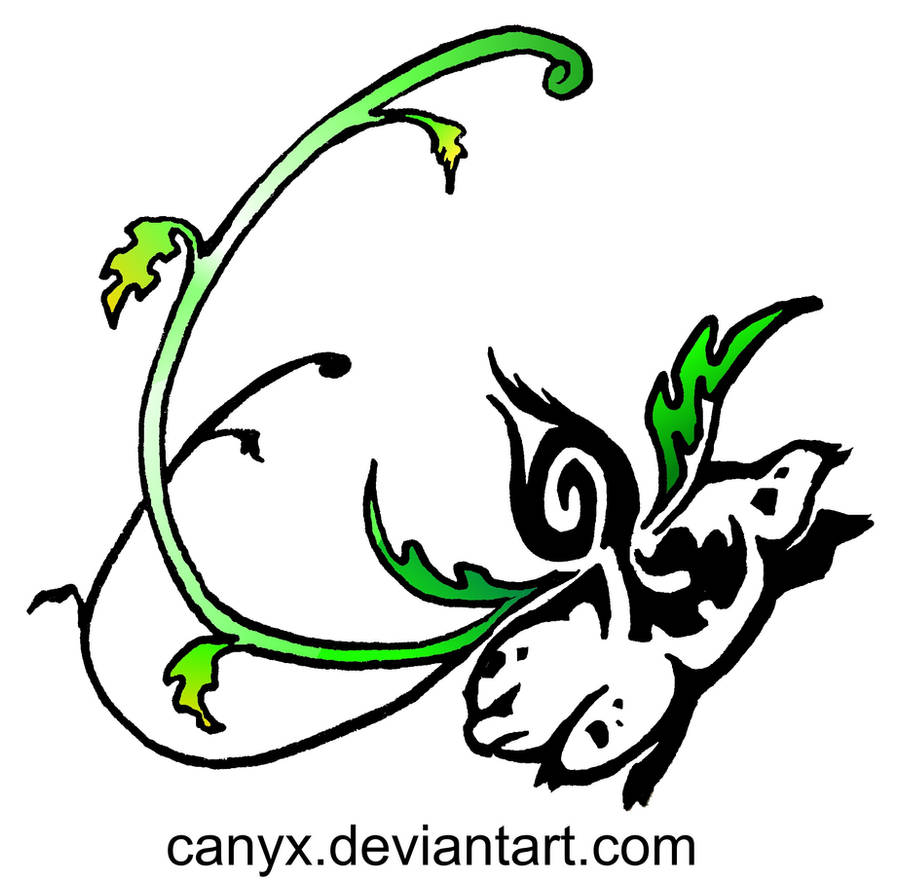 Watch
Two out of three! Check tomorrow or the next few days for the last one, and possibly a surprise ; )

Ivysaur has a little less room for color if I wanted to have the style match the Charmeleon. But I didn't want to have leaves flying everywhere for reasons you will see later. Tribalizing plant/earthy things was always harder for me than doing fire or water.

The same case as the other one, this is a freebie for you guys because I love you all so much!