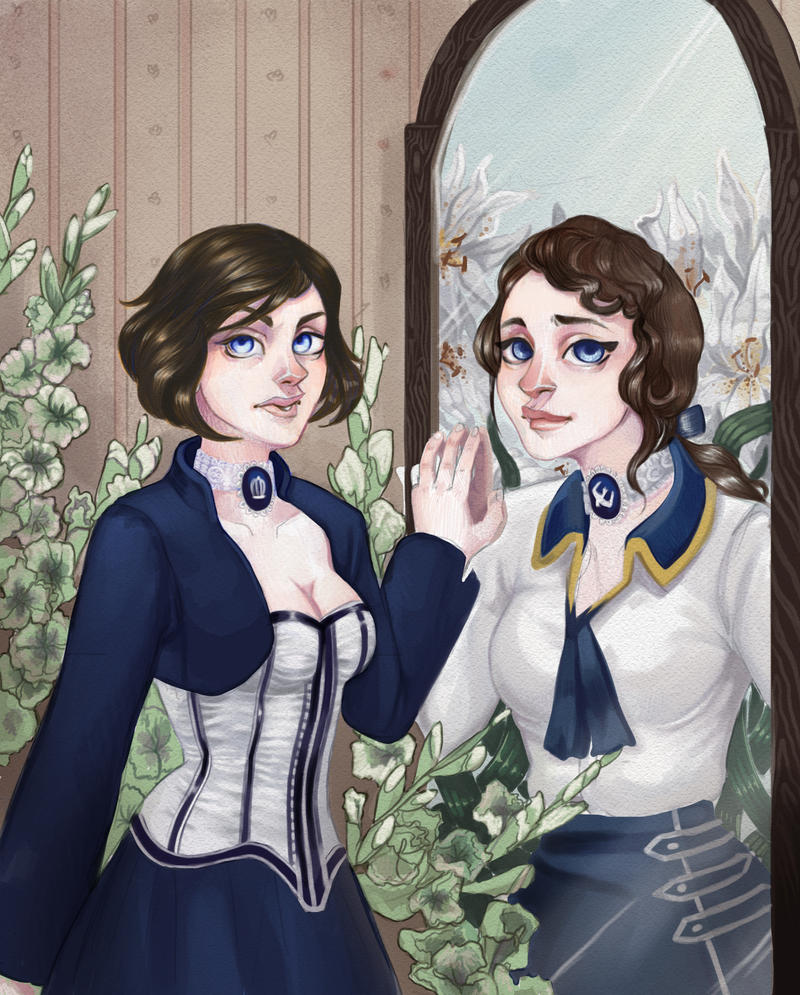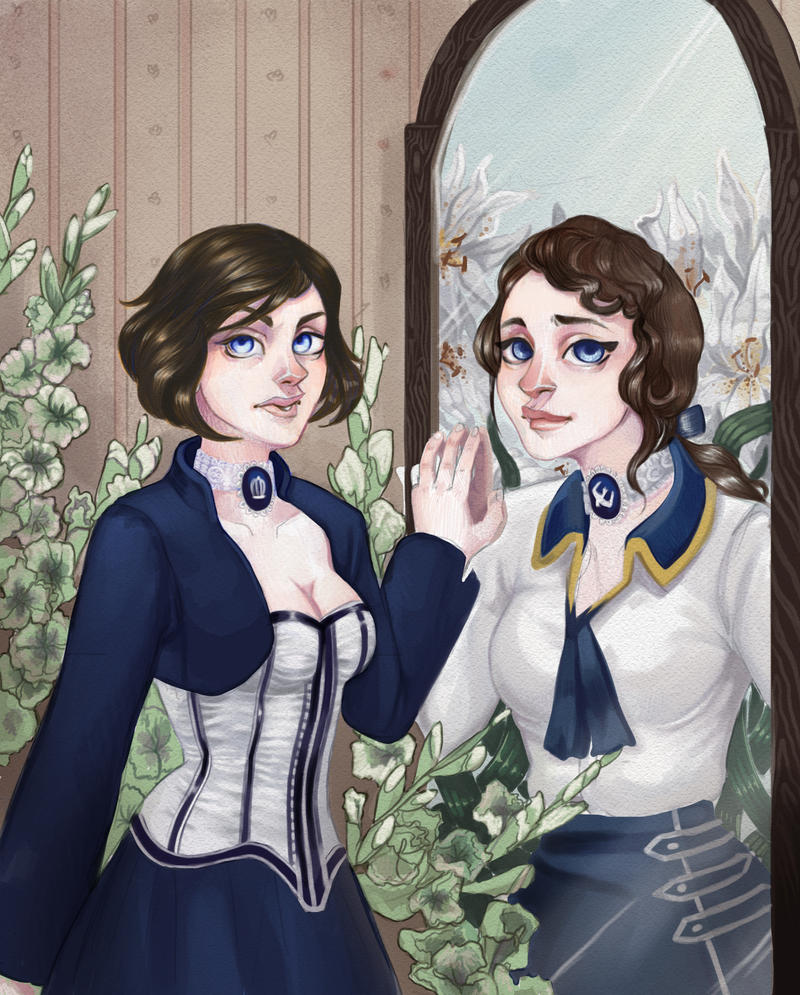 Watch
I love this game! This started out as a doodle and a little digital color experiment and ending up taking quite a while. I love you Elizabeth : 3 : And the story and the style and the music!!

Didn't saw you for such pretty lone time (and that's because me personal life lol)
Love this picture

Reply

Oh yeah, it's been so long! We should chat more!
Reply

I know I saw you working on this digitally but now that I'm looking at it on a different comp, it has a sort of traditional medium look to it. : )
Reply