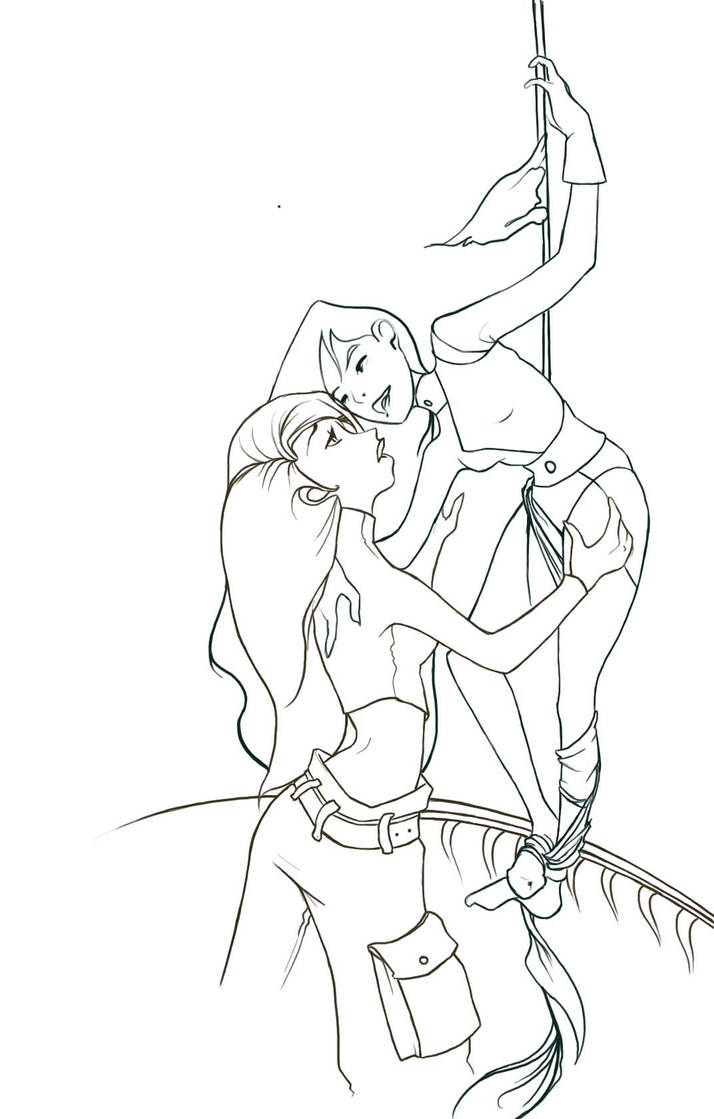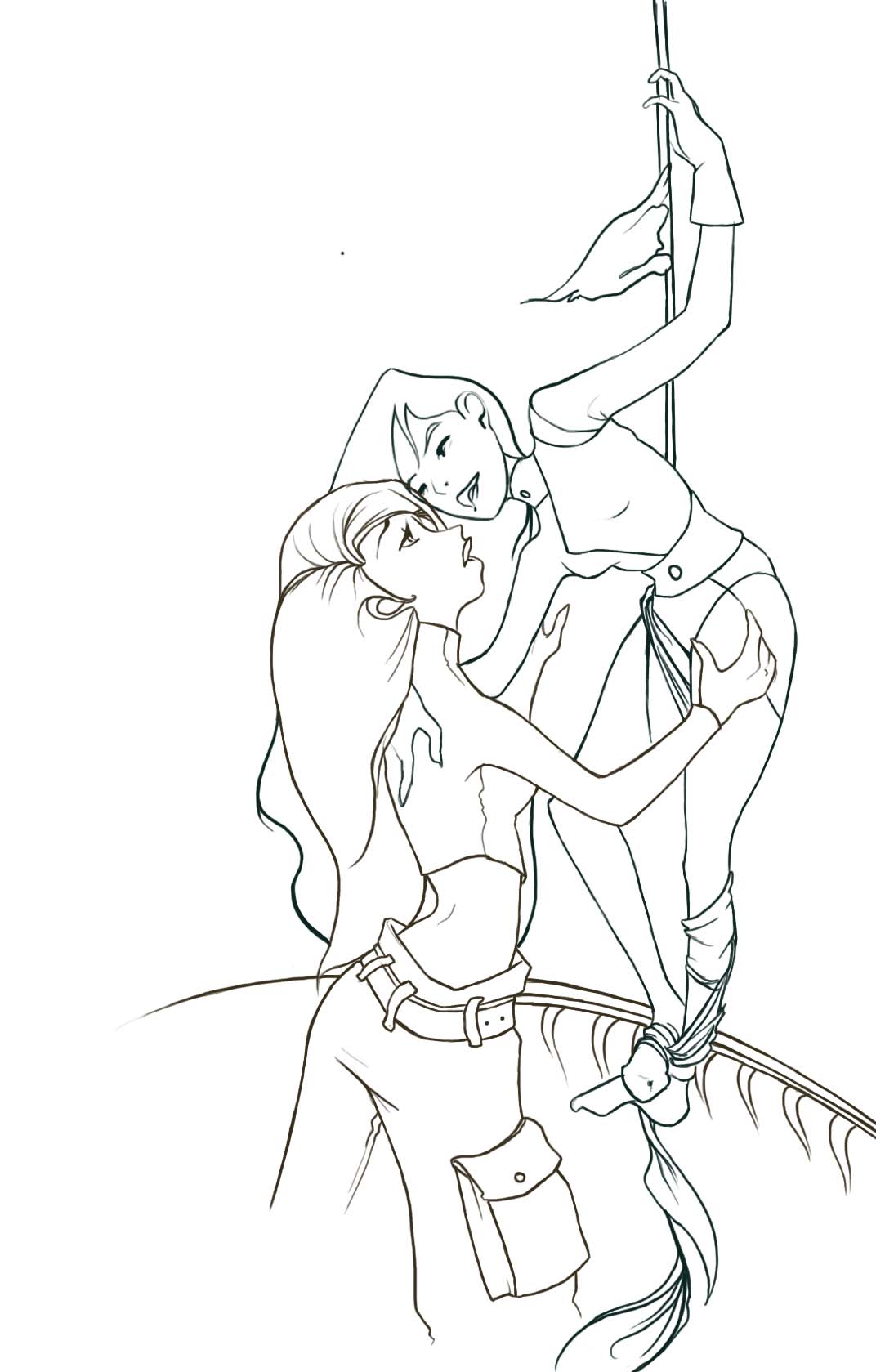 Watch
It's line art.

Click download to get the photoshop file.

If you color it send me a link and link back to the original!

Yay line art! I still need to work on getting mine that clean [sighs]
Reply

Practice practice practice!

And 1 cup of wine a session = _ =
Reply

wine sounds like an excellent idea. Might go and get some for while I sit here painting
Reply

Reply

I know right,
You just can't think of words nice enough to say about me.
Hey, want to come to lunch tomorrow?
Reply