Hi guys. I am very sorry that I haven't submitted anything for a while. We have just moved and we have been without internet for like ever! So please bear with me and I will endeaver to get all submissions submitted by the end of the week.
Thanks
WHO WE ARE

and

Founders and Admins of Canon-Club
:thumb82152398: :thumb81455344:
-----
THE CLUB
This is a club for photographers using Canon cameras, we will be accepting submissions in an effort to showcase our members' galleries.
-----
MEMBERS












































































































































-----
FEATURED MEMBERS

:thumb90813413: :thumb80488144: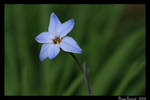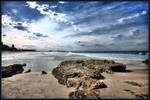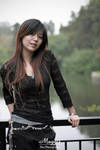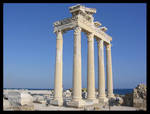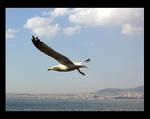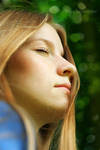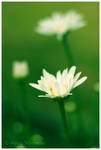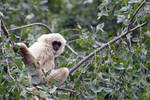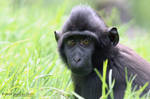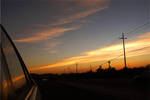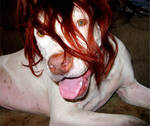 :thumb80421450: :thumb83790717: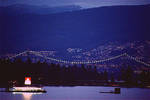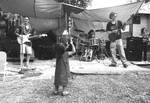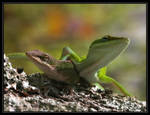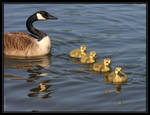 -----
HOW TO JOIN
To join, simply send us a note with the subject line "Join", and add us to your DevWatch and Journal.
We will then DevWatch you and add you to the members list.
-----
HOW TO SUBMIT
To submit photos send a note entitled "Submit" along with the thumbs of your submissions.
At this point in time we are restricting submissions to 2 per week - monday to sunday.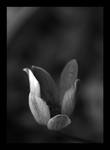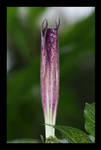 -----
WHAT CAN BE SUBMITTED
Any form of photography will be accepted, from landscapes and models to macro and wildlife.
We hope you enjoy each other's work.

----
GETTING FEATURED
To provide a bigger incentive for members to submit photos, anybody who submits 10 or more deviations will be featured permanently* in this journal on the front page along with two of their deviations (of their choice)

Usual restrictions for submitting apply, so this is a long term effort.
Also whenever the 10th submission mark is reached by a member they will be featured in

and

journals for 1 week.
*if it gets out of hand we may have to up the minimum amount of submissions for a feature.
......
AFFILIATES