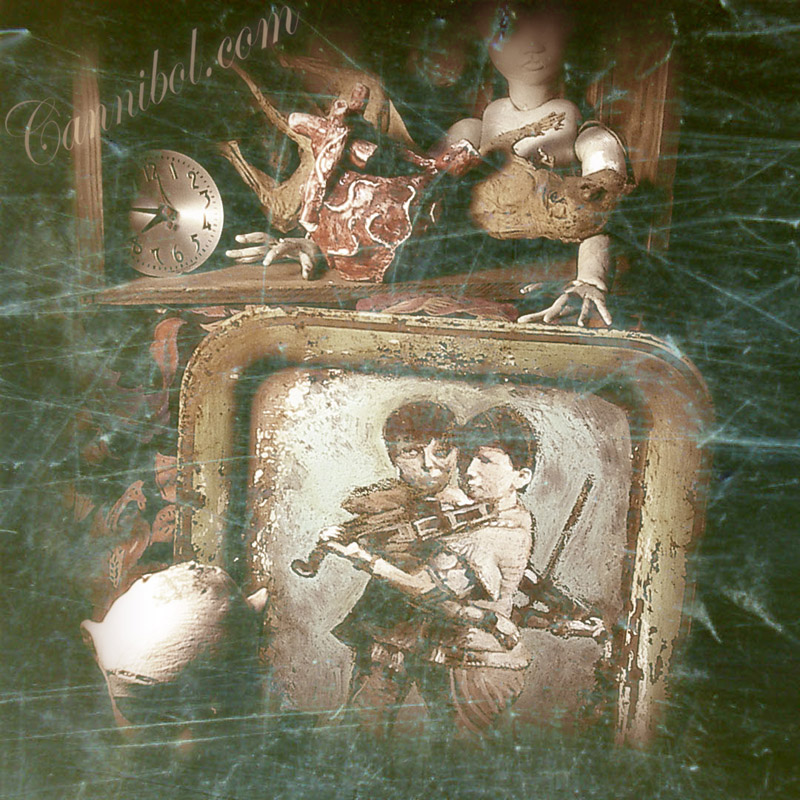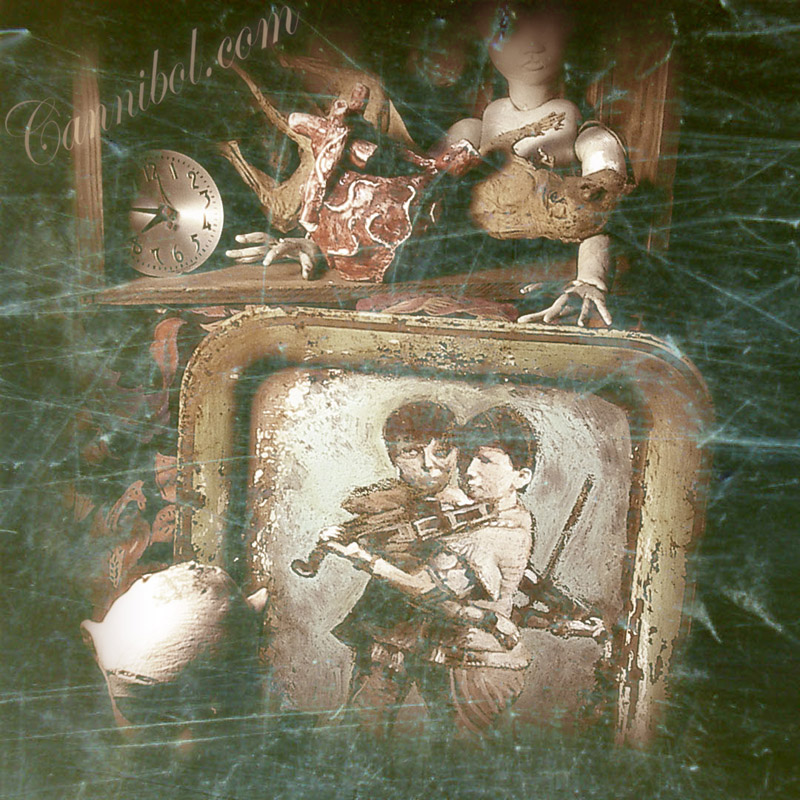 Watch
some "dirty window look" with still life of heart teapot and etc.

I like that dirty window look.
Reply

Nostalgic and disturbing, but in other words wonderful

Reply

I love the dirty/broken look - definately not a traditional still-life. This is way awesome; I really like all the ecclectic things up on the shelf

Reply

i love your eerie works

Reply

cuz yer a sicko,

thanks! i just sold a dead baby painting, i never think my wierd stuff will sell then it does.
Reply

It reminds me of a page in the childrens book "I Spy"
Reply

I like the way this is set up and lit. I also like the style once more.
Reply

a lovely set of images, as always..!
thanks for making still-life interesting again!

Reply