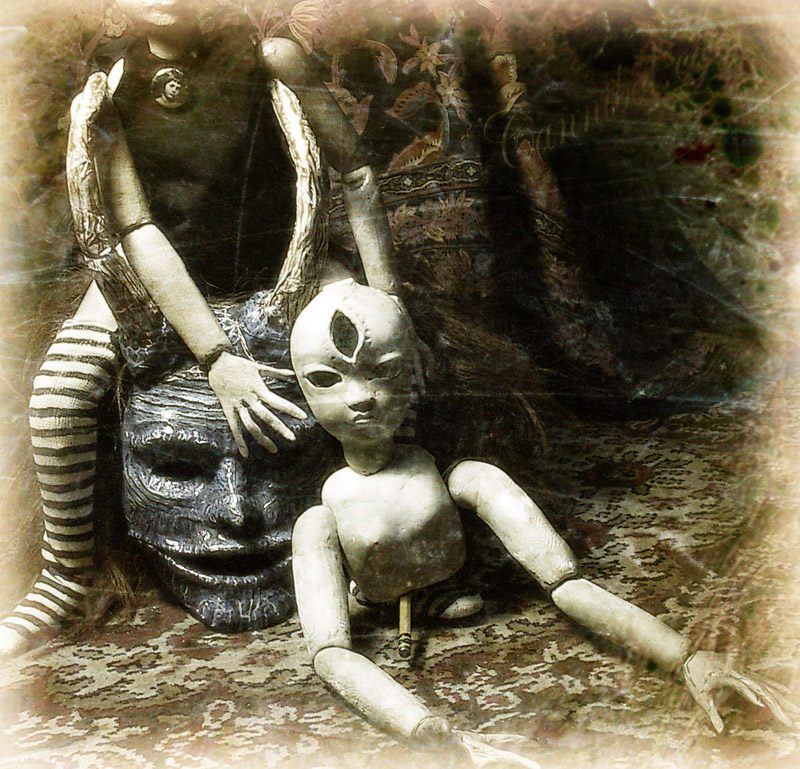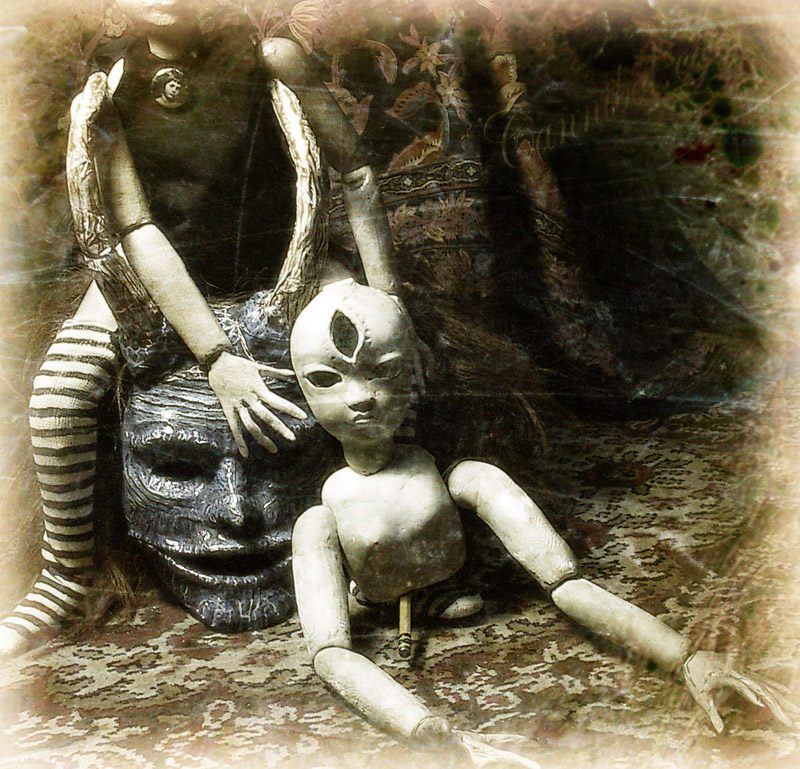 amanda on a new dresden dolls song.

ho, wait, is this, zee Amanda from the dresden dolls? <3 worshippin! Are you still doing projects for them after that video you made for 'm? Awesome awesome!

Still gotta track that dresden dolls fanclub at DA.
Reply

i did some puppeteering at their show last spring but not much since. i just found out that posting this may have disqualified it from the cd lyric book, oh well darn!
Reply
This may not be what you intended... but there's a vagina on her head!

Reply

Reply