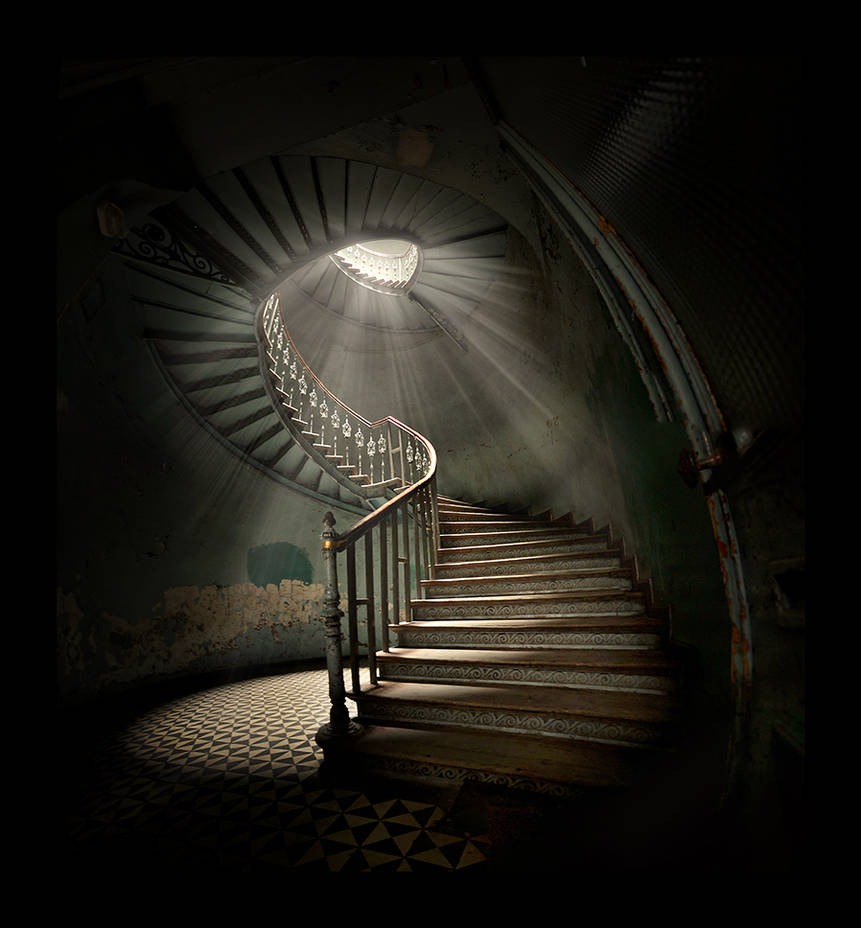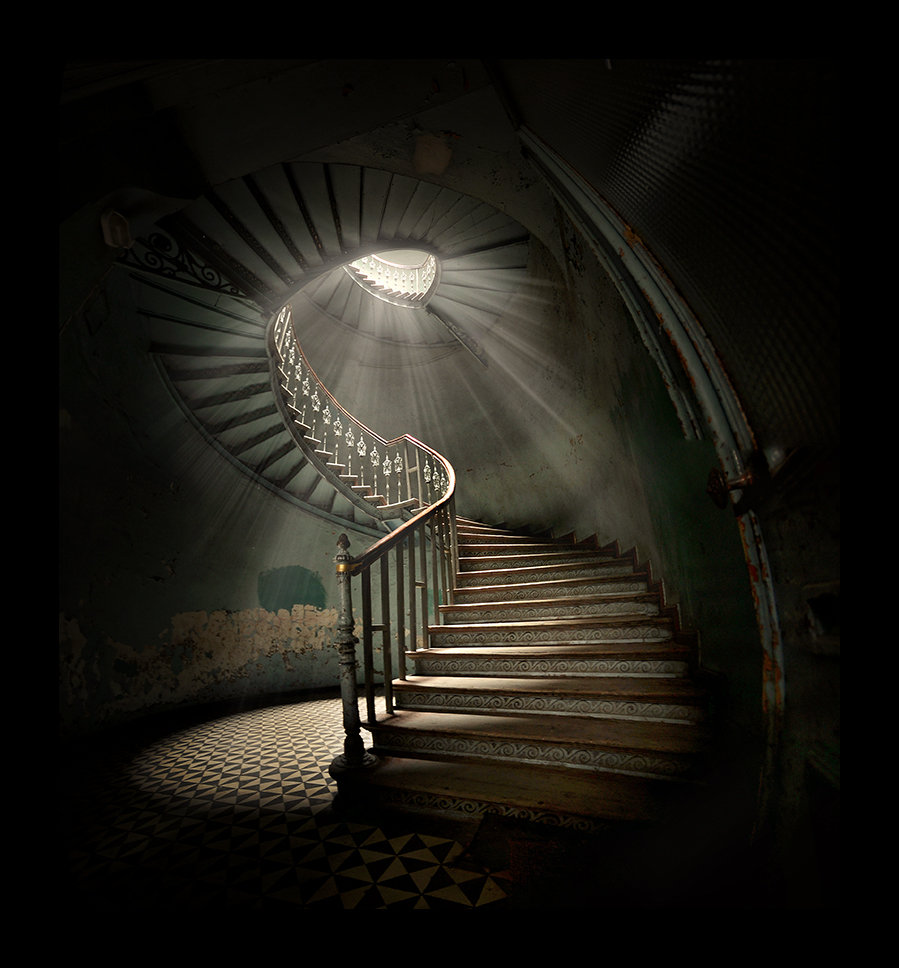 Watch
Wrocław Poland
please don't buy any of my prints...I accidently agreed for sellig it...but I have no idae how it works...
Daily Deviation
Given 2010-06-23
...Wroclaw4...
by *
canismaioris
is sensuously dark and, like the proverbial light at the end of the tunnel, shows us a ray of light and hope amidst the night.. light that always seems just out reach.
"Gorgeous lighting and an amazing staircase. What's not to love?"
(
Suggested by

KneelingGlory

and Featured by Katerina423
)