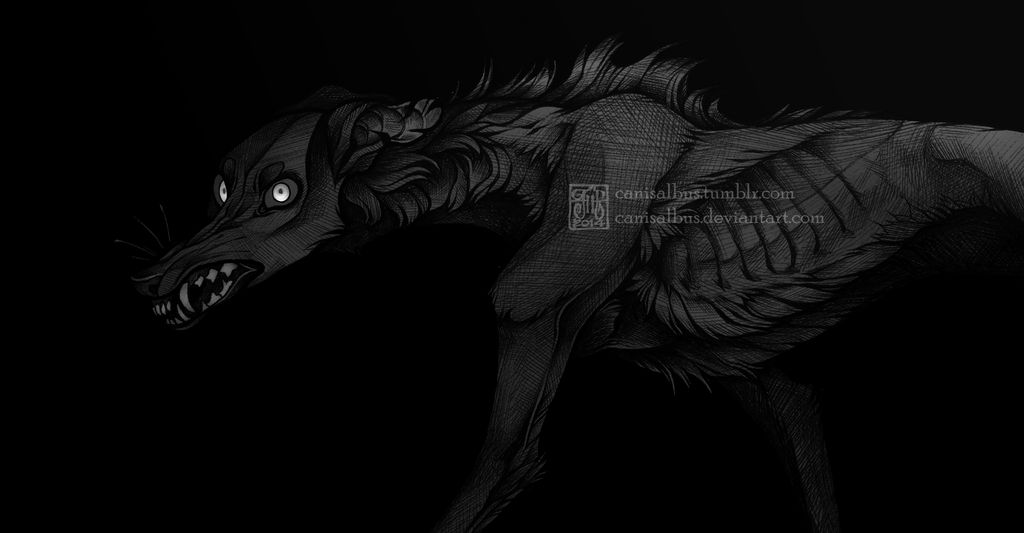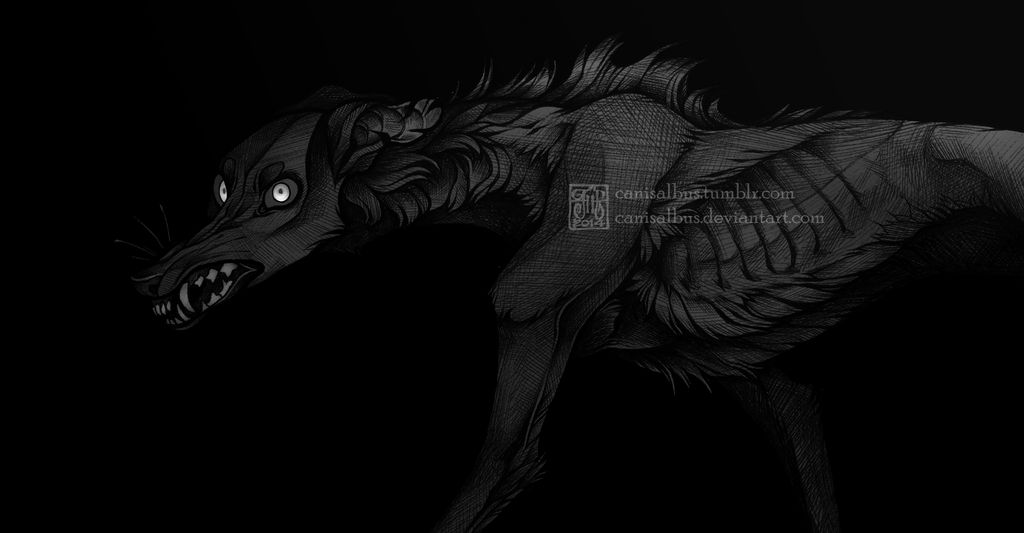 Watch
Lauren O'Connell - House of the Rising Sun
Mordred, after his friends abandoned him, or after he betrayed them to save his own skin, depending on your point of view. Fueled by hatred and slowly eaten alive by his black magic, his once so well-meaning mind becomes one with the darkness.

Ballpoint pen and Gimp.
Artwork, character ©CanisAlbus


I'm moving back to my student apartment tomorrow so life has been a bit hectic lately, sorry about delays and inconveniences. Actually, I should be packing at the moment. Hnngh.