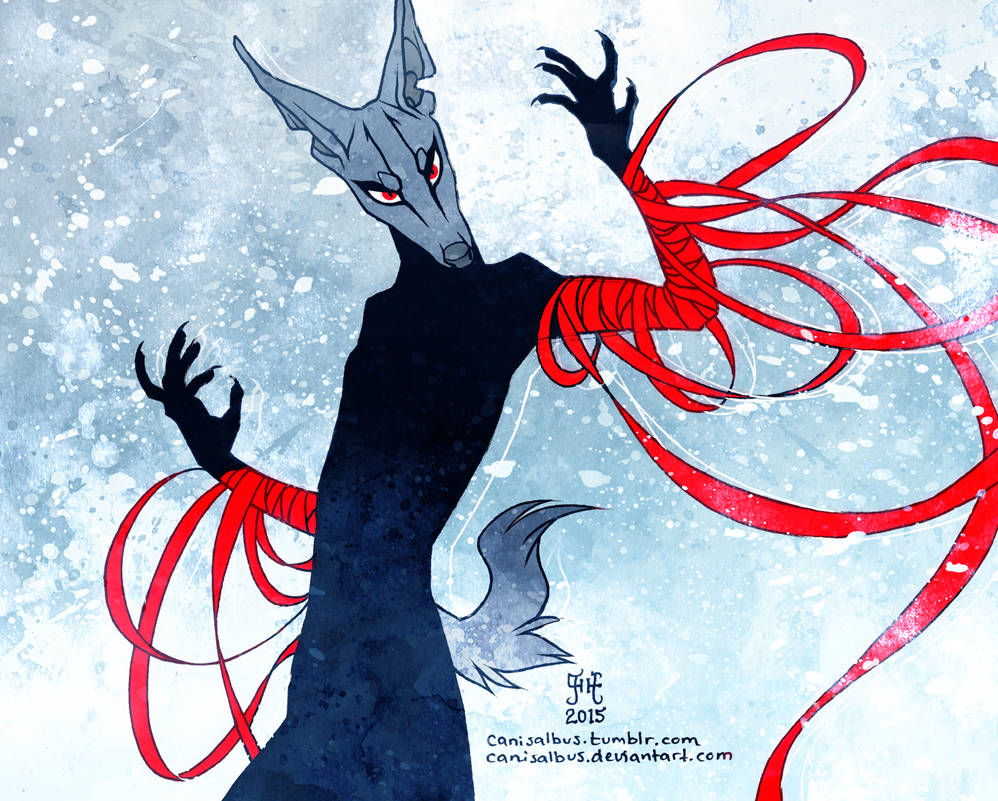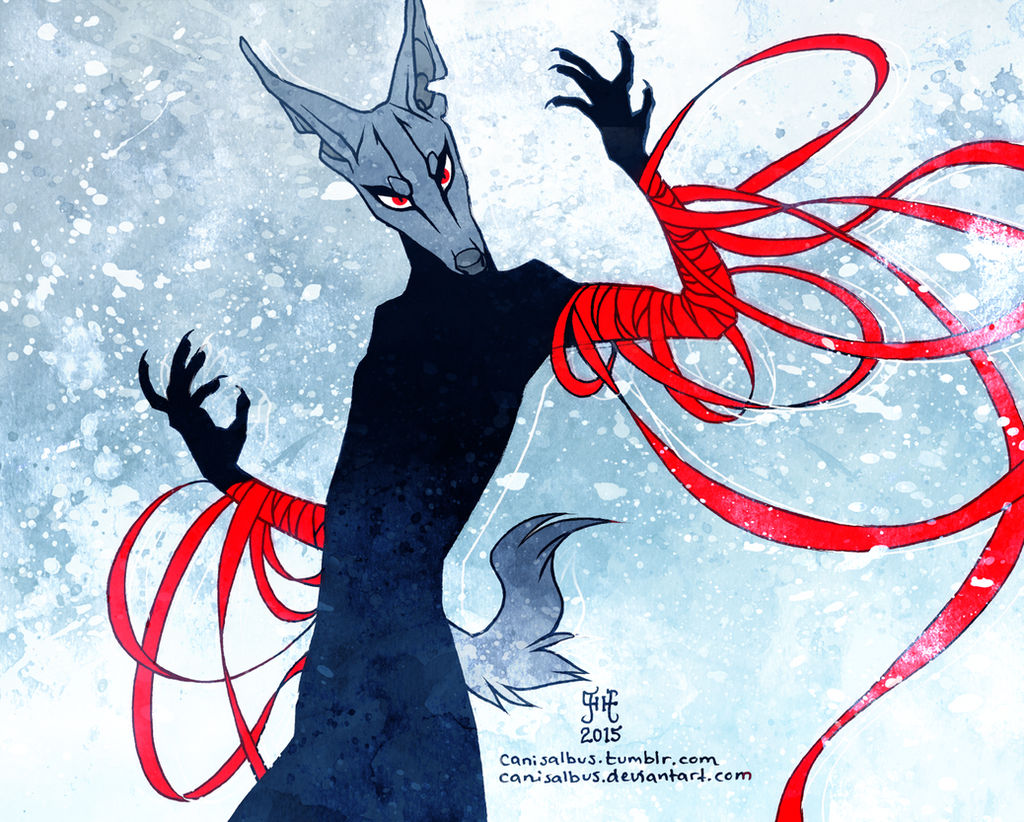 Watch
No context, I just wanted to doodle something red and blue and dramatic. And ribbons. Too much Machete lately. I ought to draw something else next.
The last time I looked at the clock it was 11 PM now it's half past two in the morning. This is unacceptable.

Staedtler pigment liner and Gimp.
Artwork, character ©CanisAlbus