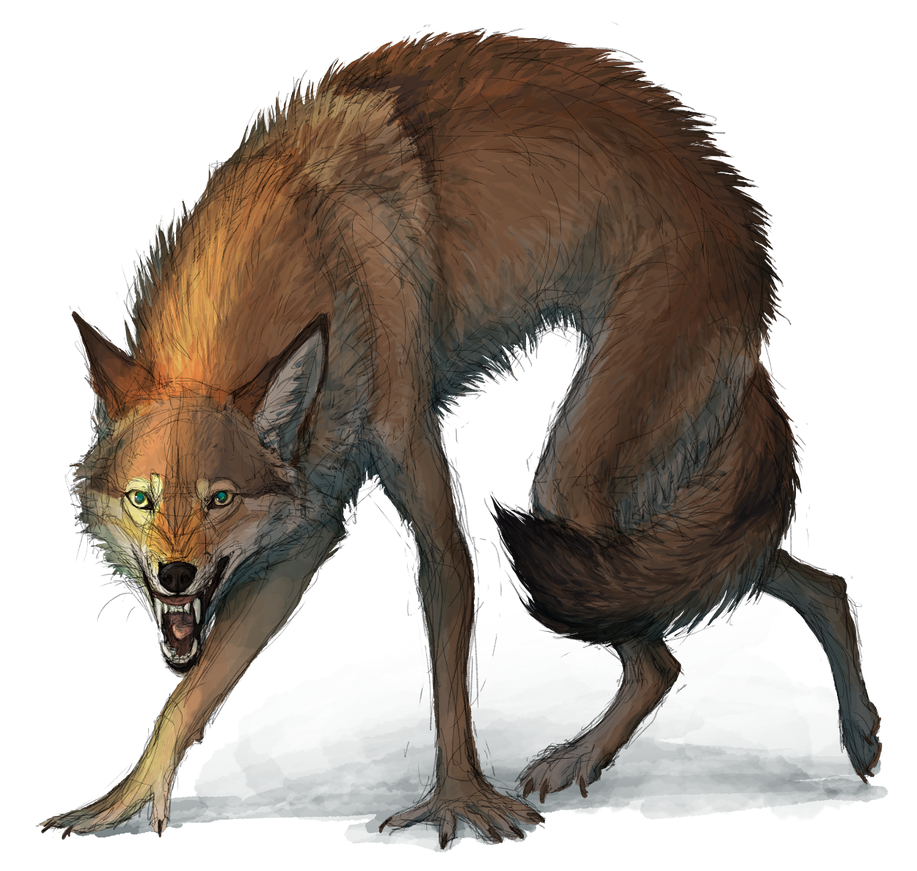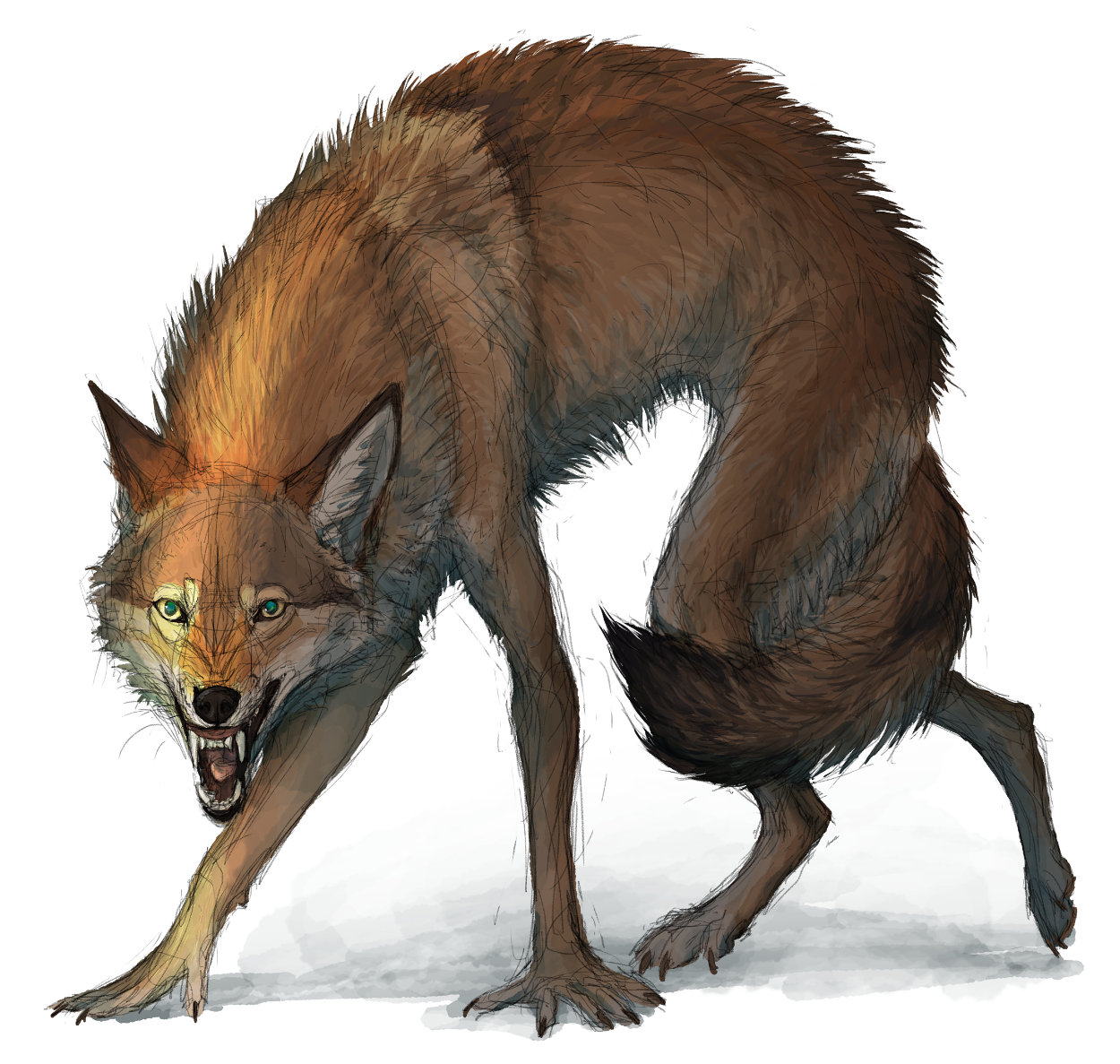 Watch
Now for some personal art!

An erythristic werecoyote! I felt like sketching this at some point in the past and it took till now for me to get around to coloring it. But now it has happened!
Think I'm gonna call her Moth. I imagine she has something between human and coyote intelligence. So she displays a lot of coyote behaviors like this very coyote threat posture. Not sure if she shifts or if she's always like this, kind of feel like it's a permanent form though. That's all I've got so far. ¯\_(ツ)_/¯

I looove her pose, it's so classically coyote.

Very pretty character!
Reply

She just saw a vacuum cleaner xD
Reply

Oh man i like your style so much :3
Reply

Make it stand up on its hind legs it would look like a monster in my sisters dream
Reply

Looks amazing!

Reply

Aaaaah I adore the name Moth <3 and this pose is eerily alive! Like when cats do the thing but are super pissed and skittering aside, it just looks a little creepy haha. In a good way in the art

The fur detail is gorgeous as always!

Reply

Thank youuu!! 8D Coyotes have the coolest threat posture:
urbanowls.net/?p=396
yipps.files.wordpress.com/2017…
so I definitely wanted to bring that in. Creepy is also definitely something I was going for haha! Glad it worked

Reply

YES! Those are excellent pictures - very much something that would freak me out whereas snarling and forward posture I am more used to hahaaaa
Reply

Reply

Reply