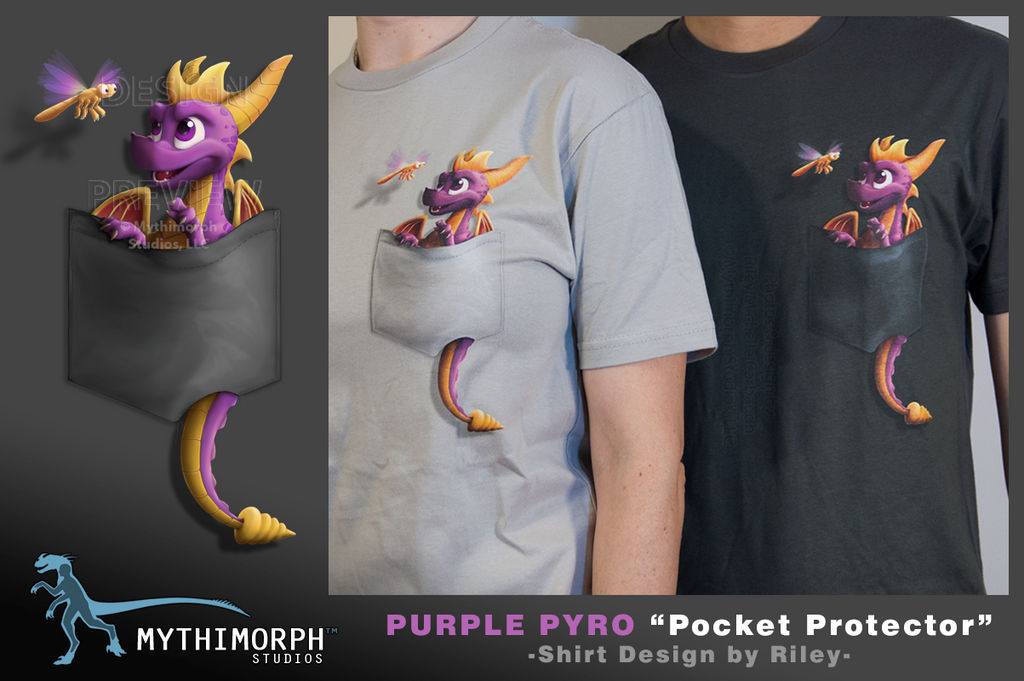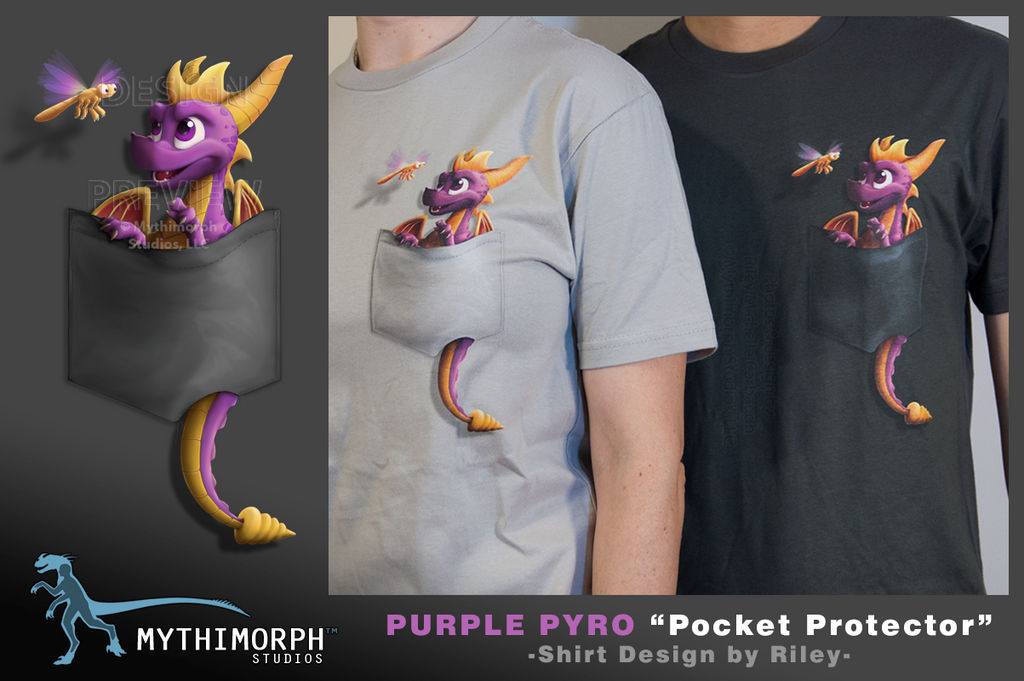 Recently finished another new design that I debuted and took pre-orders for at DenFur 2018! Just got the test shirts in the mail last week and a quick photoshoot to show them off. Really happy with how the purple boi came out <3
You can pick one up for yourself here:
www.etsy.com/shop/mythimorph?c…
Currently running a Halloween sale and offering FREE SHIPPING, whoo!
Who all plans to get the new game next month?? (Sadly I do not have a PS4)