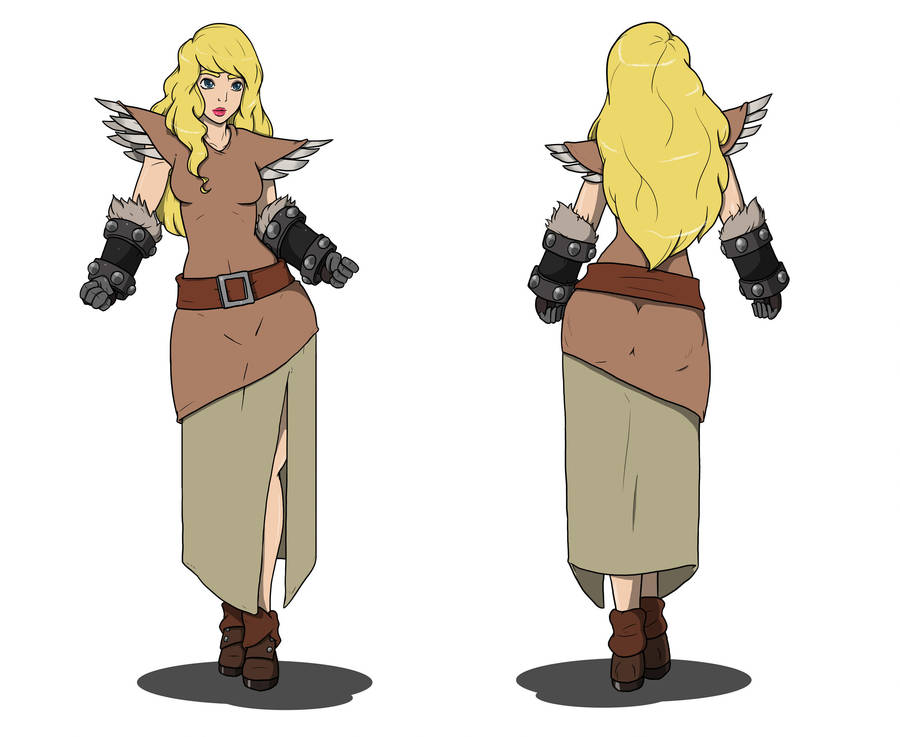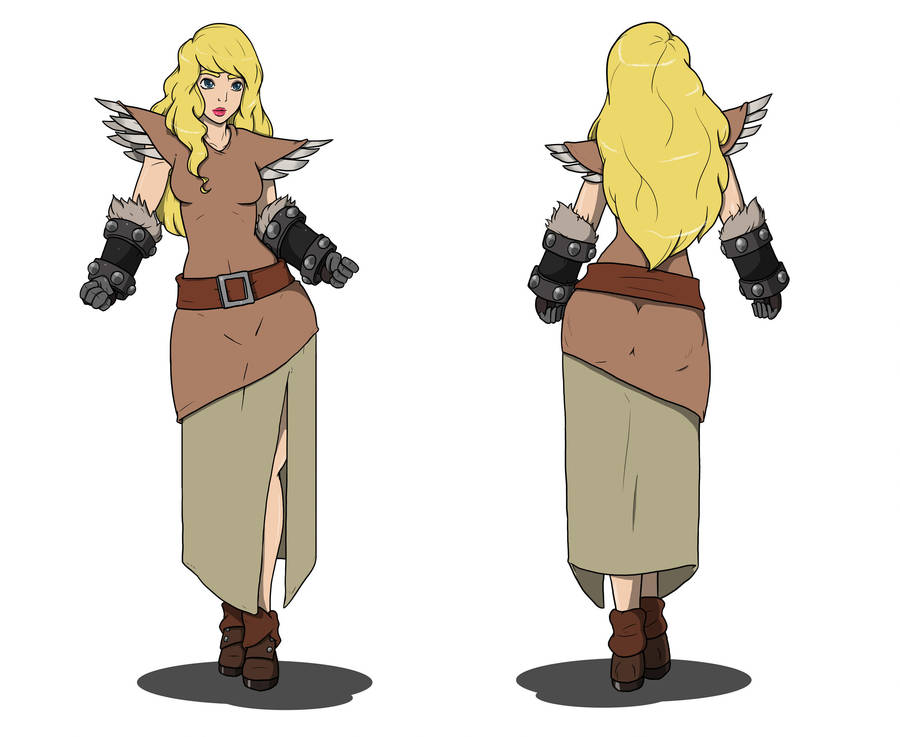 Watch
Cara is the human druid who traveled with Farwethrae.
She wields a pair of gauntlets that amplifies her strength immensely.
Support me on Patreon to get exclusive access to sketches and PSD files, and early access to comics.
www.patreon.com/candykappa?ty=…

How cute...and well done.
Reply

She has to be pretty handy in a bar fi
ght! She looks

good!
Reply

from 7 in Strength to 19

She's very handy indeed.
Reply

Very cool, my sword pact warlock went from a 13 to a 19 strength as well thanks to my newly acquired gauntlets of ogre power. Now we are both very useful in our adventuring parties.
Reply

that's cool. The gauntlets where very effective for our Druid.
The group when we where playtesting could pick 1 Uncommon item each. We all should have picked Mace of Disruption considering how undead heavy Ravenloft was

But, hindsight 20/20.
Everyone picked useful items though, except for me. I gave Farwethrae Elven Boots instead of a magical weapon, cause I thought it'd be cool for fluff reasons. Made some encounters a bit harder XD
Reply

Well challen
ging could be fun but I know what you mean, I tend to

go what I think would work with my character's backstory & personality rather than what would make my character more powerful. I end up with a less powerful character but more often than not a more fun character.
Reply