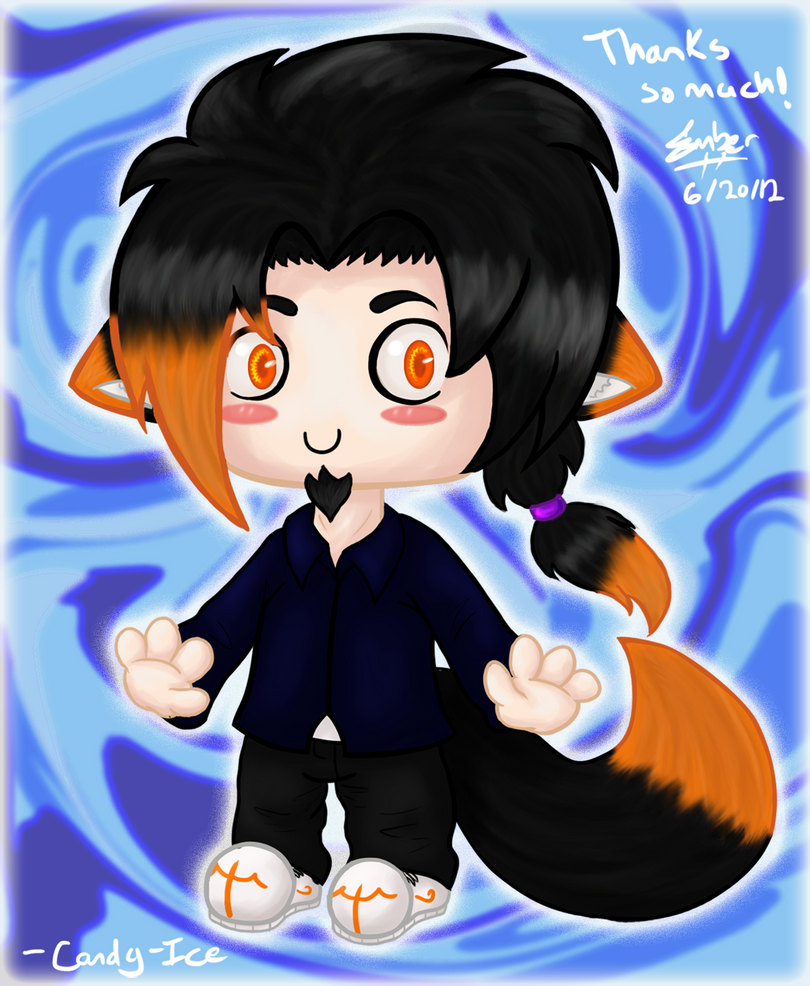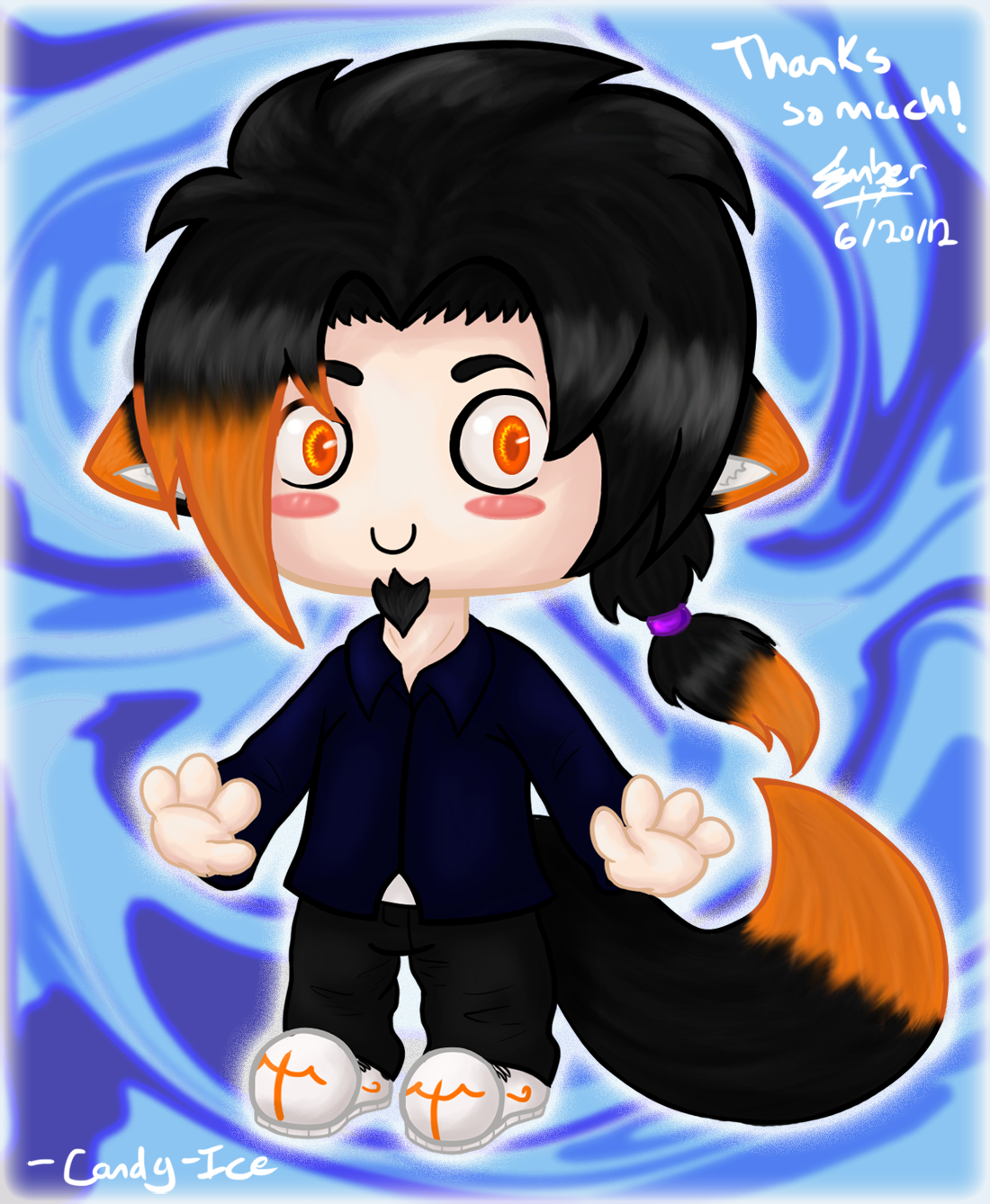 Watch



Did I ever mention how confusing dA's categories are because oh god I still can't figure them out.
ANYWAY this is for the incredibly generous and incredibly awesome *
SleepyPyrotechnics
, formerly Kae-amp-Insanity, for being so kind as to giving me a three month subscription out of nowhere

Naturally when I realized I was suddenly big and fancy I asked her if she wanted to me draw anything as a way of saying thanks, to which she requested a cute drawing of her character
Kaiven
. So, I took on the challenge and drew a little chibi version of him

It's been a while since I've drawn anything chibi, and this took a little more time than it should of since cartoons should not be this hard to work with like seriously. I hope I nailed his likeliness though! I wanted to try a style of chibi that I'm hoping to use in the future that I like to call "Blockheads", since the heads are square shaped and the bodies are short and stubby like a chibi. I have to say I'm really happy with the result and I personally really like how the coloring comes together well with the colored lines

The background of course is gawdaweful but when am I ever good with those. I hope the pose isn't too boring either; I kinda wanted him with outstretched-ish arms with his hands up a bit, but of course I realized after I already finished this that it's written in his profile he's very musical and I could have just drawn him playing an instrument or something XD; Ugh I need to pay attention to these things more.
BUT ANYWAY, Kae (or Pyro, I'm not sure what to call you anymore xD; ) I hope you like this! Thanks again for the subscription and I hope you all enjoy this

Kaiven is property of *
SleepyPyrotechnics
, art is property of me, *
Candy-Ice
. Because I don't really feel like putting watermark on this I'm just going to state the legalities here because
that's how I roll

ASDFGHJEROUFBS.<HERGIX<R.GKNBI

First time seeing this as I´m in Spain, and today is my birthday. This is currently my favourite present ;w;
Reply

Reply