Over the past month or so, life has been so busy and overwhelming. I haven't had the opportunity to get out with my camera and escape reality. Because of this, I look upon DA for providing me therapy through the amazing talents and creativity it has has to offer. Thank you all!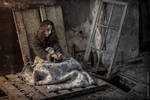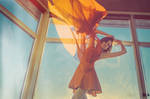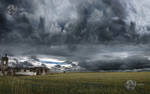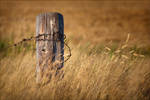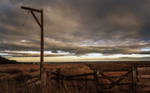 :thumb410135671: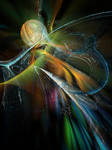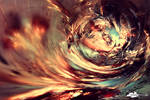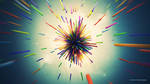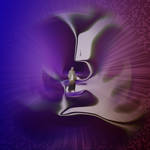 :thumb408389415: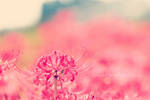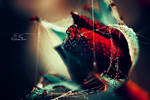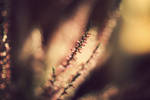 :thumb409703246: :thumb411495335: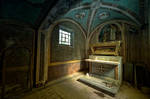 :thumb411743840: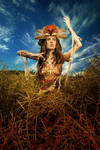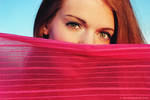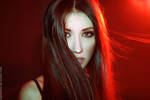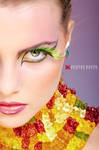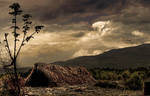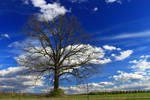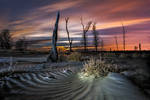 :thumb408082479: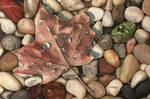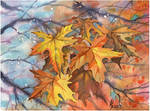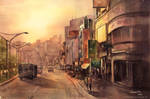 :thumb411578468: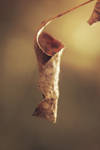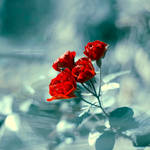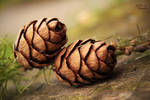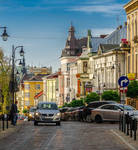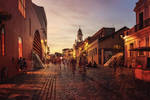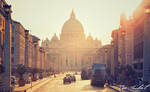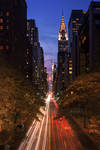 :thumb389408808: :thumb401635392: :thumb208593247: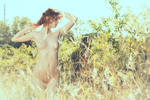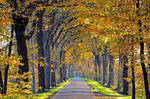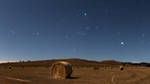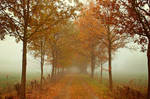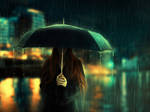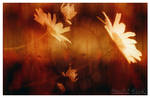 :thumb384924119: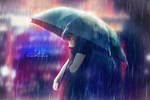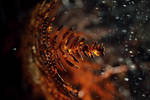 :thumb410280324: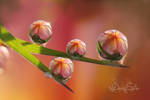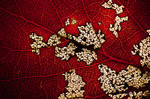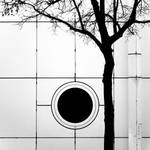 :thumb409665521: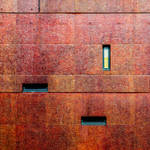 :thumb413347431: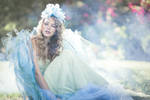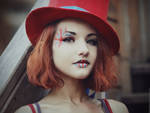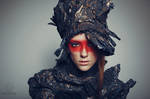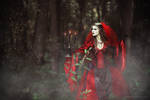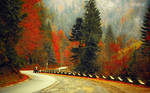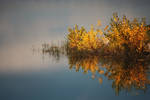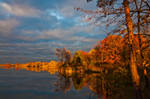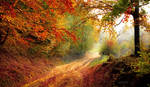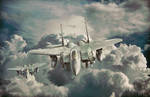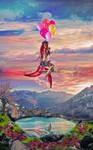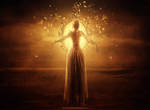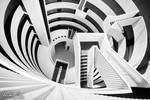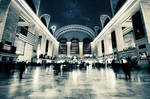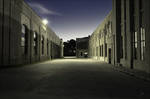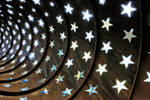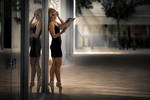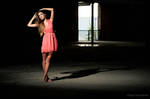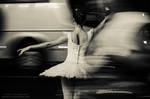 :thumb412873616: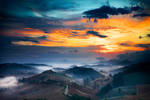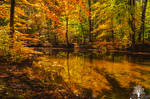 :thumb407226498: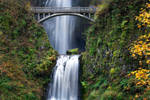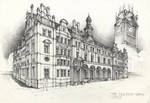 :thumb413643279: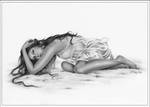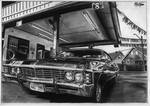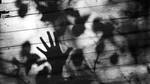 :thumb410437834: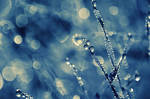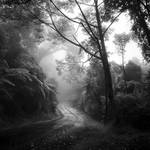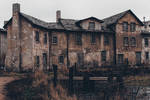 :thumb412301231: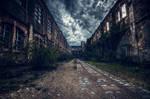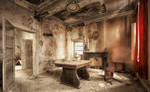 Be safe and enjoy!
Ryan
This Journal Skin was designed by
Night-Beast