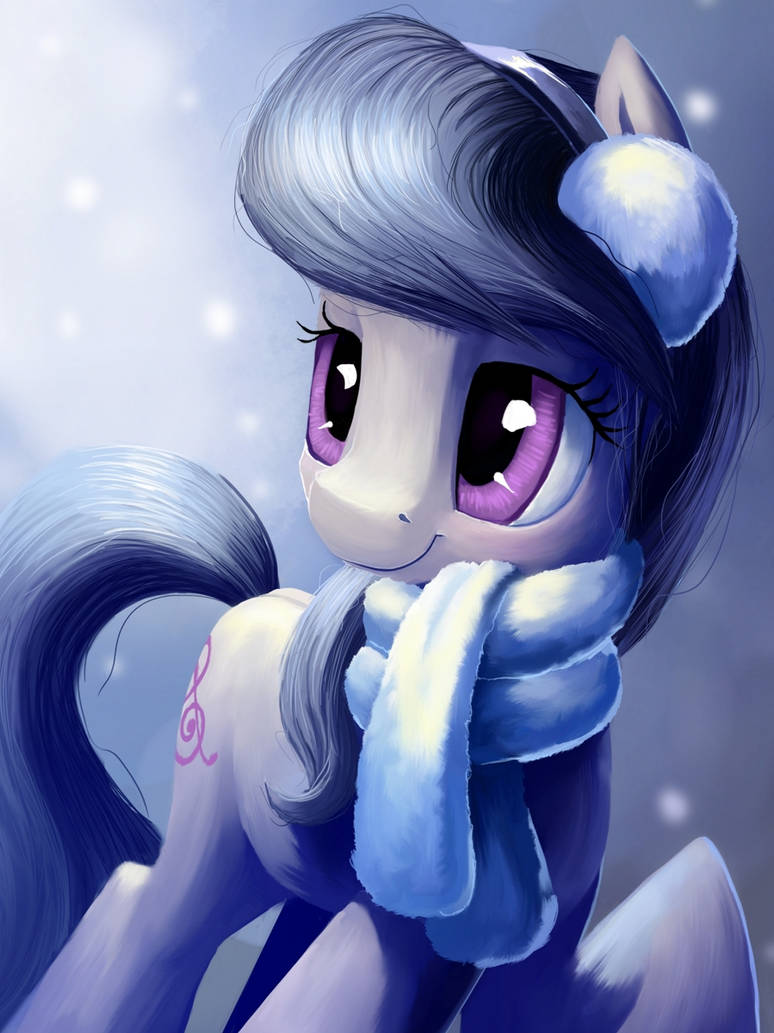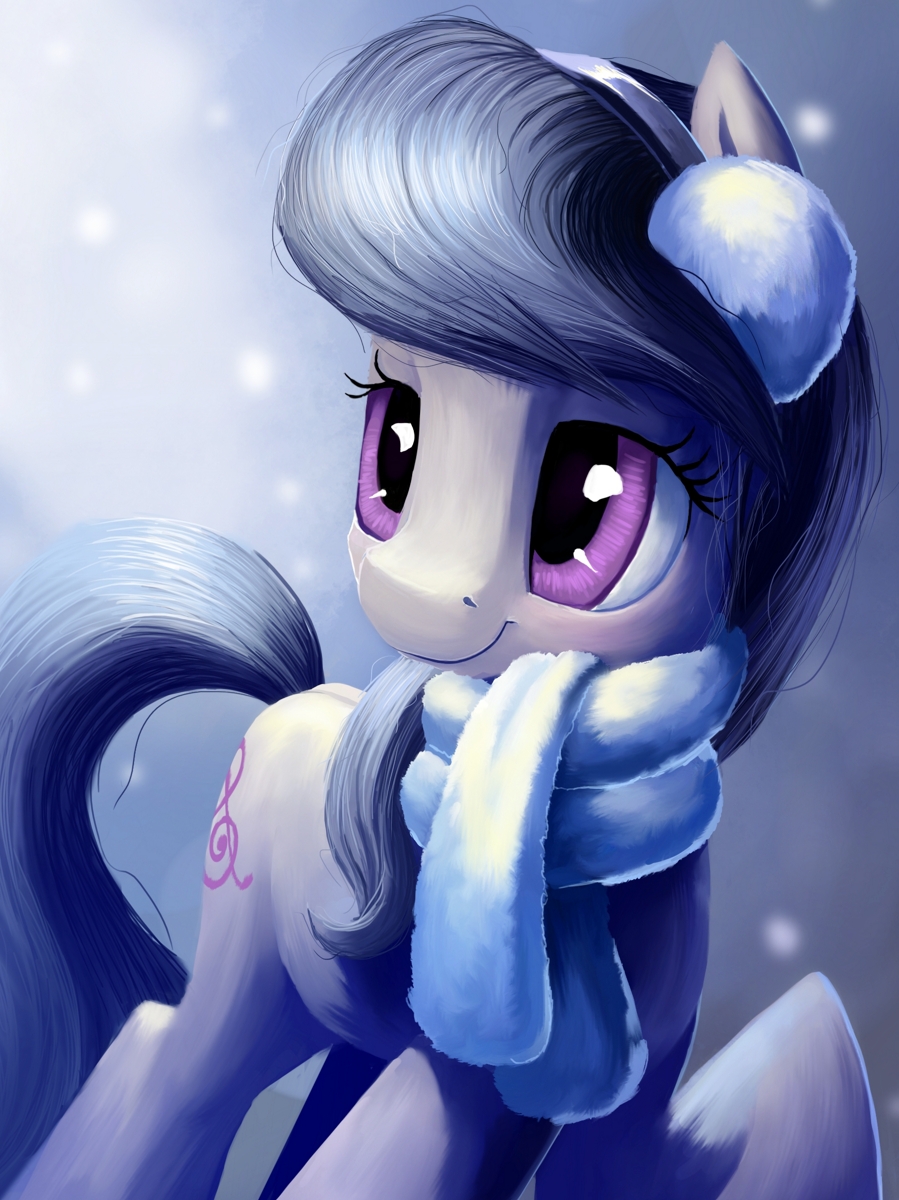 I've been wanting to draw Octavia for a while, I love her design, and I finally got around to draw her.
It was fun trying out new textures, for example the fluff on her scarf, and I'm pretty happy with the results.
I hope you like it too, and as always feel free to tell me what you think in the comments below!