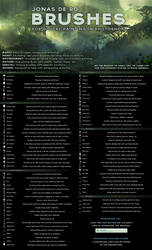 FREE PHOTOSHOP/GIMP BRUSHES! + Explanation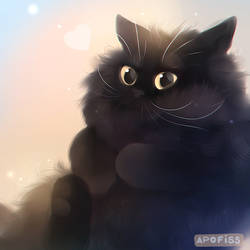 nope!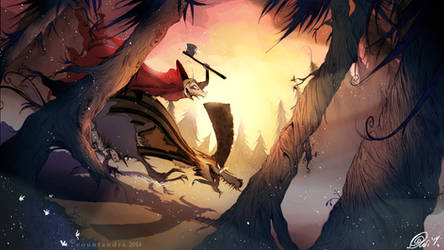 Literally Red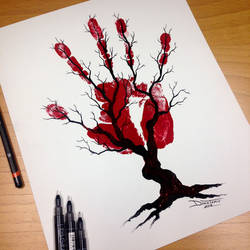 Tree of Nerves Pen Drawing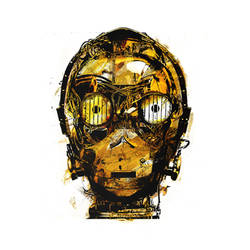 We Seem to Be Made to Suffer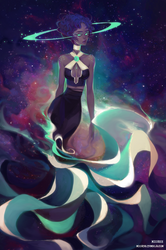 Ashtoreth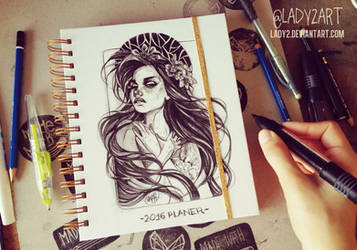 lady2art_2016_planners.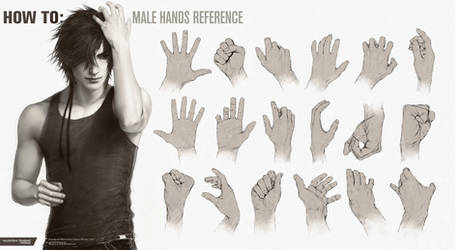 HOW TO: Male Hands Reference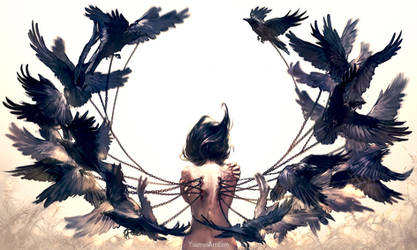 What It Takes To Fly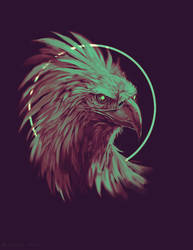 Wherever I May Roam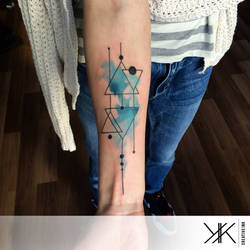 abstract geometrical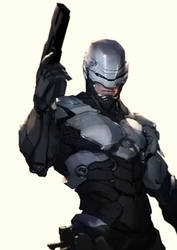 Robocop re-design attempt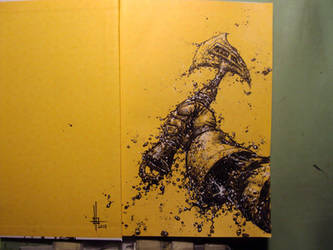 Wild Blue Yonder HC Commission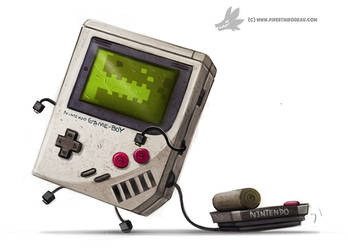 Daily Painting 905# Nintendo Game BWAAHHH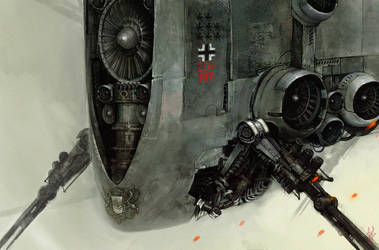 German tank zeppelin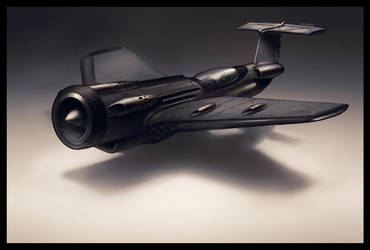 Plane Concept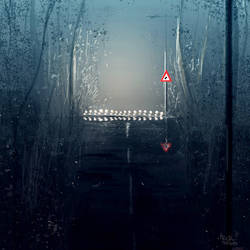 The lost ones.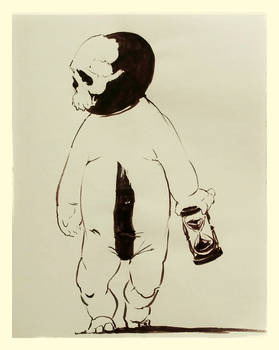 Homunculus. Chronos. The Time Eccentric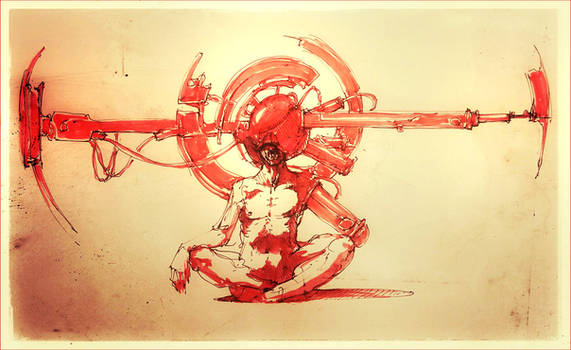 Technomancer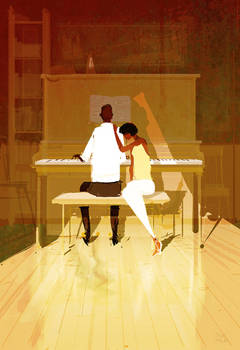 Music man.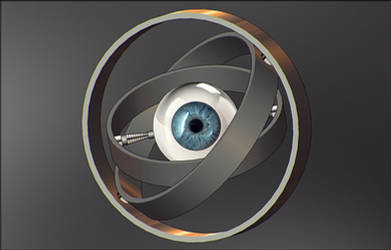 Neobarok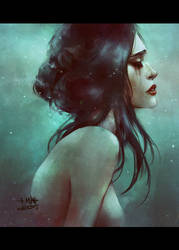 like stars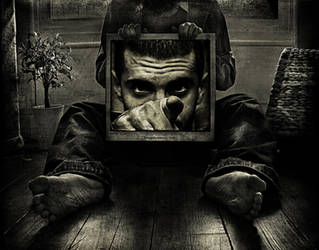 ScreenSaver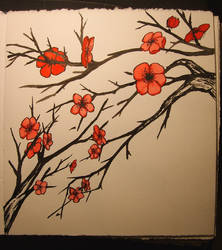 watercolor flowers 6