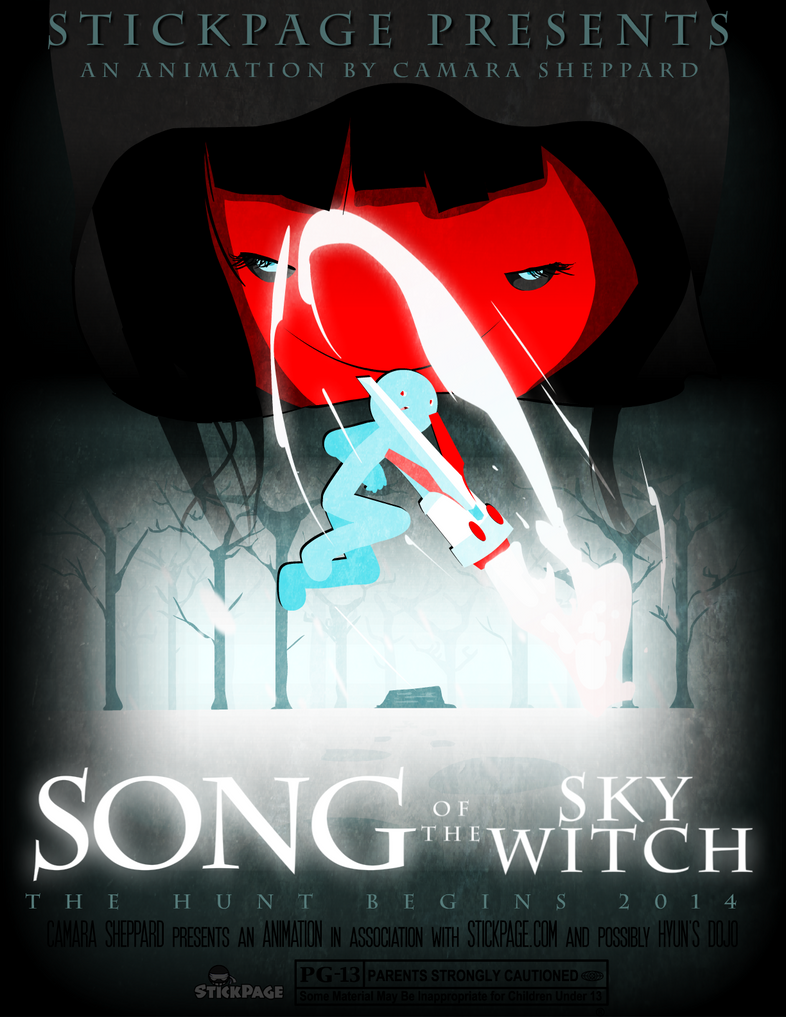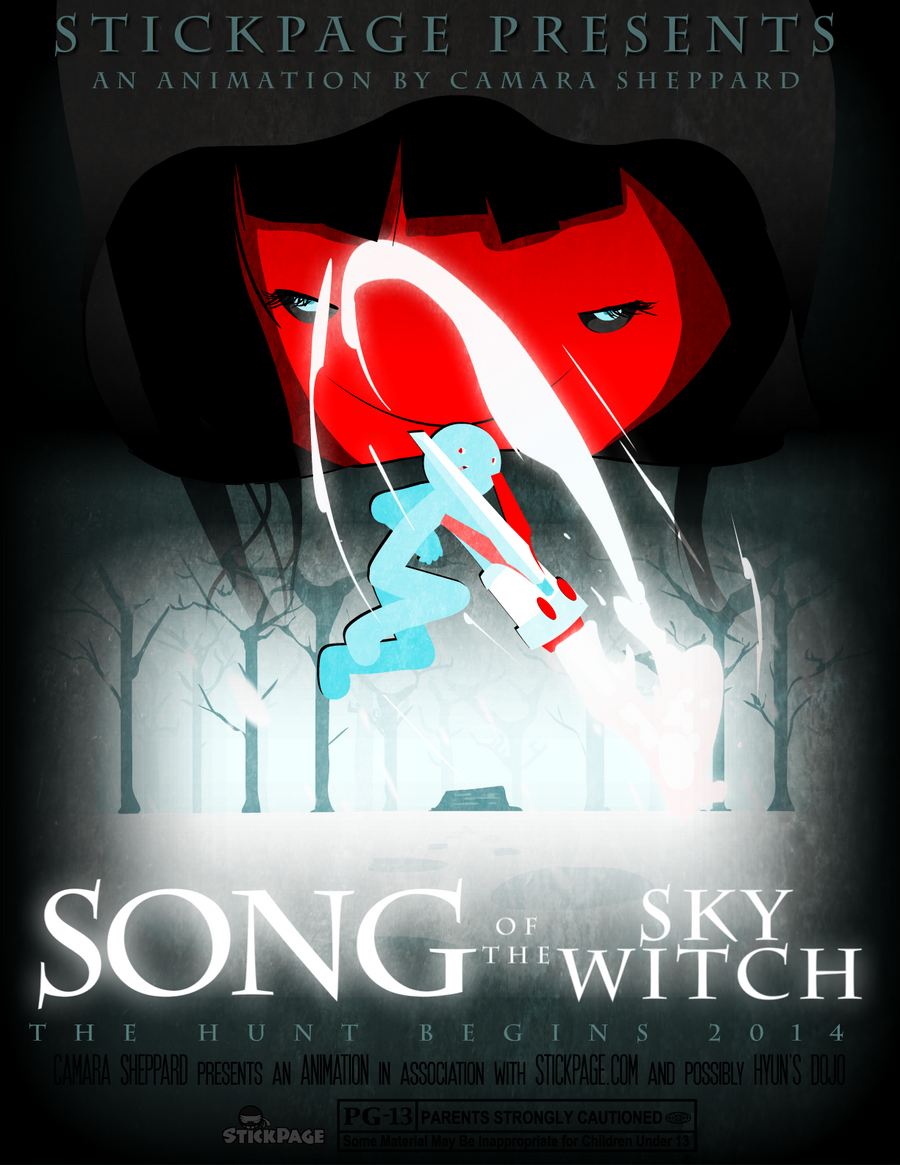 Watch
Soooooo the story behind this one is more or less long.

I've had this idea for an animation for a really long time after reading this manhwa called Witch Hunter (really freaking cool by the way you should check it), because the comic's whole focus is on witches being these terrible harbingers of destruction etc., with the Hunters fighting them back lalalala. It gave me an awesome idea for a sort of tribute animation, though it would have a very different story and whatever.

Buuuut I'll be lucky if I ever get the time to animate any full-lengths ever. So, I made this, just to get the ideas and stuff down. Made entirely in Flash yay

Hopefully I'll be able to smash something awesome together out of this project eventually, which is why I have 2014 as a veeeeery general and hopeful date to release. It'd be nice if I actually finished something for once.