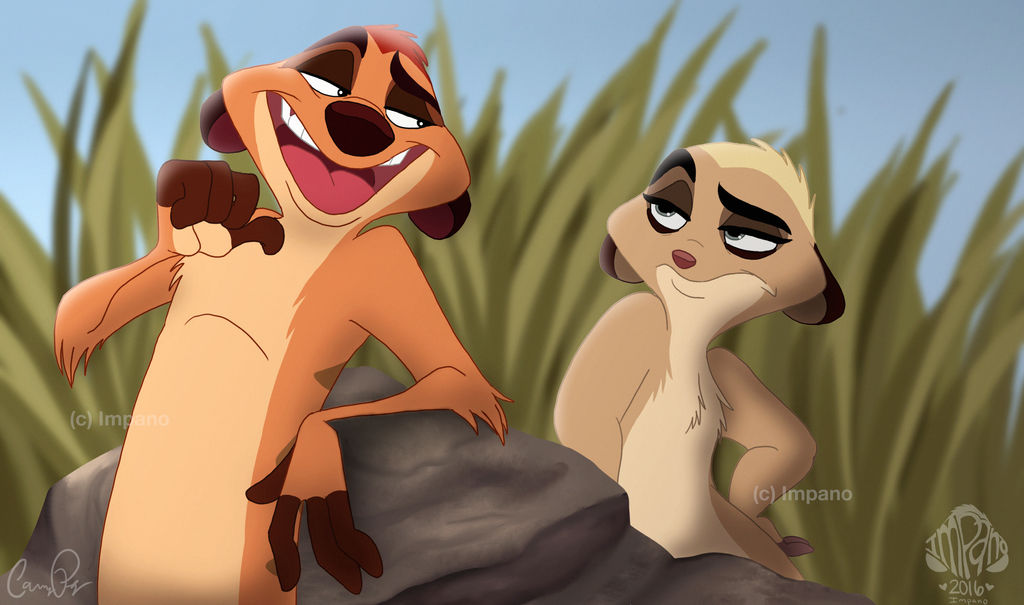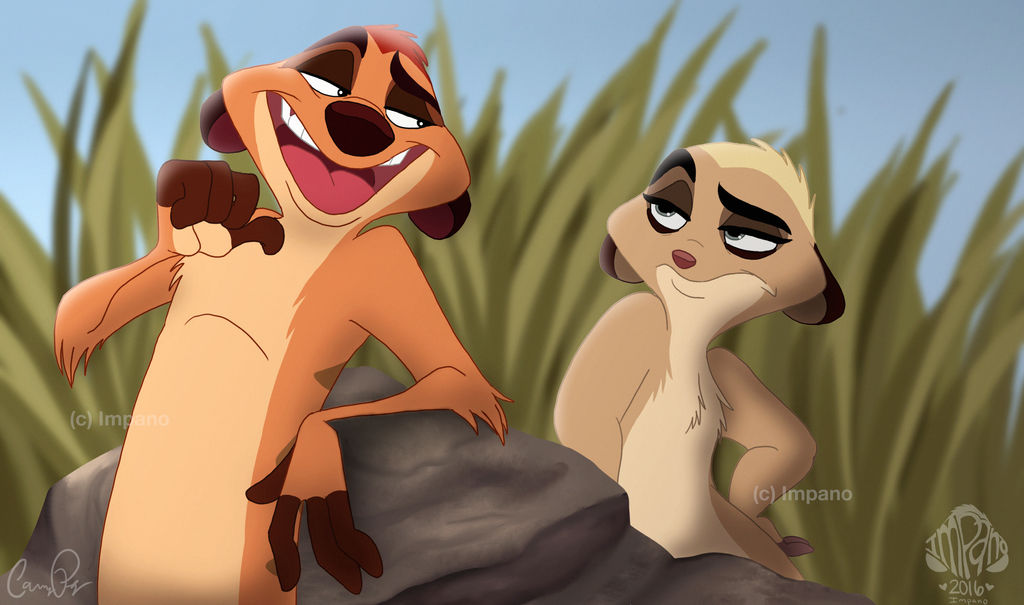 Watch
"See, toldya you'd be safe with me."
--
Looks as though Mya decided to humor Timon and come along with him. However, this doesn't mean she's falling for his banter.

Surprise! I managed to get some of my homework done early, so I decided to squeeze in one more drawing before I go back to school for the week! I couldn't help myself.. the last one proved to me how much I've been missing keeping up with this hobby... However, I'm being serious this time when I say I'm not sure when my next upload will be. School is seriously about to get so stressful.
Hopefully I won't regret this too much... its 3:00 AM on a school night, d'oh.