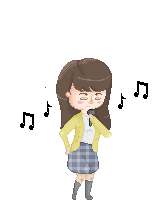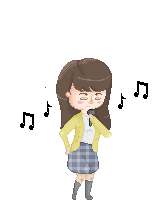 Watch

STOP! This deviation is for the use of $
Heidi
alone.
A 120

sprite pixel commission for $
Heidi
of the character Rachel Berry from the show
Glee.

I haven't actually watched
Glee
more than a couple of times, but from what I've seen Rachel is very devoted to what she is and does and has very big ambitions and goals. I imagine this probably rolls over into her performances, and she probably gets very into character.
… It's possible I might have been unable to emulate her facial structure. :