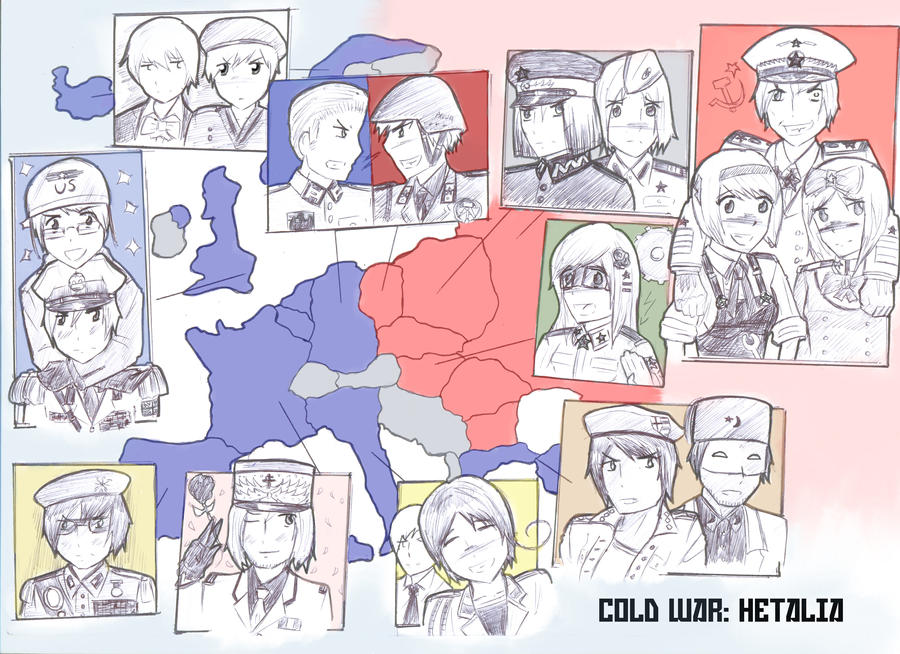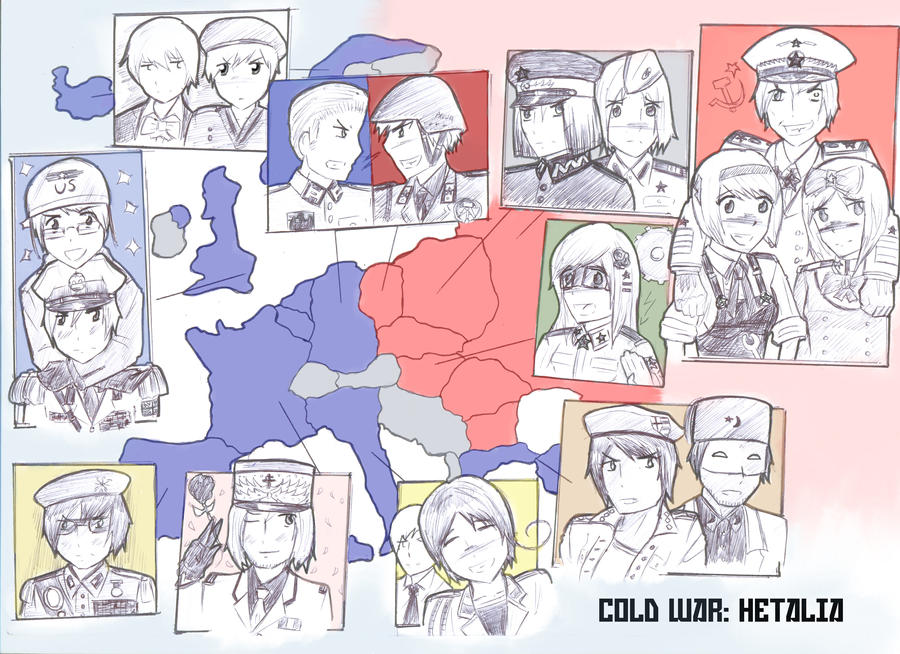 Watch
A cold war map done in a hetalia style. Drawn and inked traditionally then coloured in GIMP.
My interest in hetalia just keeps on coming, it's just such an amazingly versatile series o_o
Blue Nations: Nato Alliance
Red Nations: Warsaw Pact
Grey Nations: Neutral
[Please note I had to miss off a few countries because of space constraints.
Also, please don't point out minor mistakes and use it as an excuse to lecture me about history. I am studying history at University and if I have made any mistakes I am now aware of them. ]
Hope you guys like it!

The owner of this deviation has disabled comments.