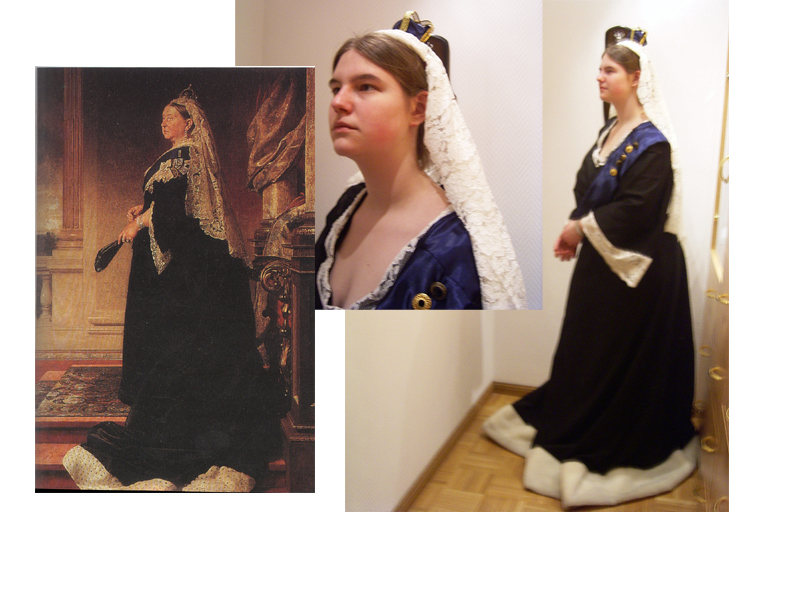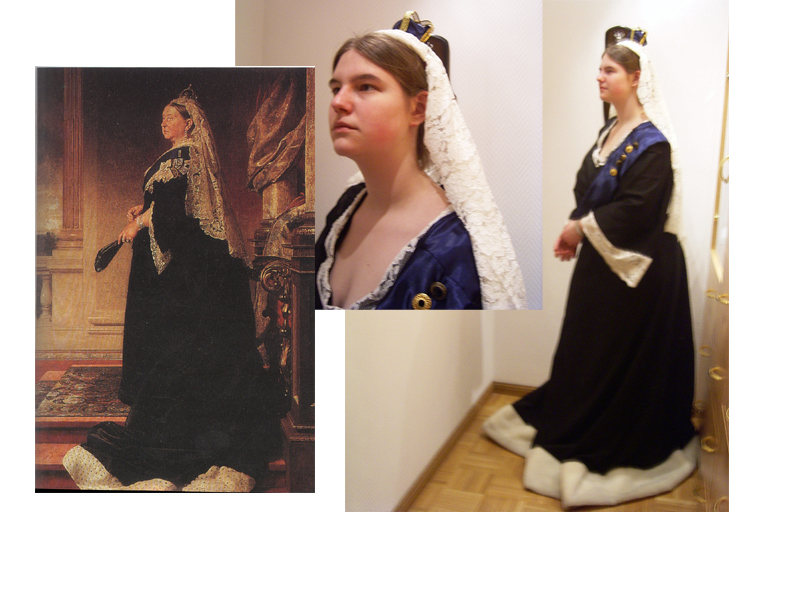 Ehmehmehm...
I am not obsessed....
Maybe I am.
Years ago, I wanted to go to carnival as the queen and I sewed that thing in a 10 hour marathon. I then went proudly to the parade.
Just to be admired by some braindead people as a "beautiful princess".

I am not some beautiful princess. I am the most powerful woman of my time and ruled over an empire where the sun never set.