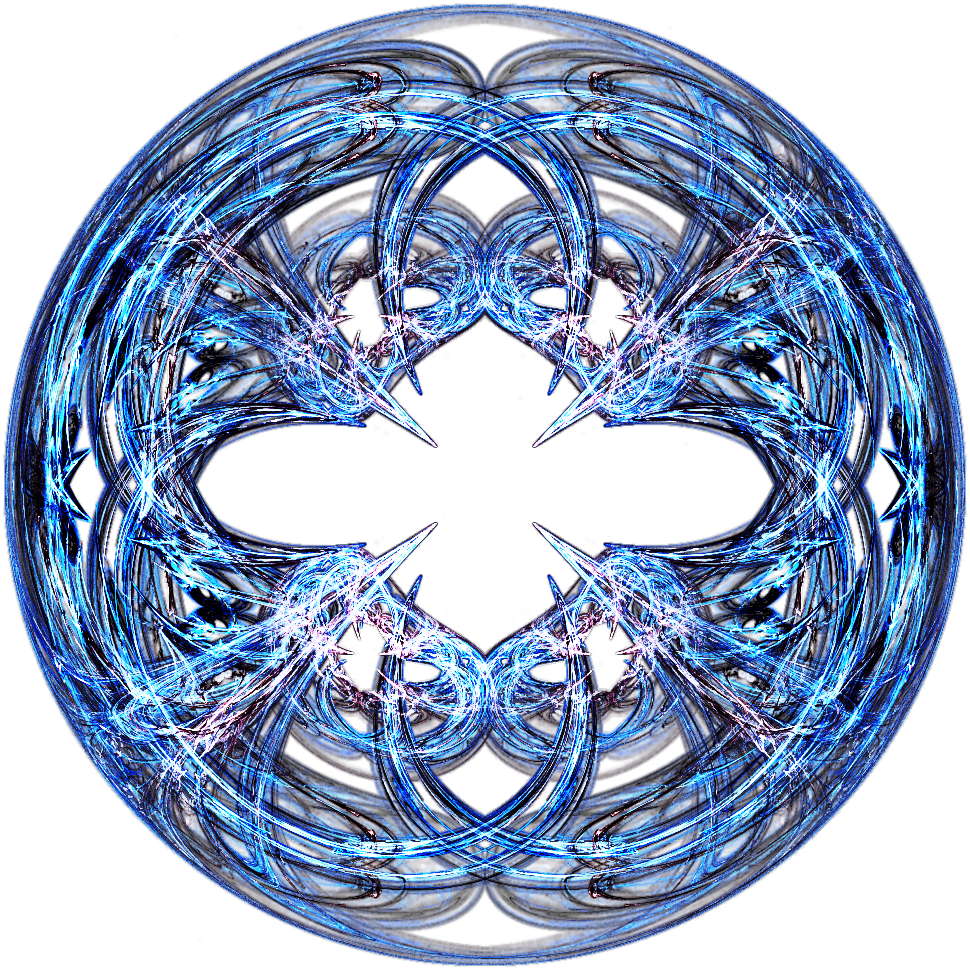 I've added it to the raw fractals category but I've sharpened it just a little bit in Photoshop. In the zip file there's the original version and flam3 XML in case you want to fiddle with it.
Since dA does not allow zip files for fractals, here's the zip files with the original, the sharpened, and the flam3 XML on it:
[link]
Done with
qosmic
:
[link]
If you use it, either credit me or donate me the amount of points you see fit.