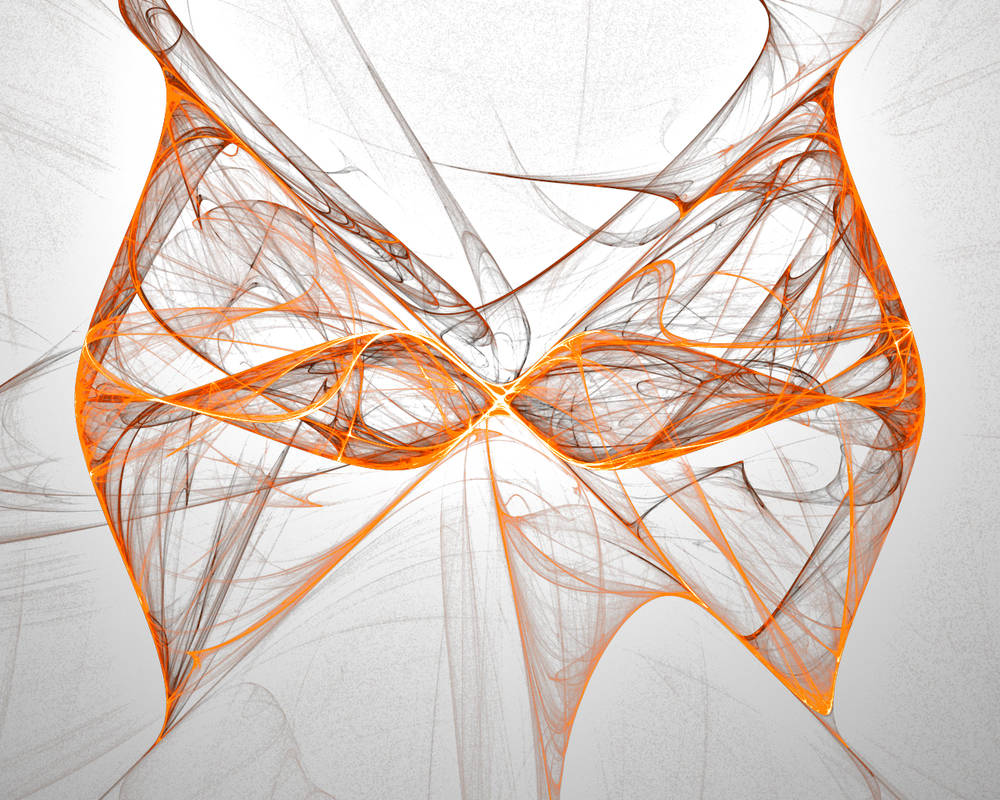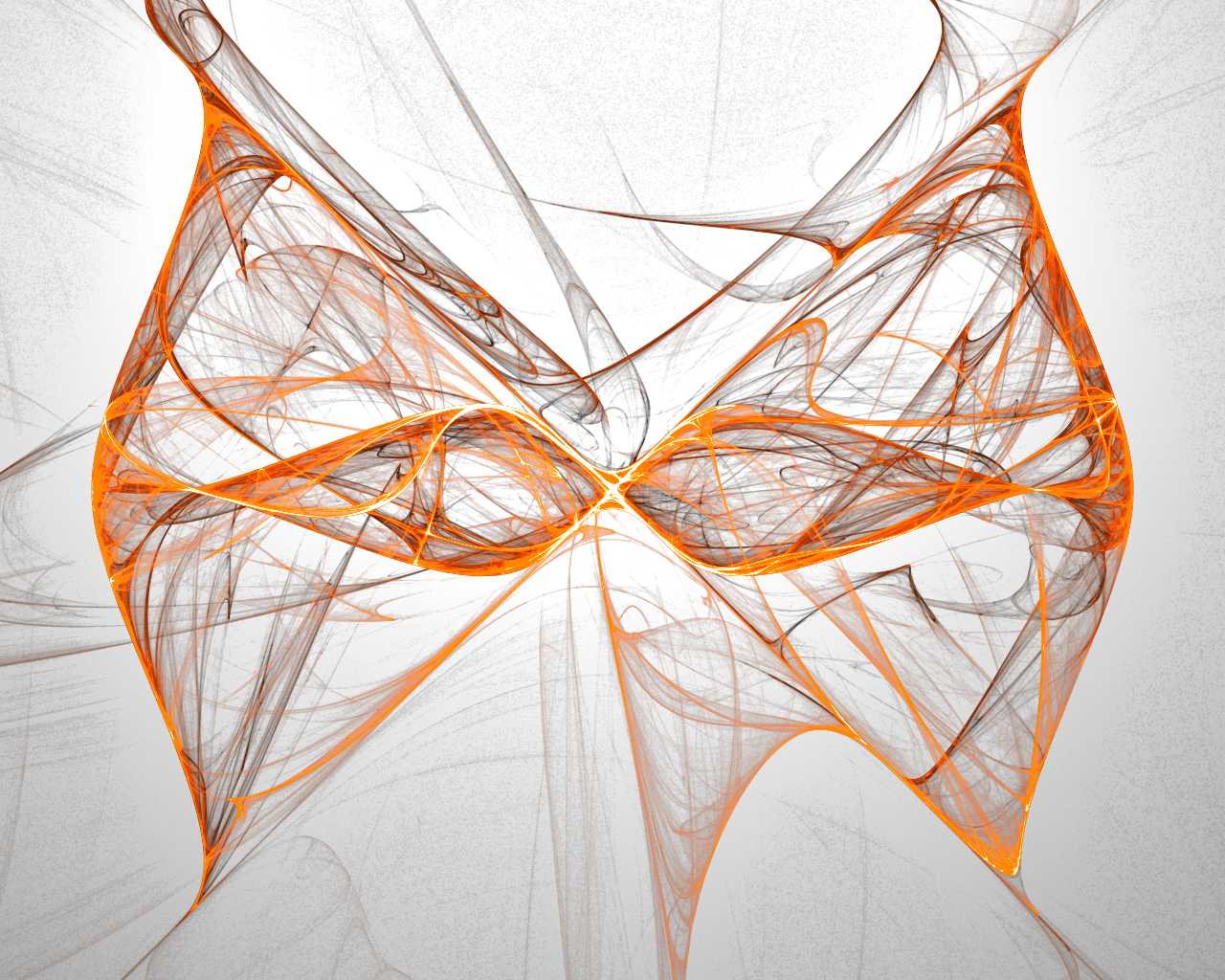 This is one of several pieces I made some months ago, when due to circumstances, all I had was a few old linux Live CDs and an old computer without a hard drive nor internet, plus flash media where I stored my files.
This piece was produced in GIMP, running from an Ubuntu 8.10 CD. It was fully produced in standard GIMP, using
Cosmic Recursive Flames
and a few effects, sharpening and such.
This is one in particular is one of my favourites.
If you like, comment or give points!
You may use this wherever you want as long as you credit me.