Hello everybody .
As some people - here on the internet and in real life - ask me for prints of my paintings i finally did it .
I opened an etsy shop but i'm lazy to put all my paintings there, so i did a list of different options for prints, if you're interested to purchase one of my paintings, you'll just have to refer to this list, i just put a few dimensions but every size can be adjusted of course . Just ask me !
www.etsy.com/shop/CamilleNatAr…
Some of the pieces have been sold before i can take a decent picture so everything is not available . Prices are in euro and dimensions in centimeters .
Here is an example for the piece named Nneka :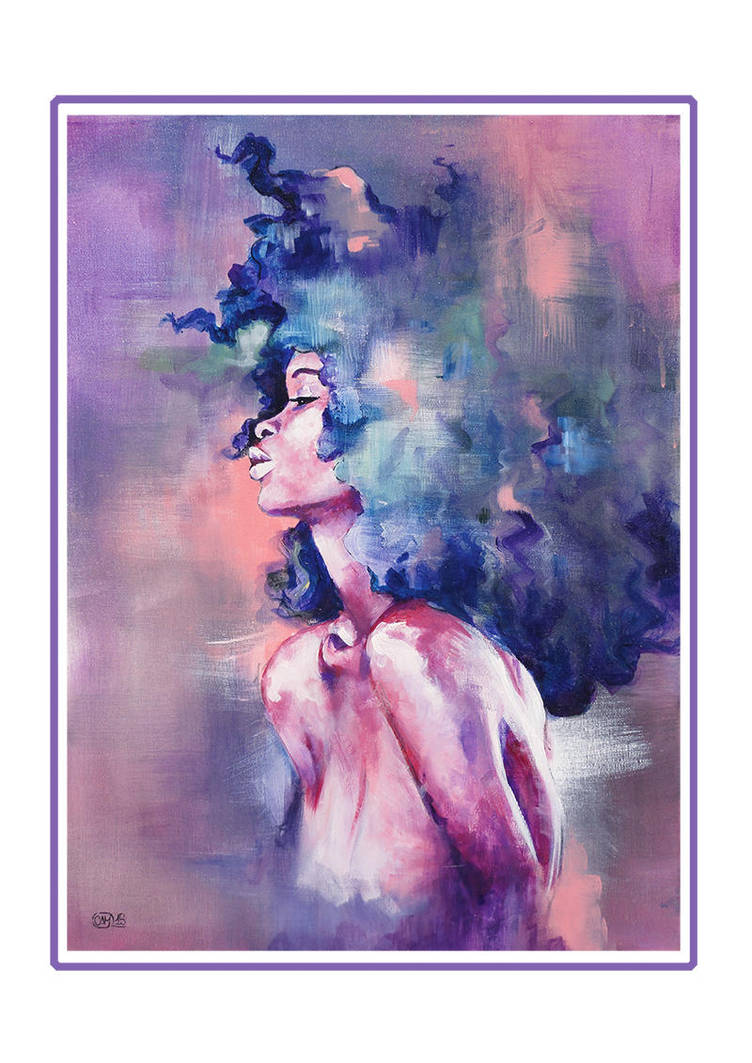 230g quality paper :
29,7X42 cm = 37 euros
40X50 cm =67 euros
54X73 cm = 86 euros
on canvas :
30X40 cm = 66 euros
40X50 cm = 78 euros
54X73 cm = 128 euros
paper fixed on plexiglass , very classy, it's more expensive but you won't need a frame :
30X40 cm = 125 euros
40X50 cm = 141 euros
54X73 cm = 166 euros
You have to add the mailing price that can change depending on the size, weight, country etc ...
I hope you'll find something that fit your budget and your taste