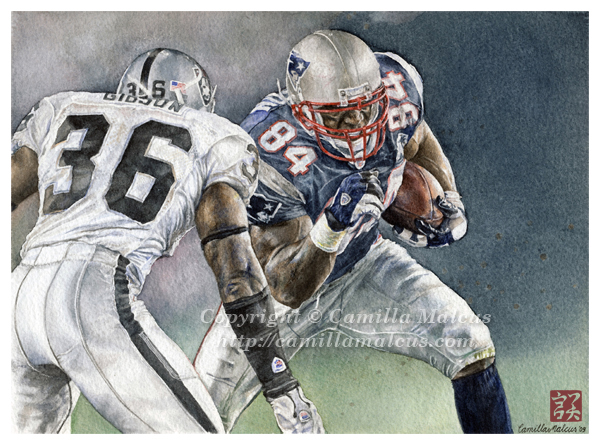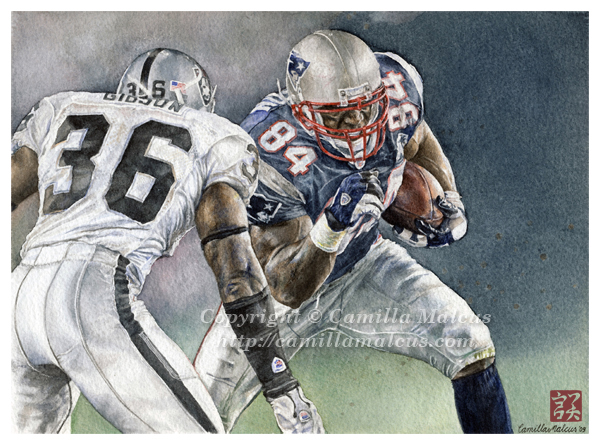 Watch

I'm going to assume the Raiders won this game..

Reply

Gibson isn't even playing for the Raiders anymore...ha Nice gallery!
Reply

Haha, must have been an old reference pic I used, then.

Can't say I know much about the sport, but I do love the look of those guys in action..

..and thank you, I appreciate it!
Reply

This is one of the most incredible things I've ever seen

, I've been blind all this time Cami because I didnt faved it, this is one of the most worth faving things ever

... This is pure awesomeness

, genious work!

only you

Reply


Wow, Lester, you certainly know how to make one speechless..
Thanks so much!

Reply

CamillaMalcus, I am in awe of your talent!
Reply