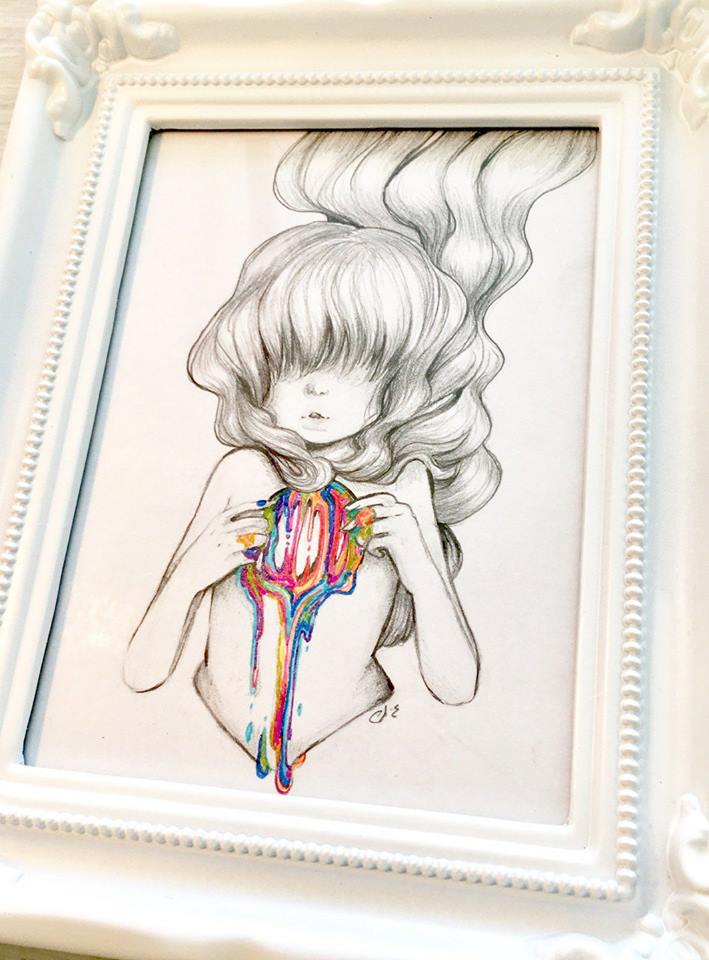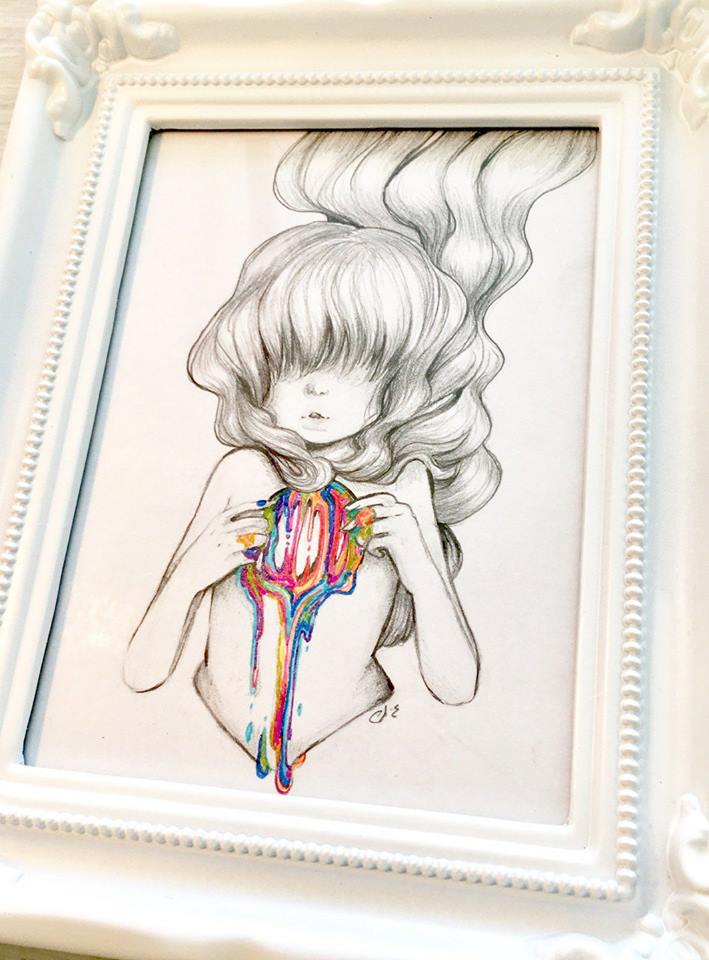 Watch
Today I want to share a special drawing that's dear to my heart
💟
and its collector's, "The Heart Thief".
💞
🌈
She's inspired by my painting Beyond The Rainbow, which came to me during a time where I could feel my creativity draining
😔
⛆ as if all the colors of my soul were leaving my heart.
💔
So I channeled those thoughts and feelings into something new and beautiful!
😊
💖
🌈
It gave my art new life and energy, and I hope my artwork can give that to you too!