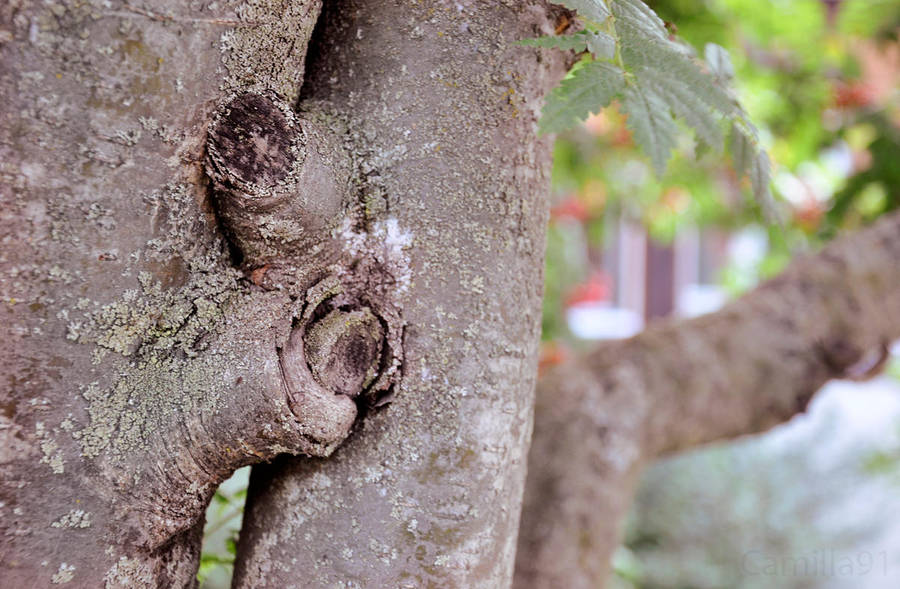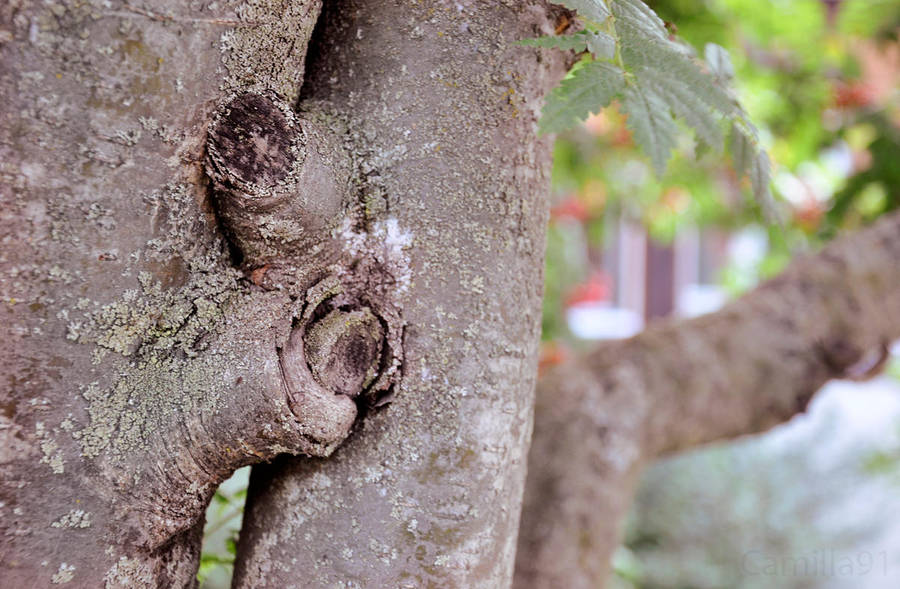 Watch
Picture taken at school. AND YES. Before you say or even think anything: I know it's a little bit blurry. But I swear I thought it looked fine when I saw it on the screen on the camera. I didn't notice until I opened it in Photoshop and then it was already too late... So shut up!

But still, it's a cute picture. Two trees... Who look like they're in love. Or just accidentally grown too close to each other. But it's still cute! If we ignore the awkward and accidental explanation to them looking like that.

In Photoshop I did some desperate attempts to make it a little less blurry, as well as cropping and adding a pink/red color to the entire picture.

The title is, obviously, from "E.T." by Katy Perry.