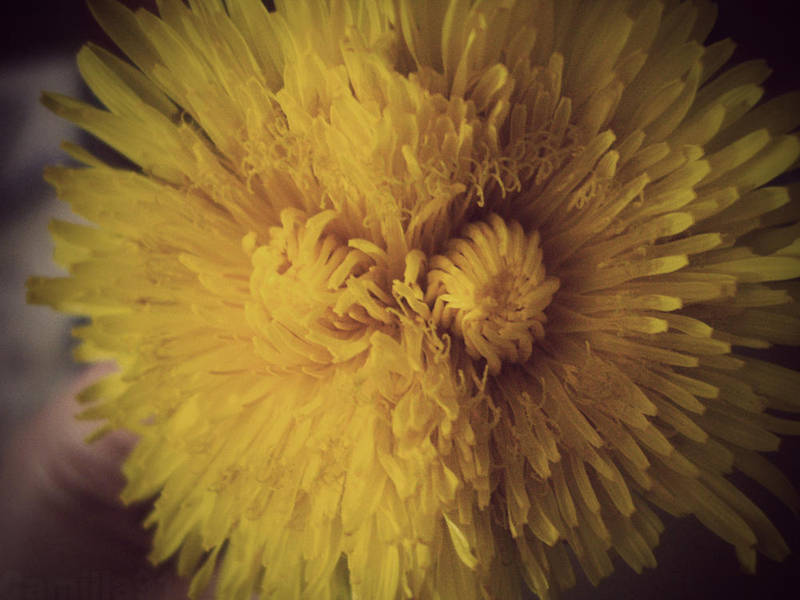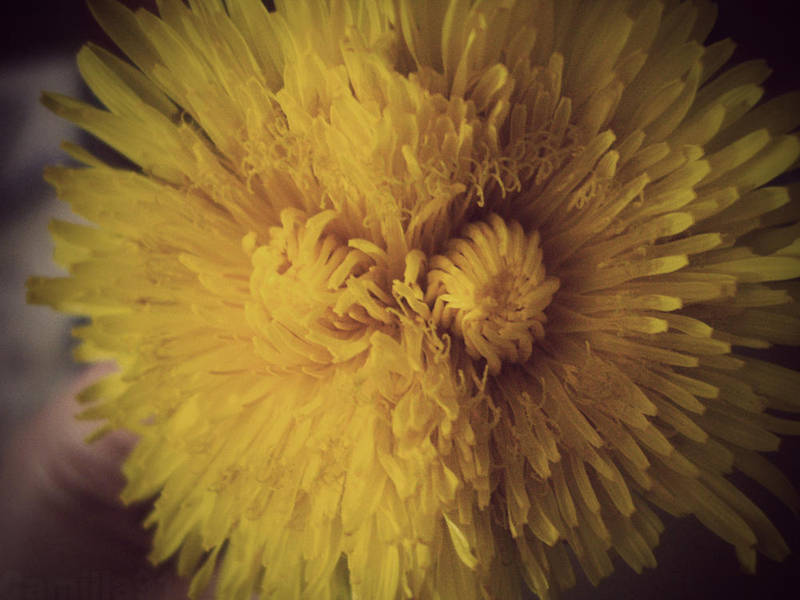 Watch
This is a flower that I found back in spring 2009. It was a dandelion, or should I say 2 dandelions, that had somehow grown together. Like conjoined twins, if you will.

Their stem consisted of one stem that was broader than usual, and it looked like someone had taken two flowers, cut off 1/3 of the stem and glued them together. It was really interesting.

I have actually found one or two other freaks like that. Both dandelions. They're quite cool!