Journal Entry:
Fri Jan 20, 2017, 7:00 AM
Welcome to the ninth
NaturesHaven
Theme Feature!
Each month, we will thematically feature outstanding pieces from our members and from around DA!
This month's theme is:
Winter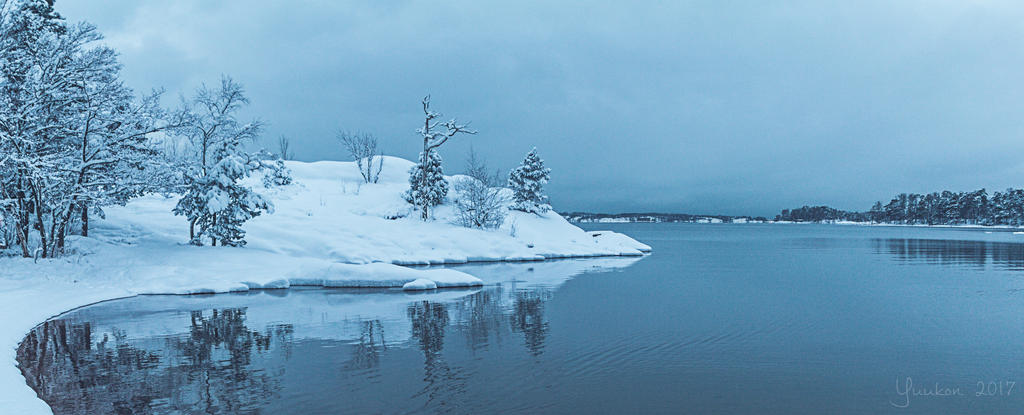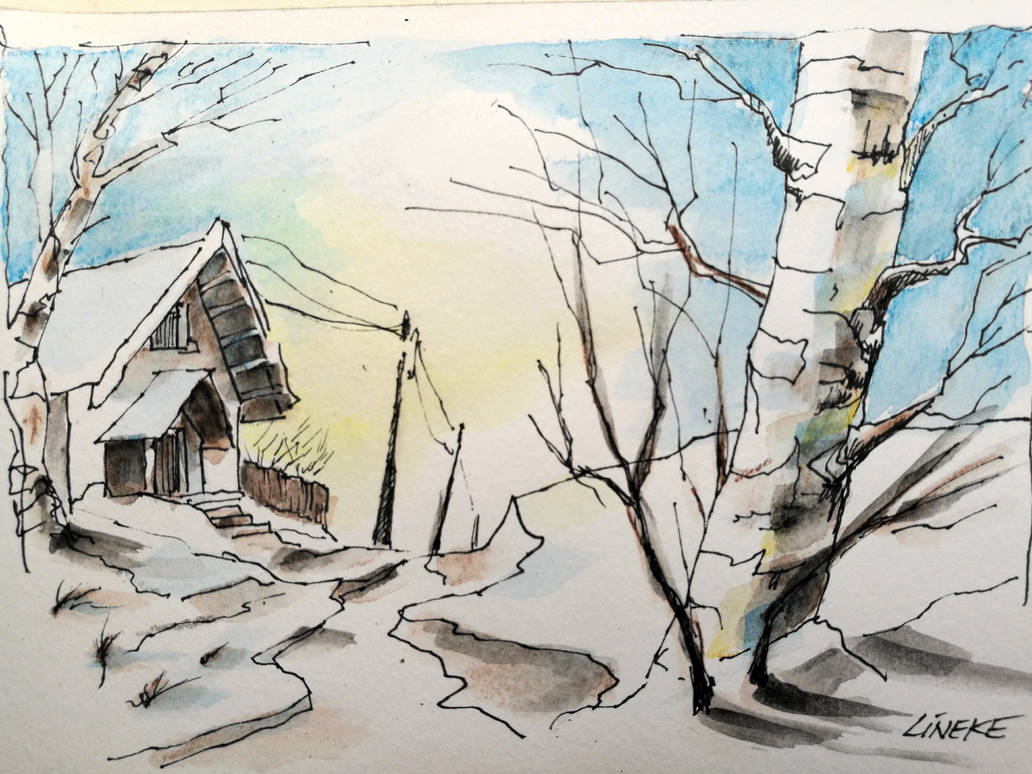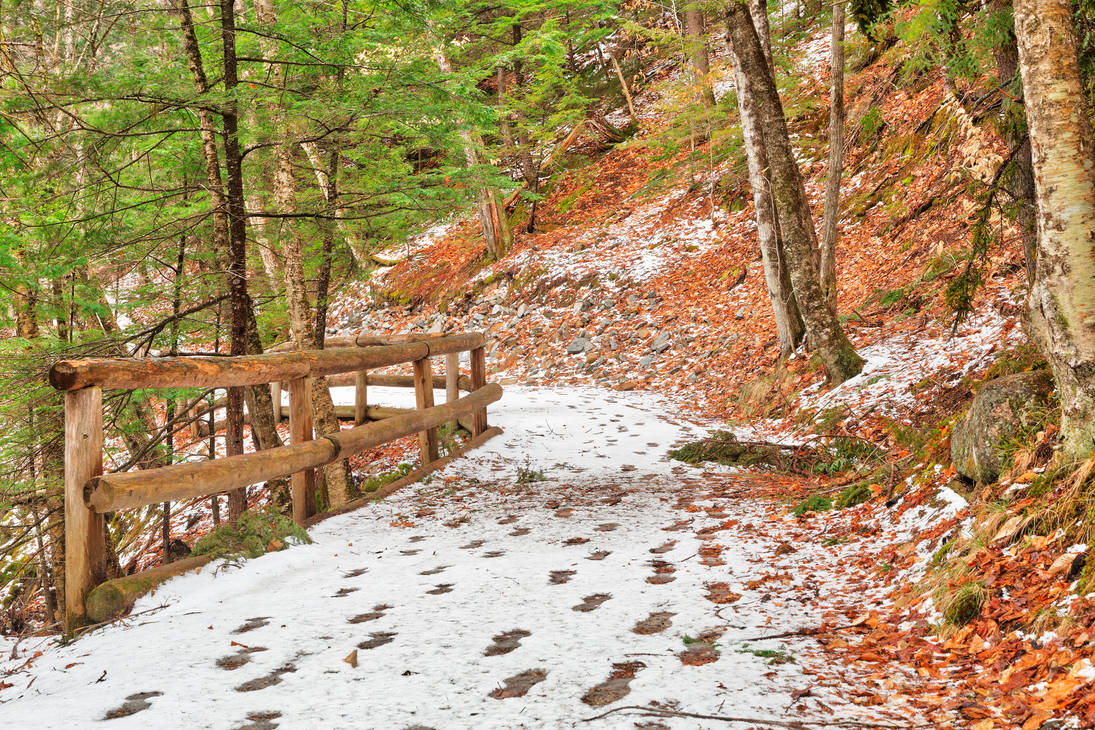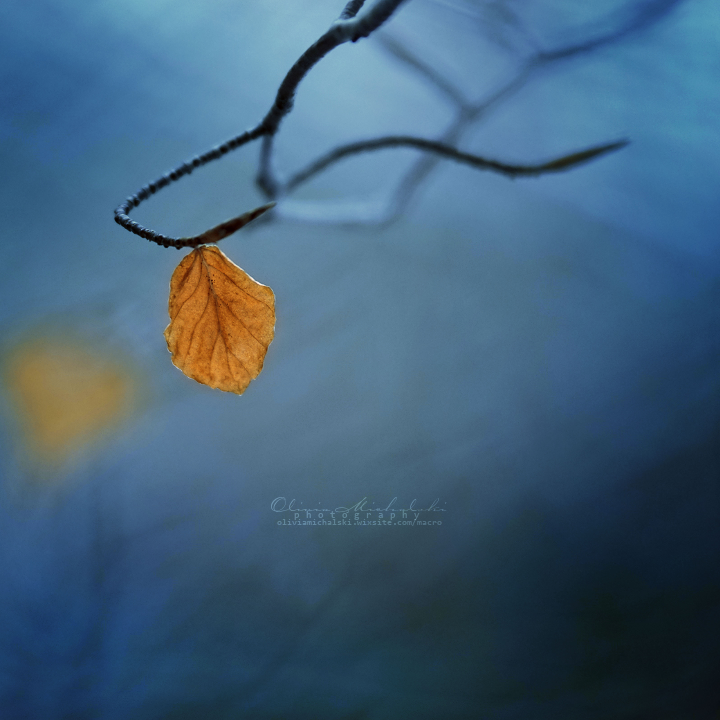 ---
Next month's theme will be:
Bud

Feel free to make suggestions for pieces to include in the next feature!

Please make any suggestions for the next feature by no later than: Friday 10 February.


You can make suggestions in the comments section of this journal.

You do not need to be a member of this group in order to make suggestions!

I will choose the best suggestions (based on quality and match to the theme) to be included in the next feature.