Journal Entry:
Sun Jun 26, 2016, 6:00 AM
Welcome to the second
NaturesHaven
Theme Feature!
Each month, we will thematically feature pieces from our members and from around DA!
This month's theme is:
Flower
---
Next month's theme will be:
GREEN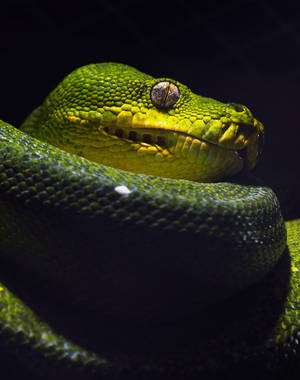 Feel free to make suggestions for pieces to include in the next feature!

You can make suggestions in the comments section of this journal.

You do not need to be a member of this group in order to make suggestions!

I will choose the best suggestions (based on quality and match to the theme) to be included in the next feature.