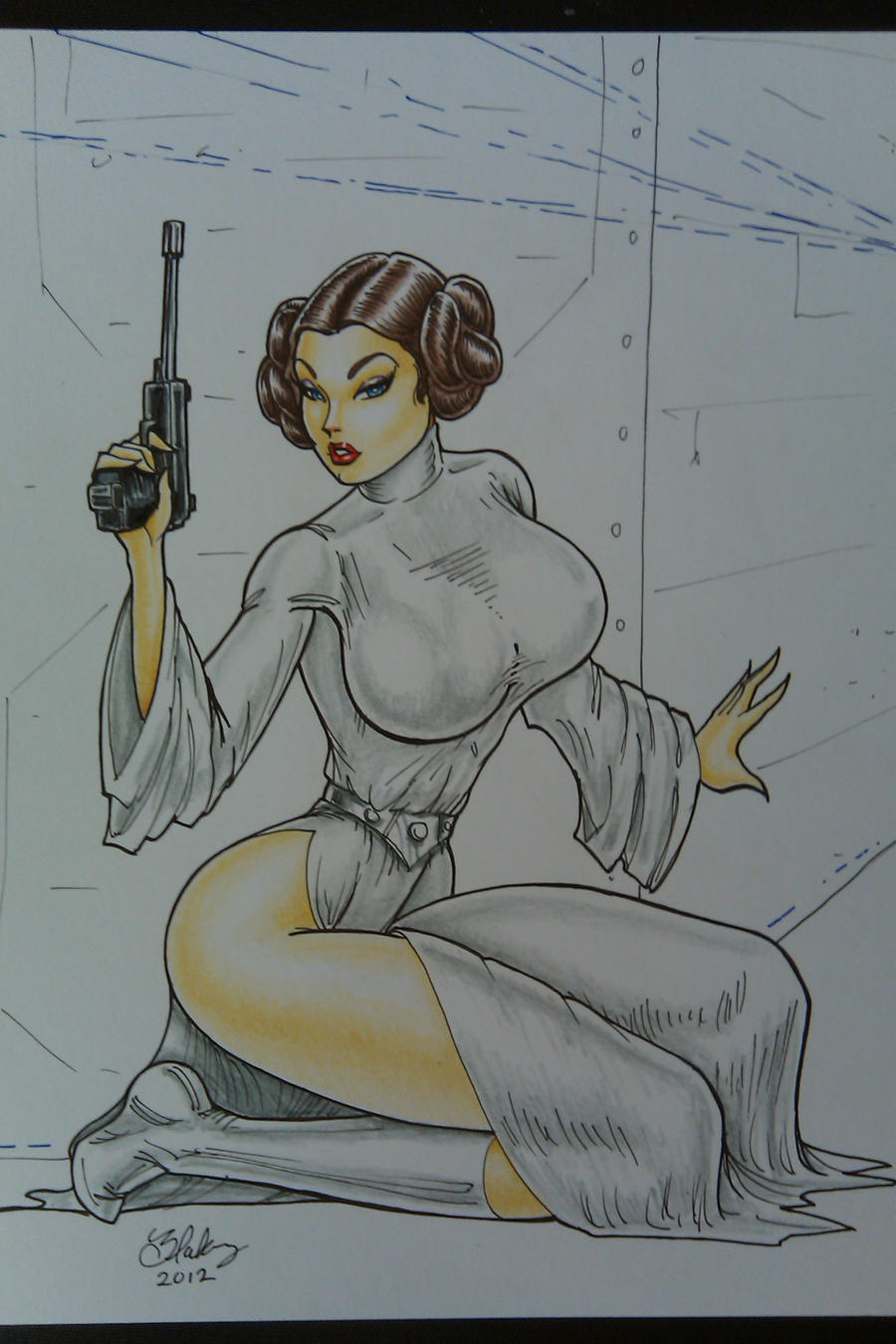 Watch
Princess Leia by Cameron Blakey

WHOOO BABY!!!

Leia was always one SEXY FEARLESS BADASS of a princess!

Reply

Gorgeous! Excellent pose. Love to see her in action...wow!
Reply

If YOU were drawing the new Star Wars comics it would actually be worth picking up! Great drawing, I've allways loved Leia!

Reply

Thanks a lot! That's a HUGE compliment!
Reply

No problemo! I saw some of your other works, reminds me of the kind of drawings in Heavy Metal and Marvel's old Epic mags!
Reply

Reply

Reply


Wow, this is simply astounding work! Love every inch of it!
This is one of the hottest Leia drawings I have ever seen. She looks so damn good!
Reply

Carrie Fisher wishes she was ever this hot!
Reply