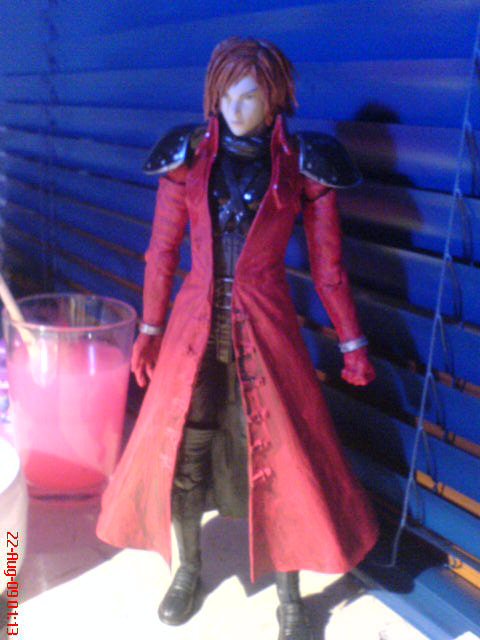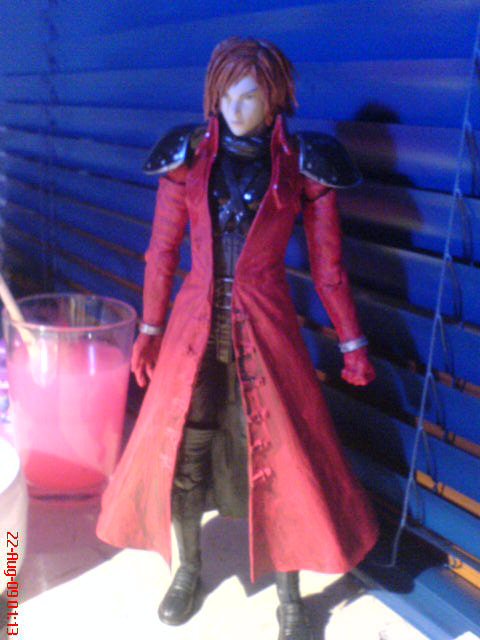 Watch
The whole thingie...


Can I pay you to make me one?
Reply

Ooooh! This is the best custom I've seen yet! Great job using a Sephy model. I'm going to have to do that. (I'm still sad they didn't make Genesis and Angeal for the CC set, they just made another Cloud. At least I got Zack and Aerith) What did you use for the hair? Did you sculpt it yourself or is it a transfer from another figure?
Reply