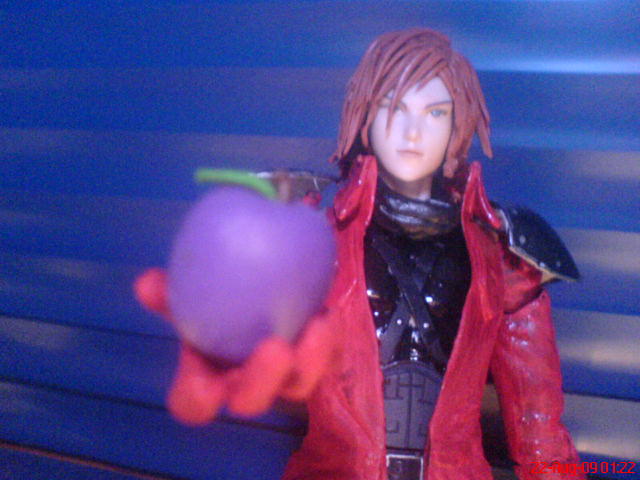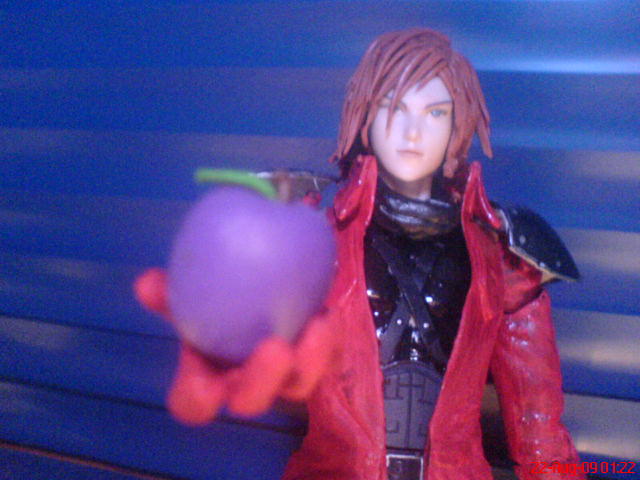 Watch
Well, yeah, the dumbapple position

I'm a very, very bad photographer .____.

Wow, he looks really good!

Reply

*rubs his dumbapple* XDDDD
I love his hair.

Reply

XDDD I would grab the apple and take a bite from it

And then I would give him the apple back in his hand

Oh It's really messyX__X The modelling clay has a smooth texture ú_u Is the hair color okay? Maybe more reddish color?
Reply

Reply