As my winner of my digital art contest I promised an artist feature! GeorgieDeeArt did my facebook banner, business card, and logo for my new website and facebook artist page.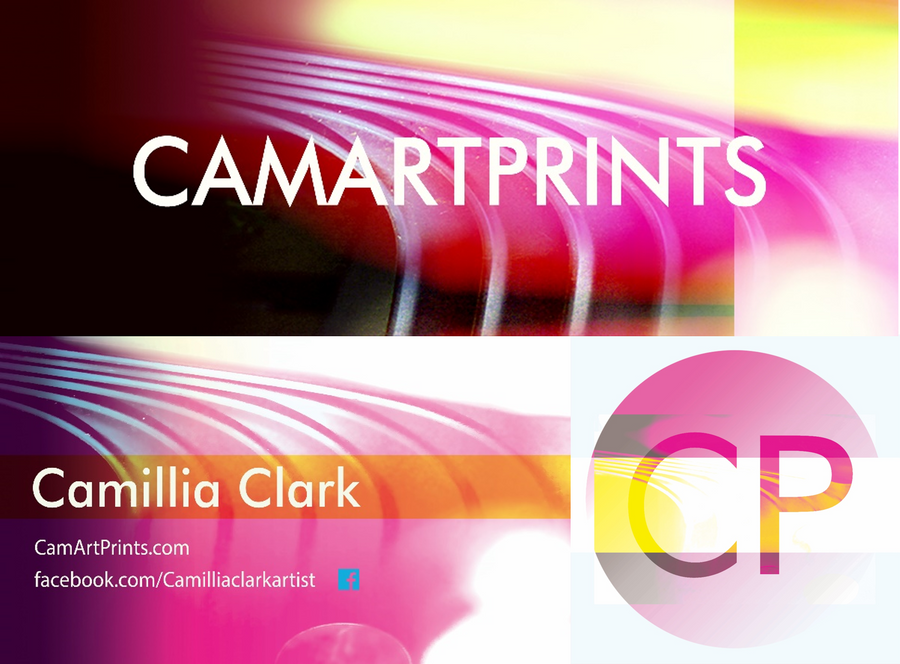 Here are some other examples like the work she did for me: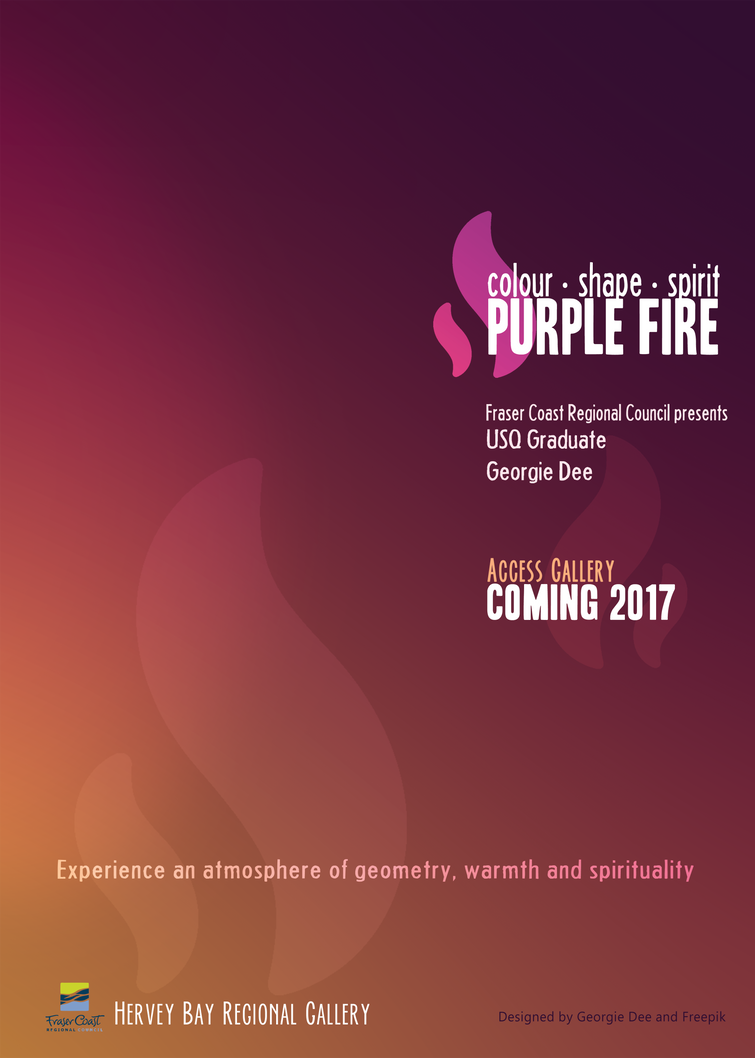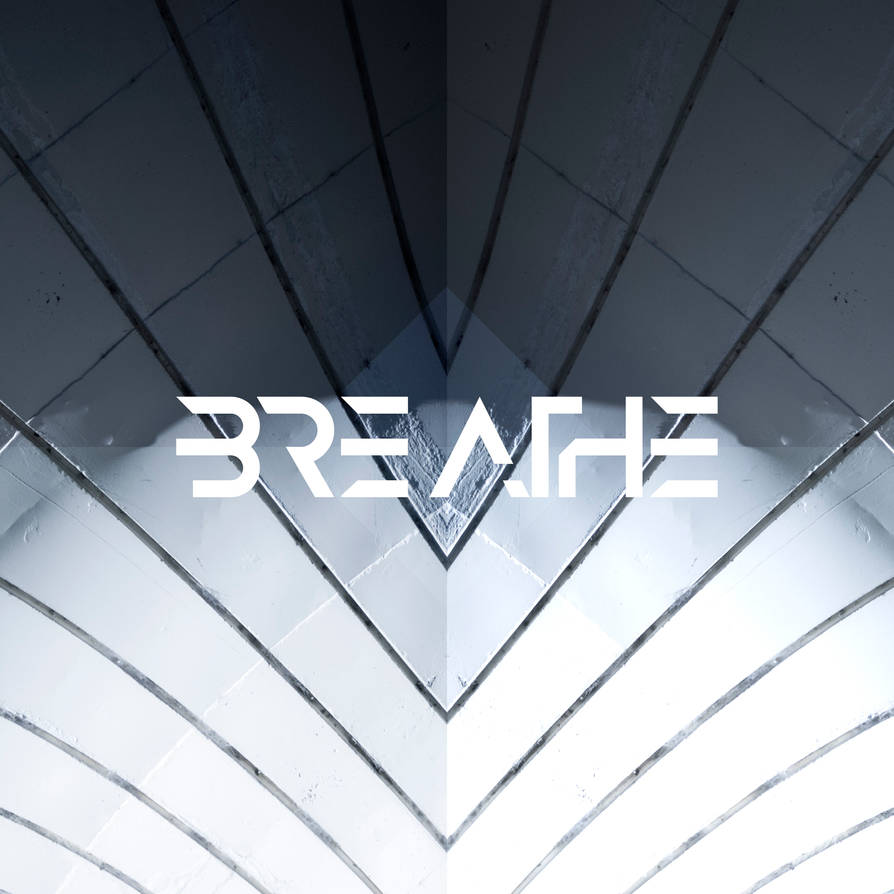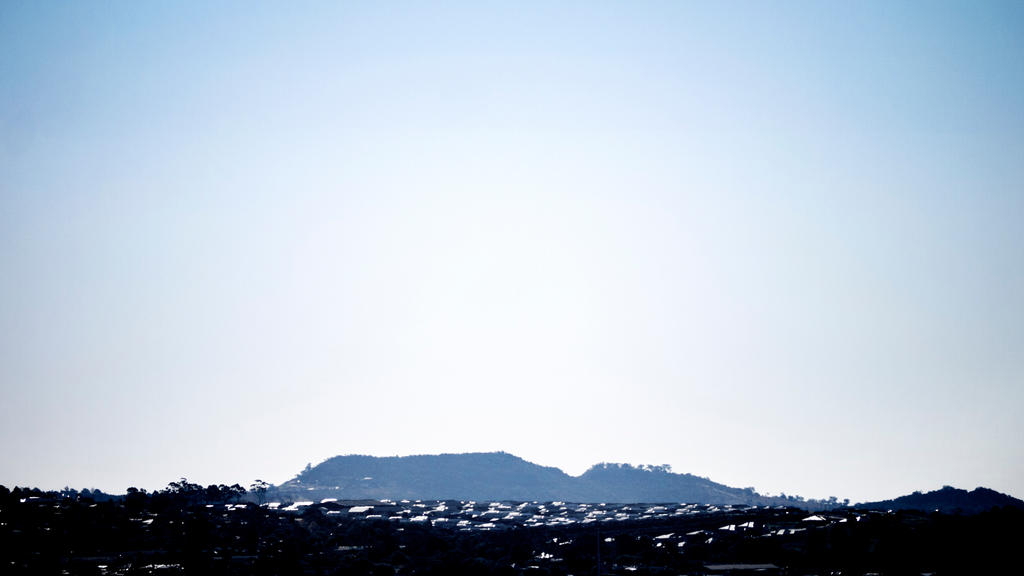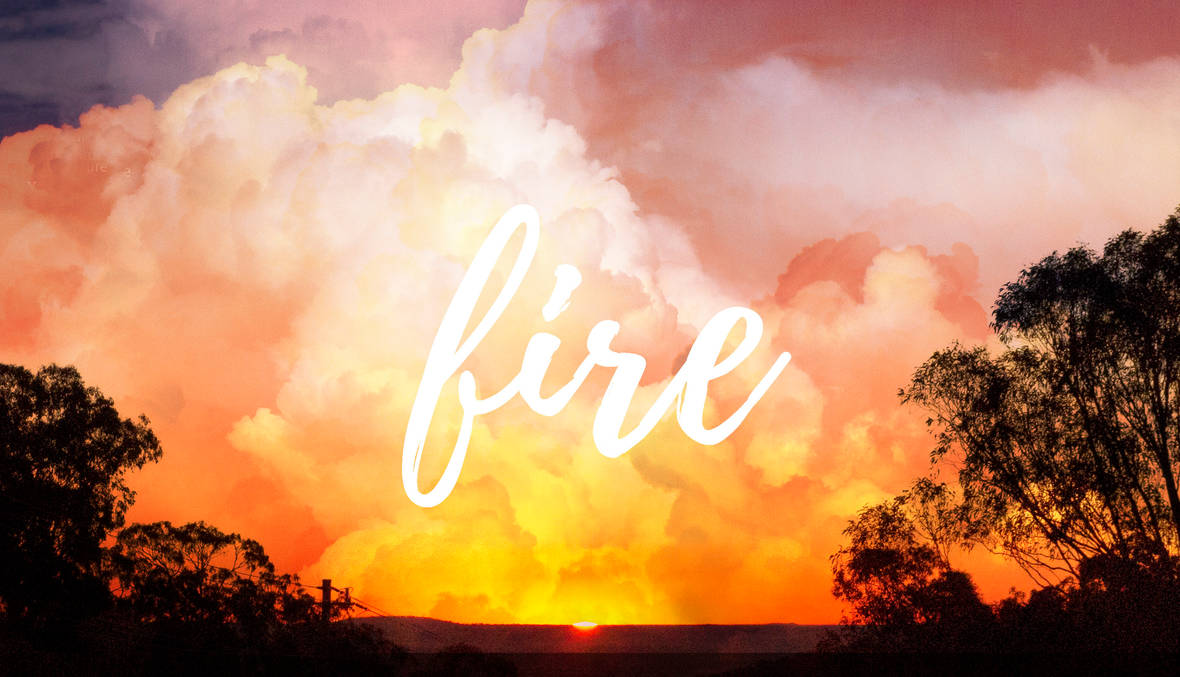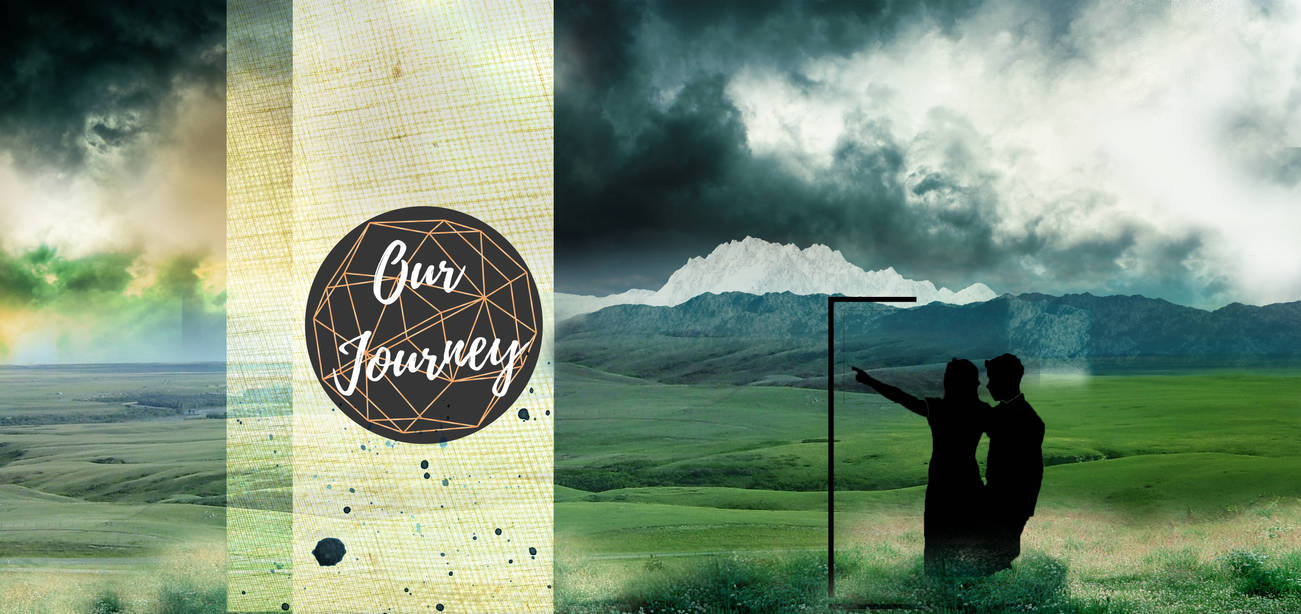 Her lines are really clean cut and beautiful. She also took into consideration what I wanted in my banner, logo, and card. I also like her style. As I went through her artwork I saw she didn't only have digital artwork but also digital photography.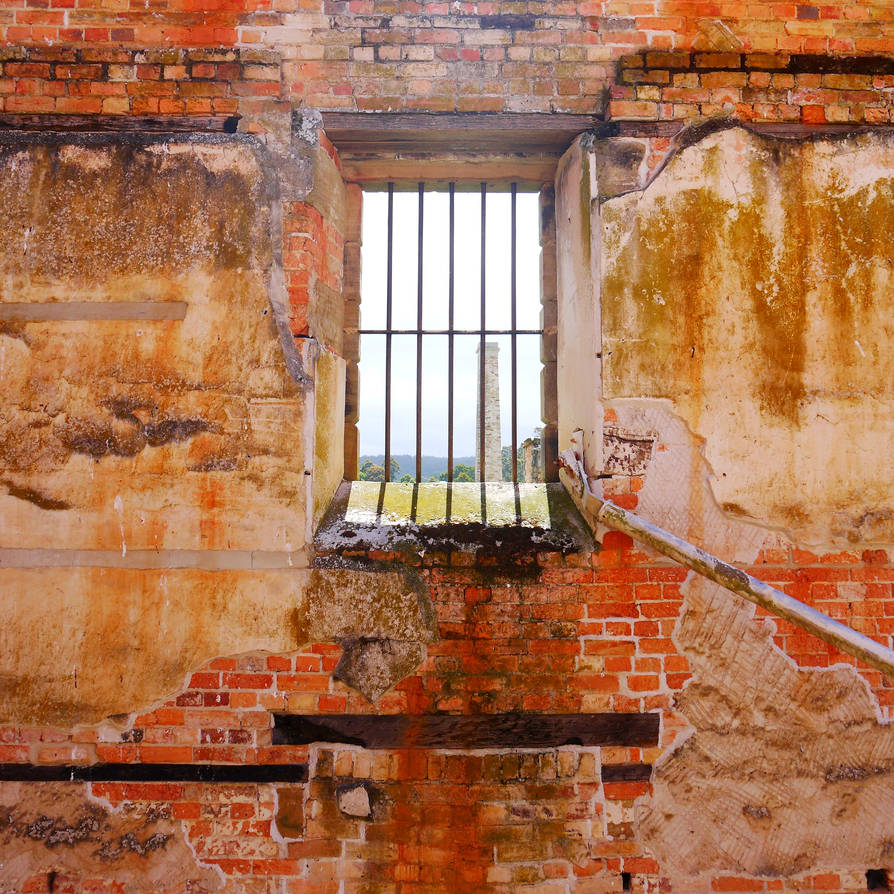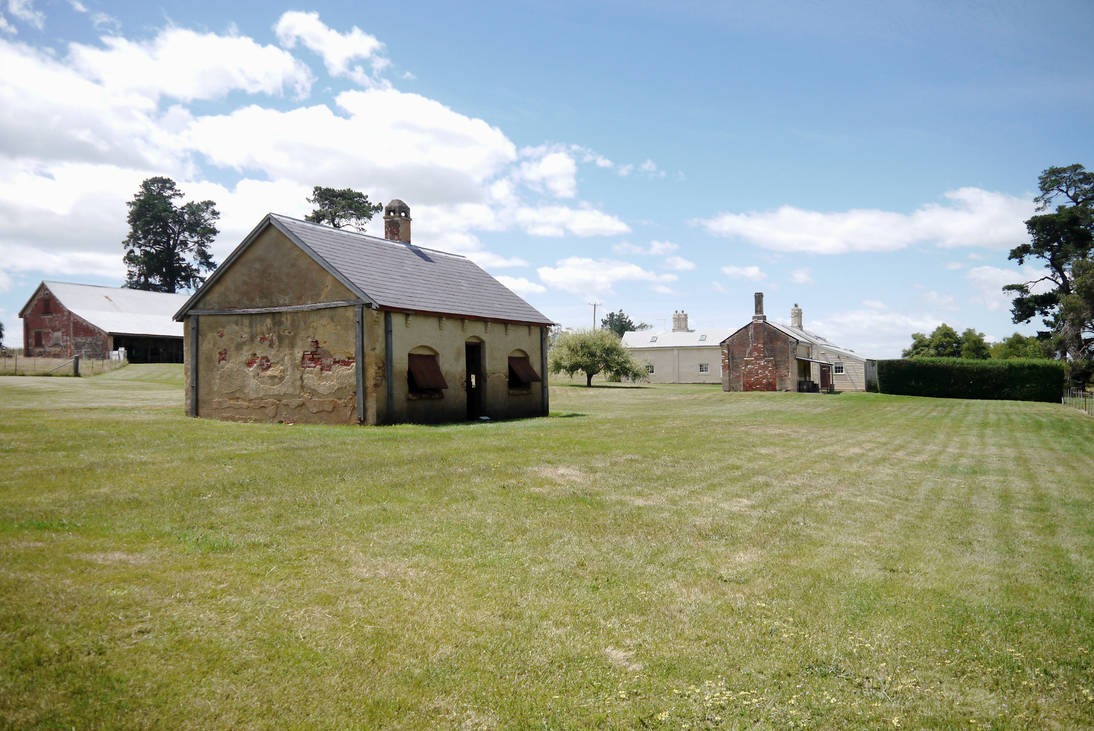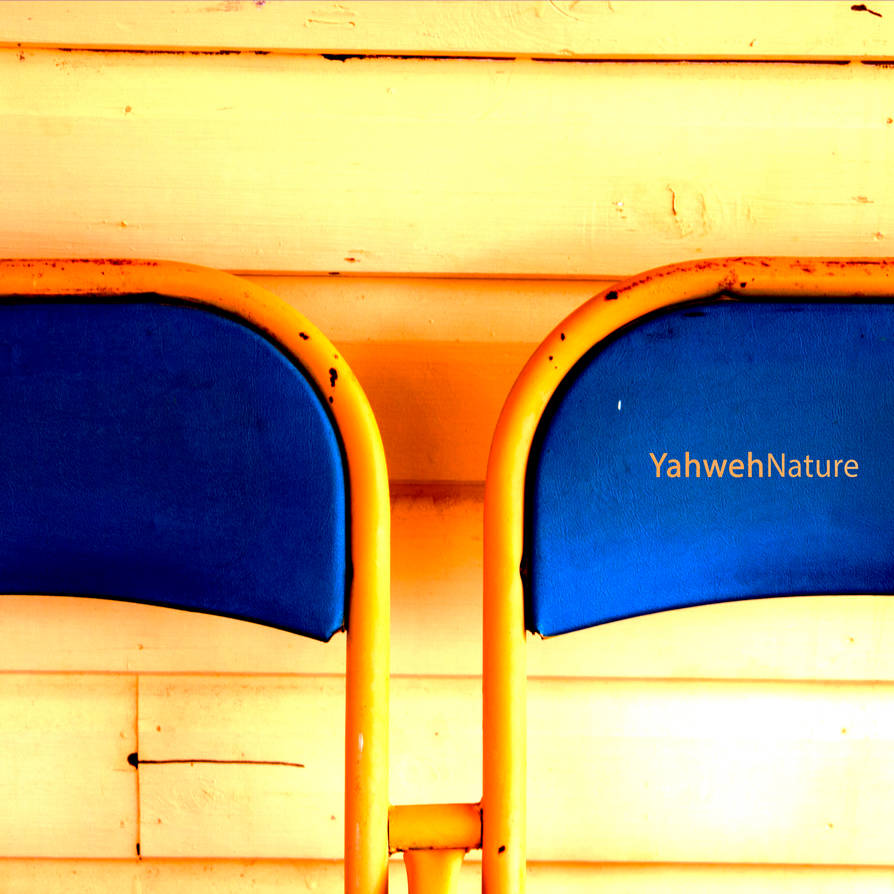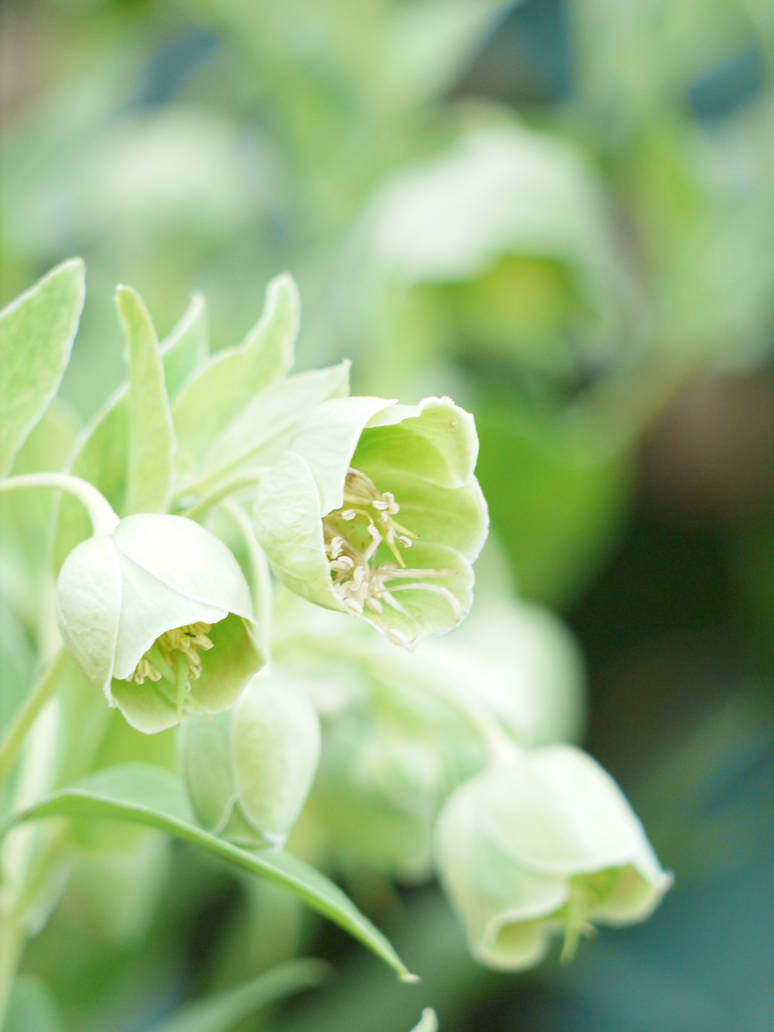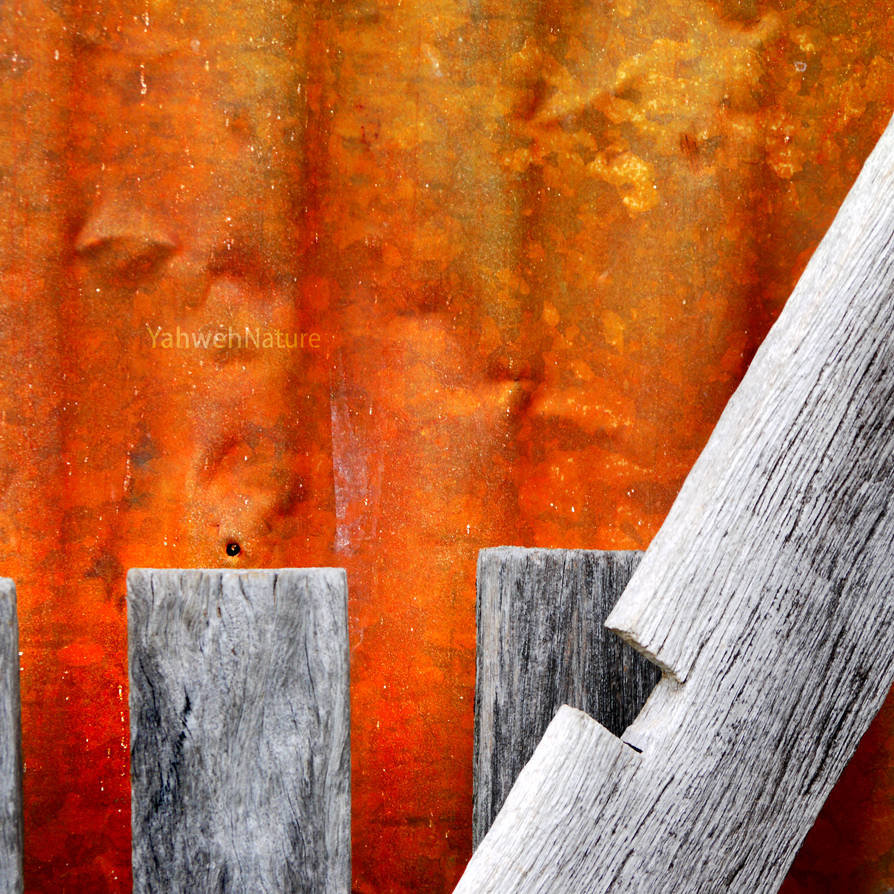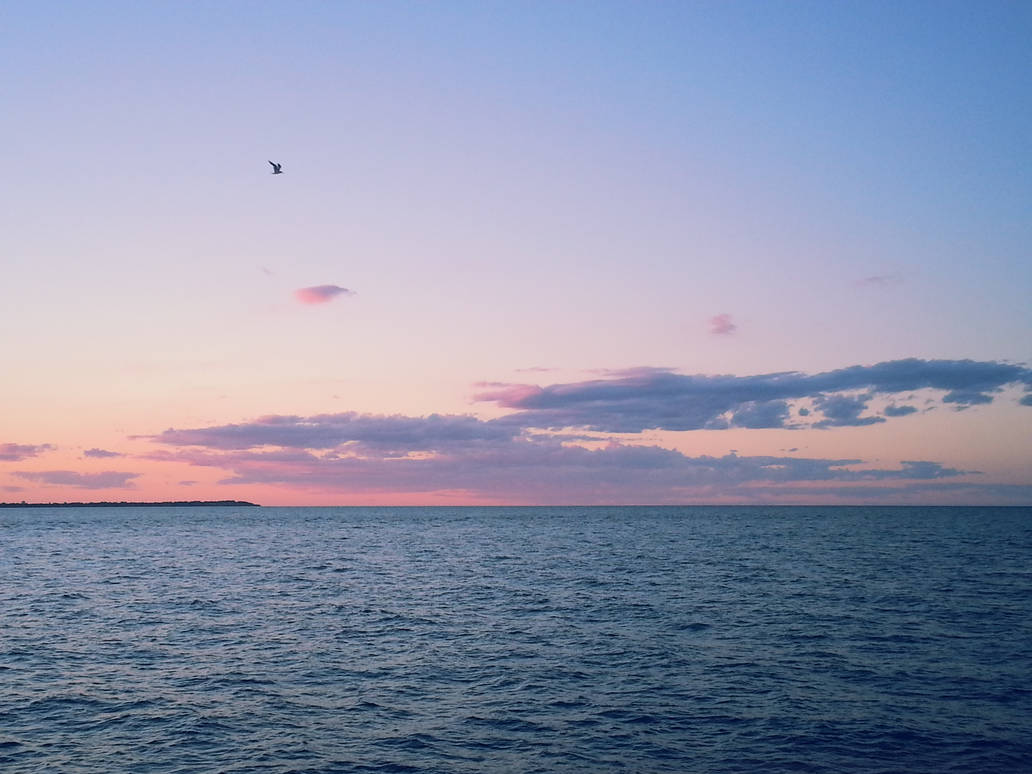 Even in her photography her lines are beautiful and clean. She also captures colors and shapes that are pretty awesome. Here is more of her photography: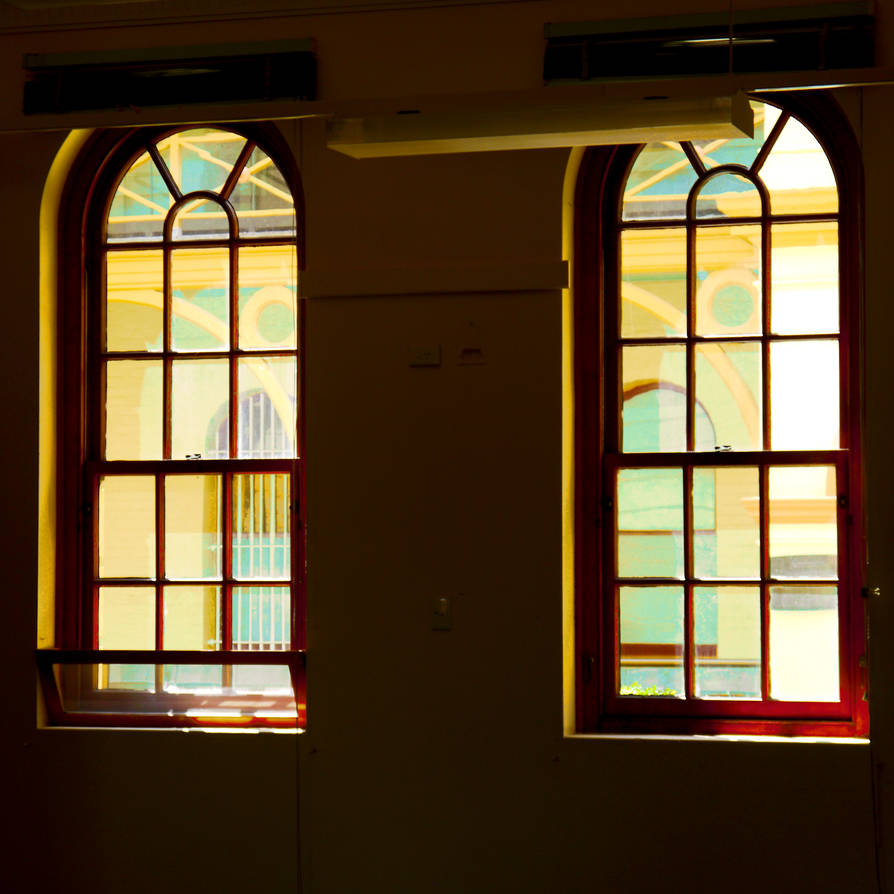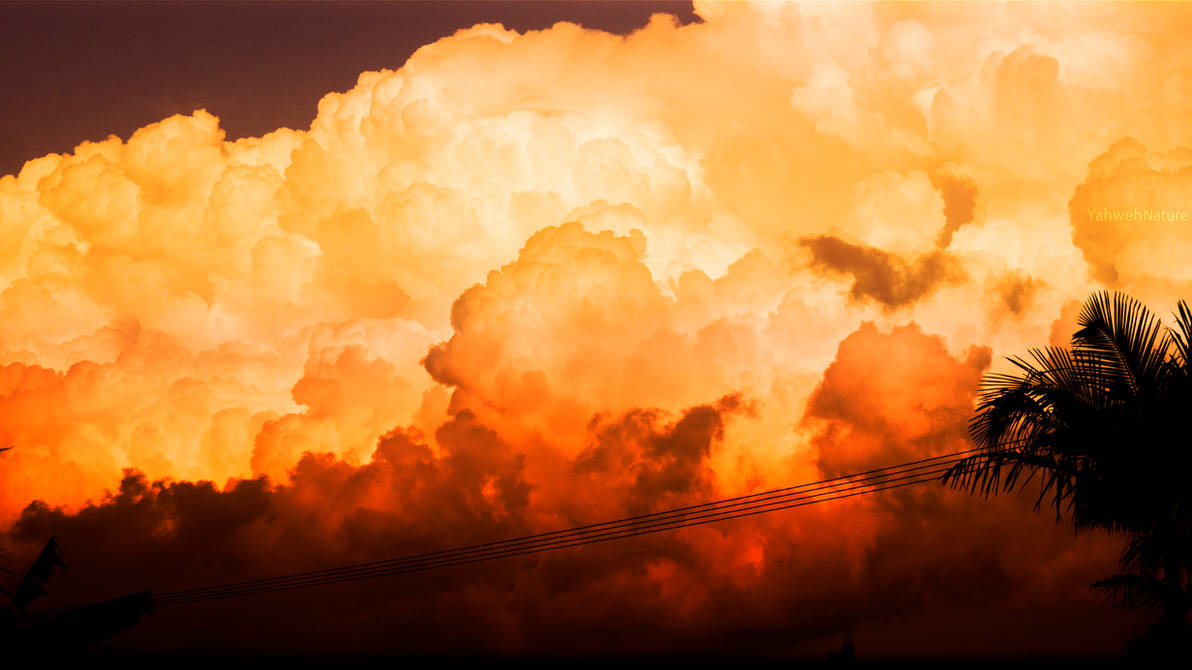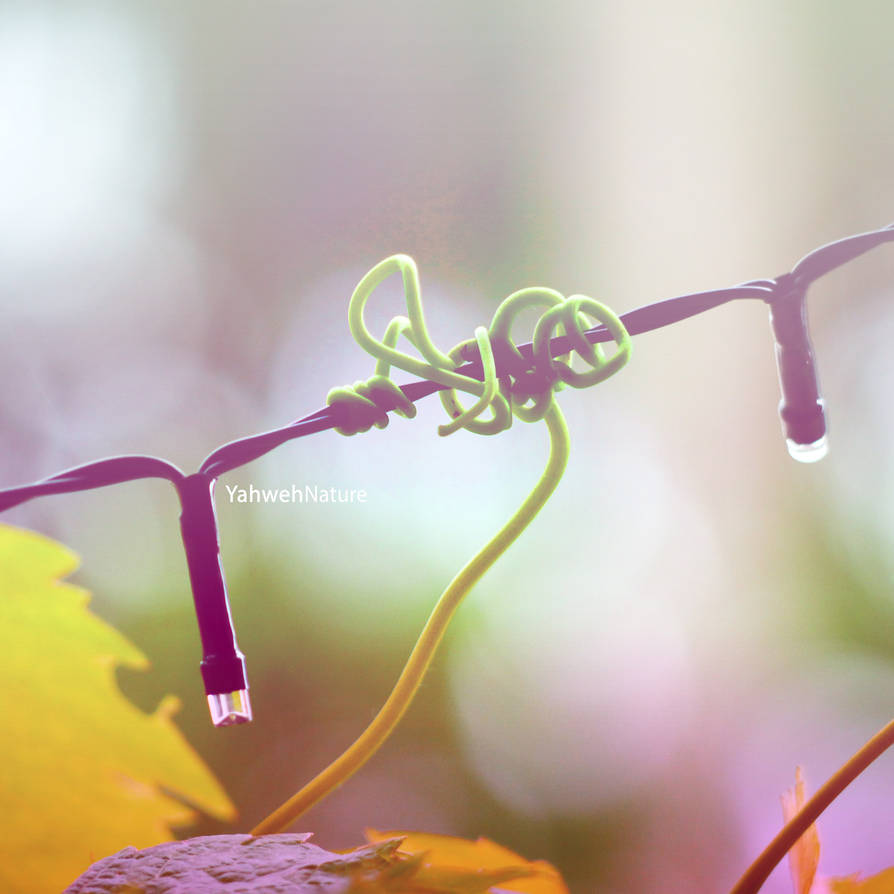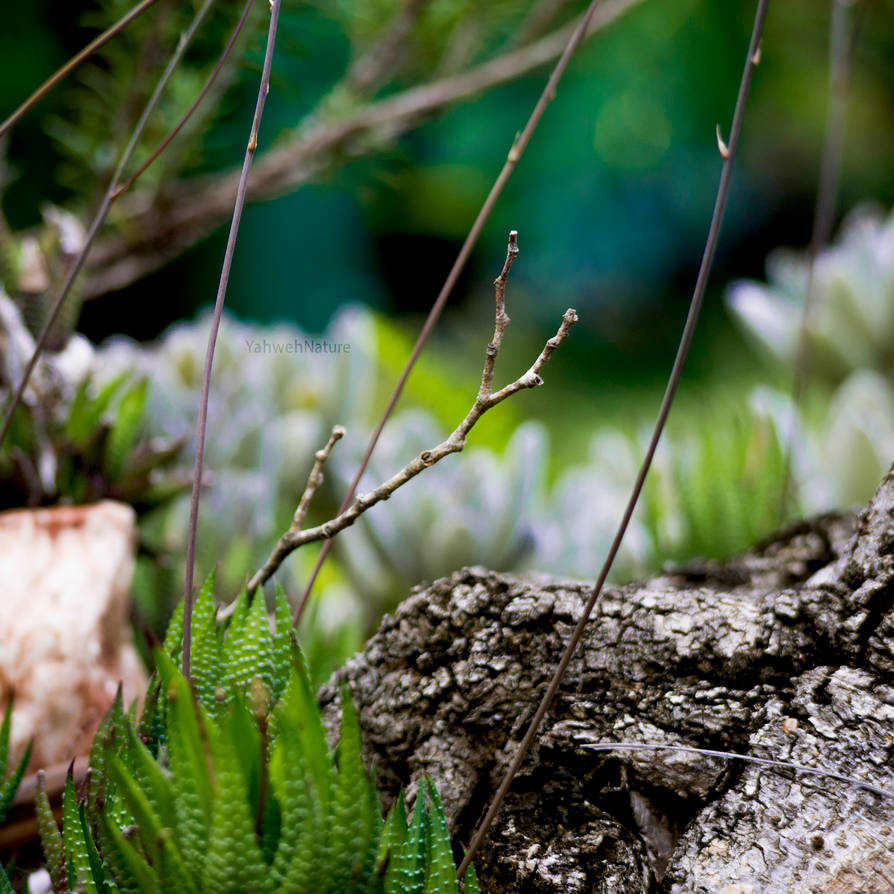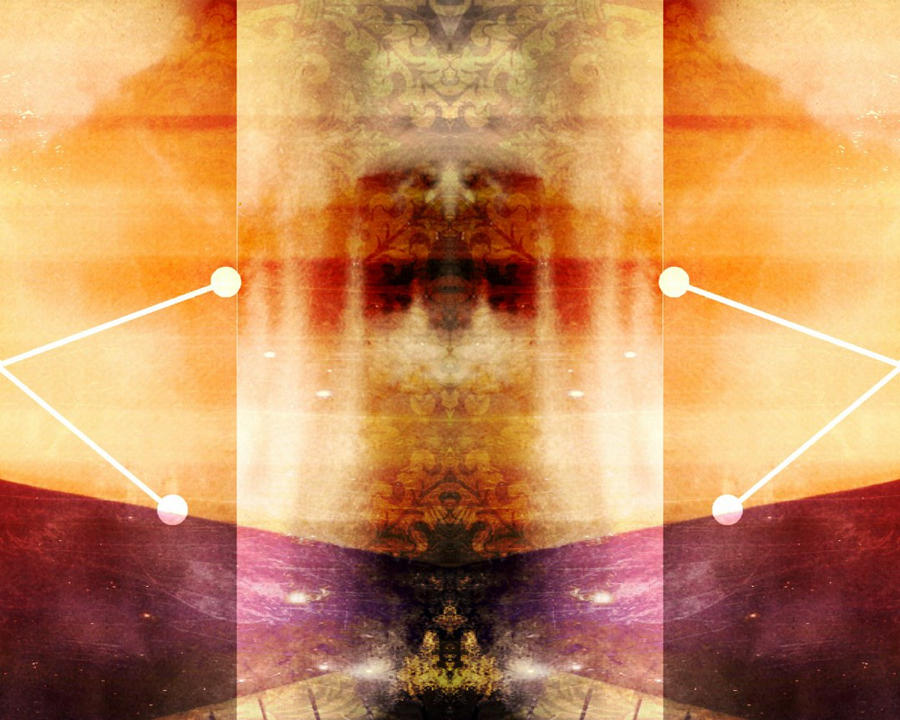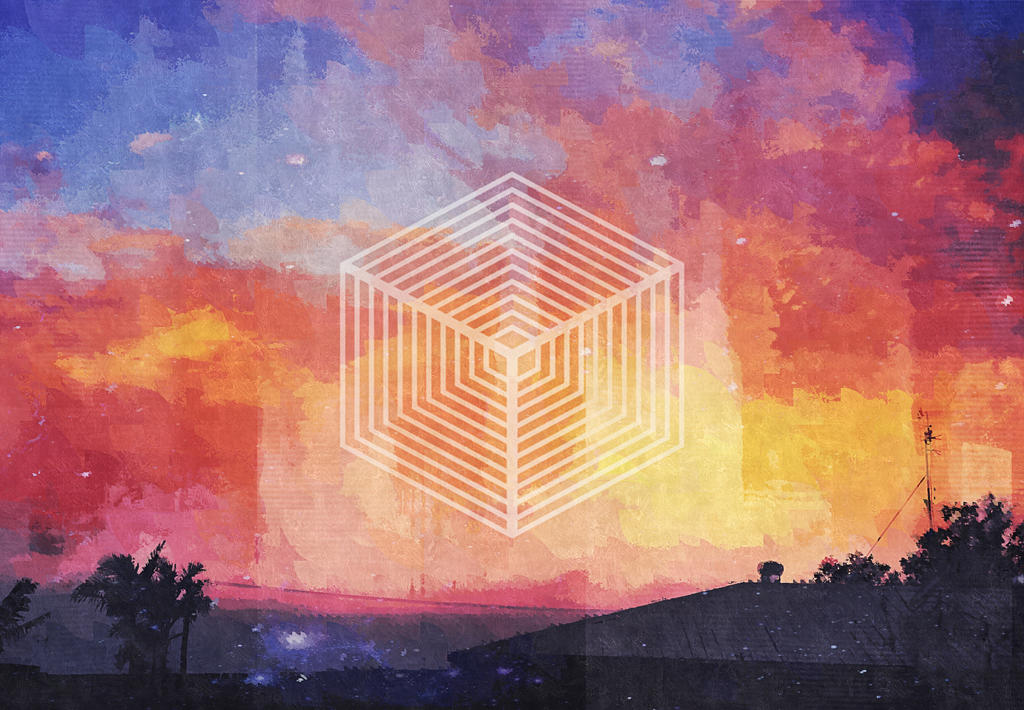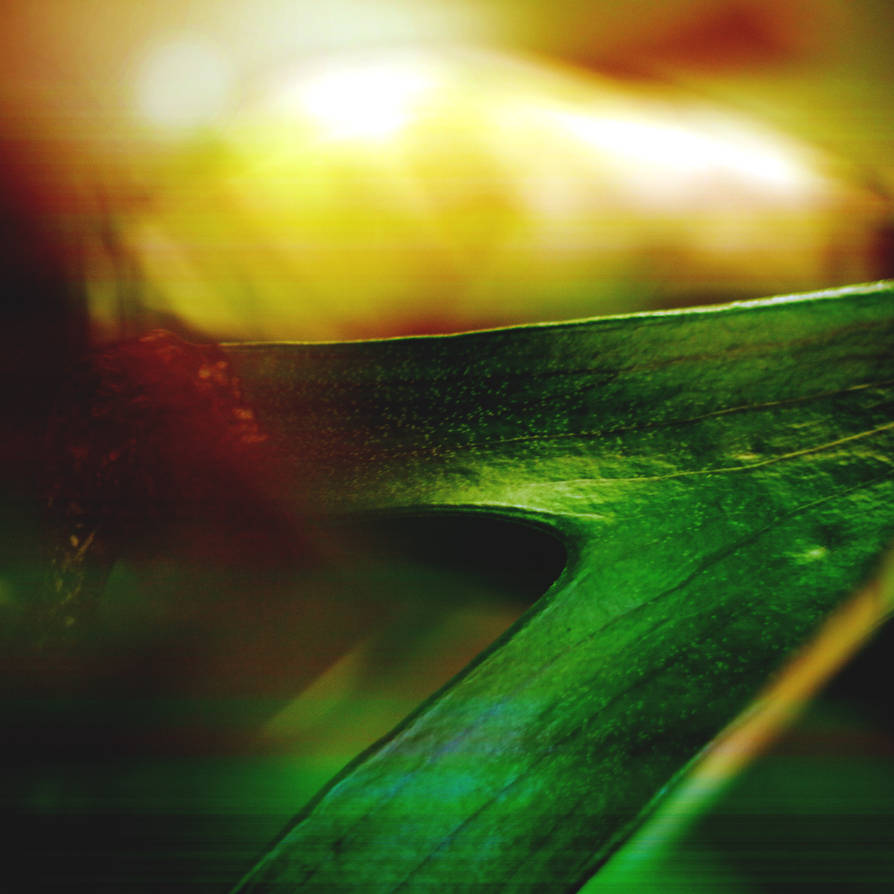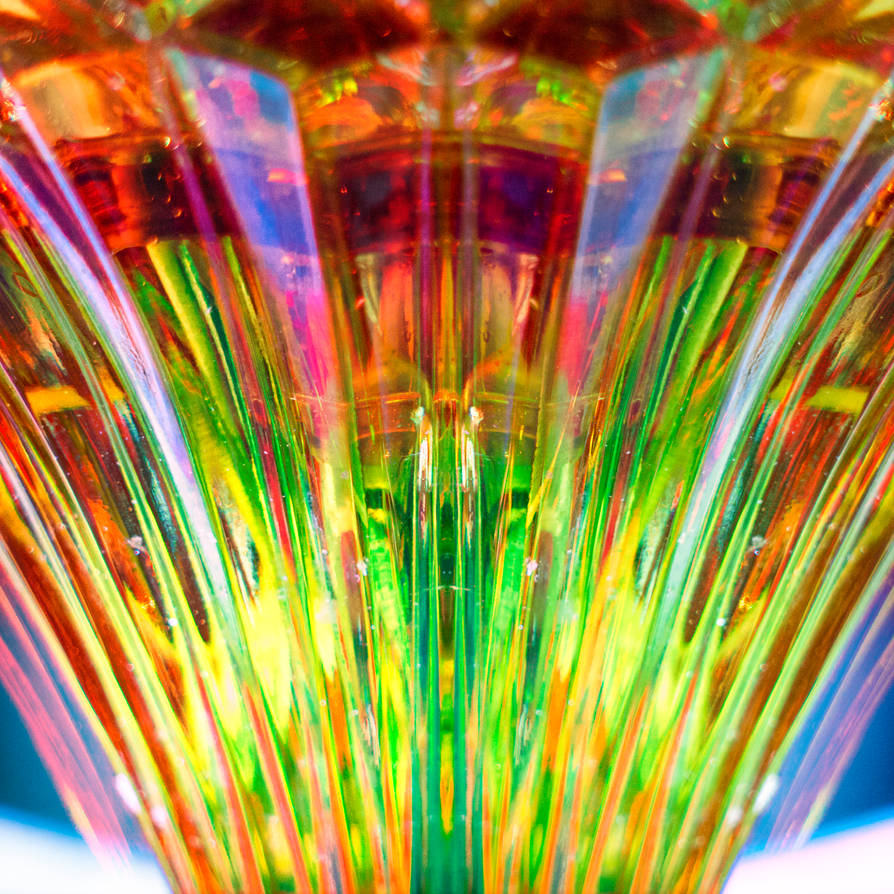 She also does traditional art forms as well: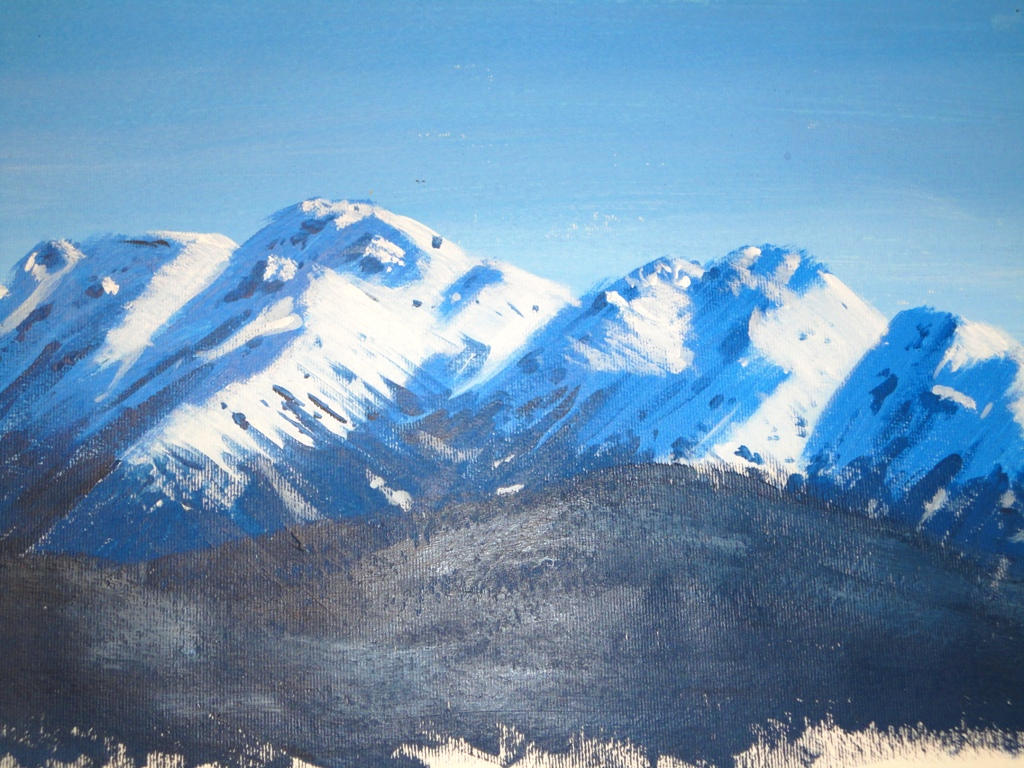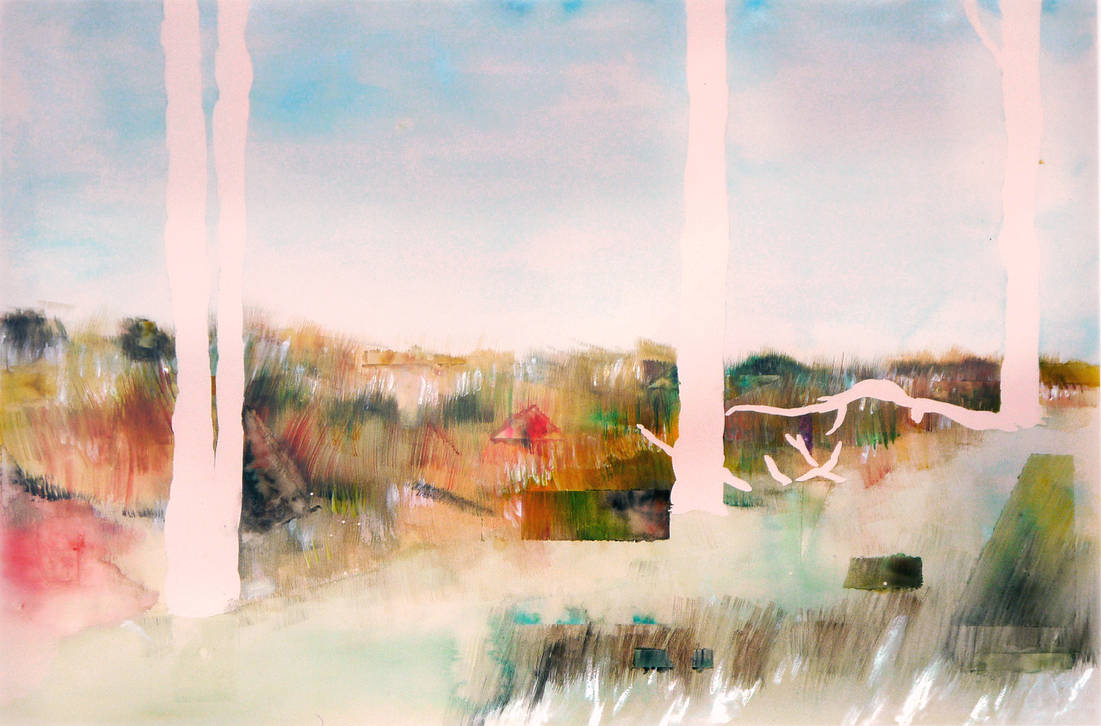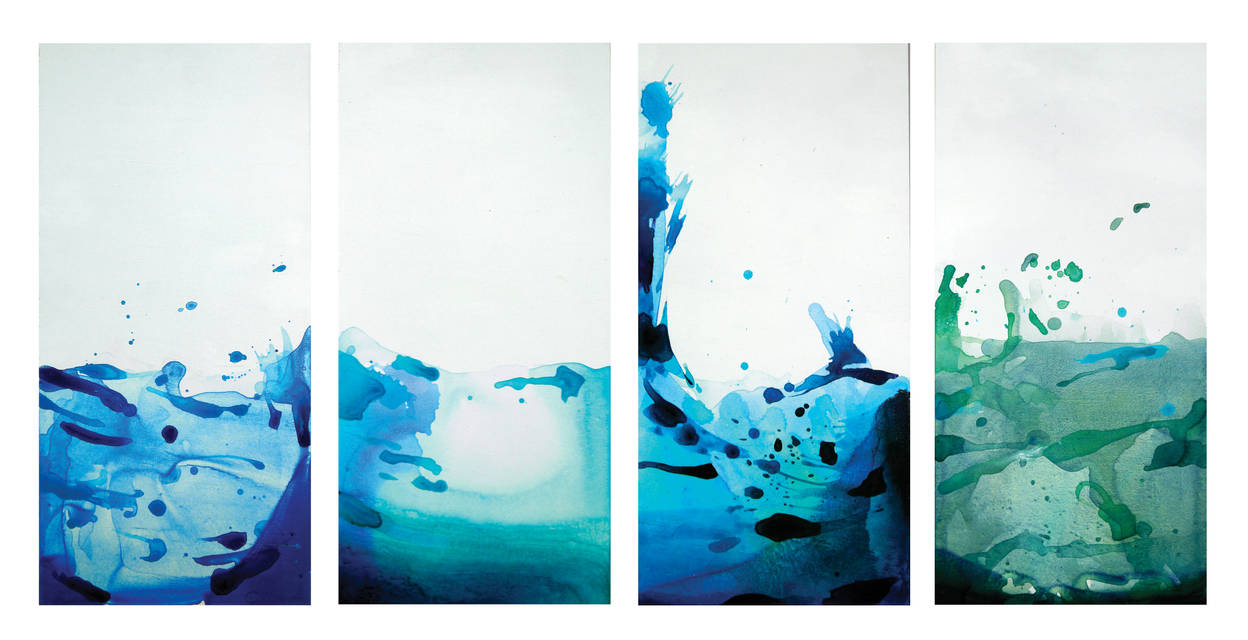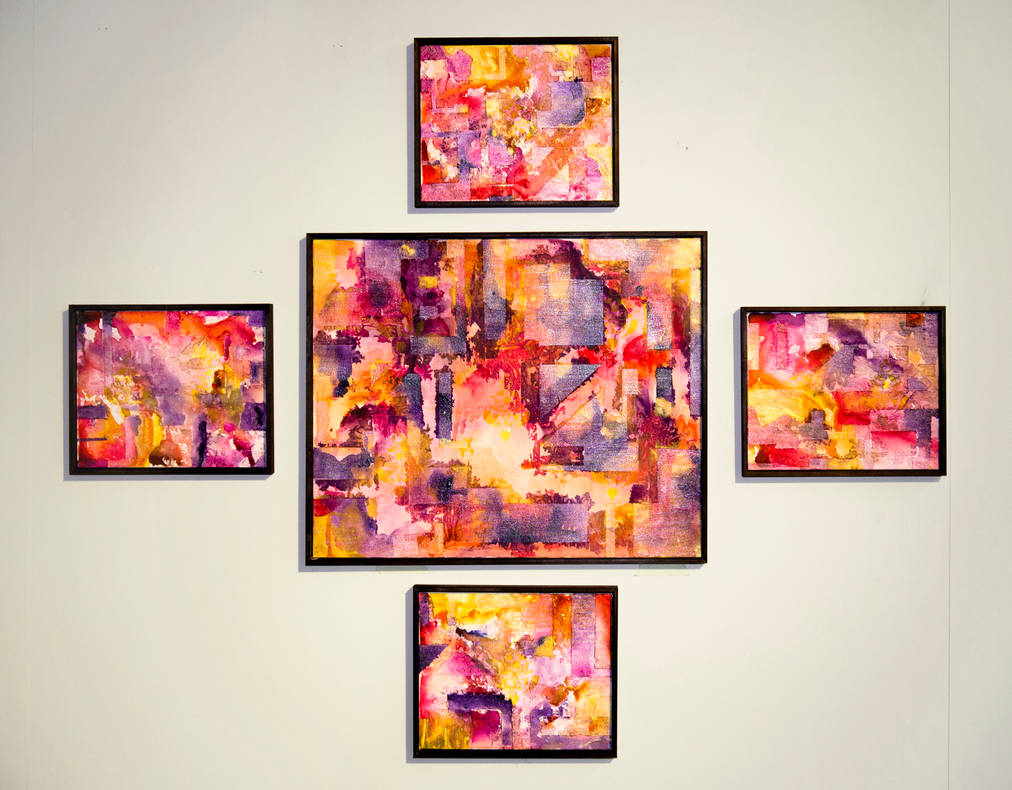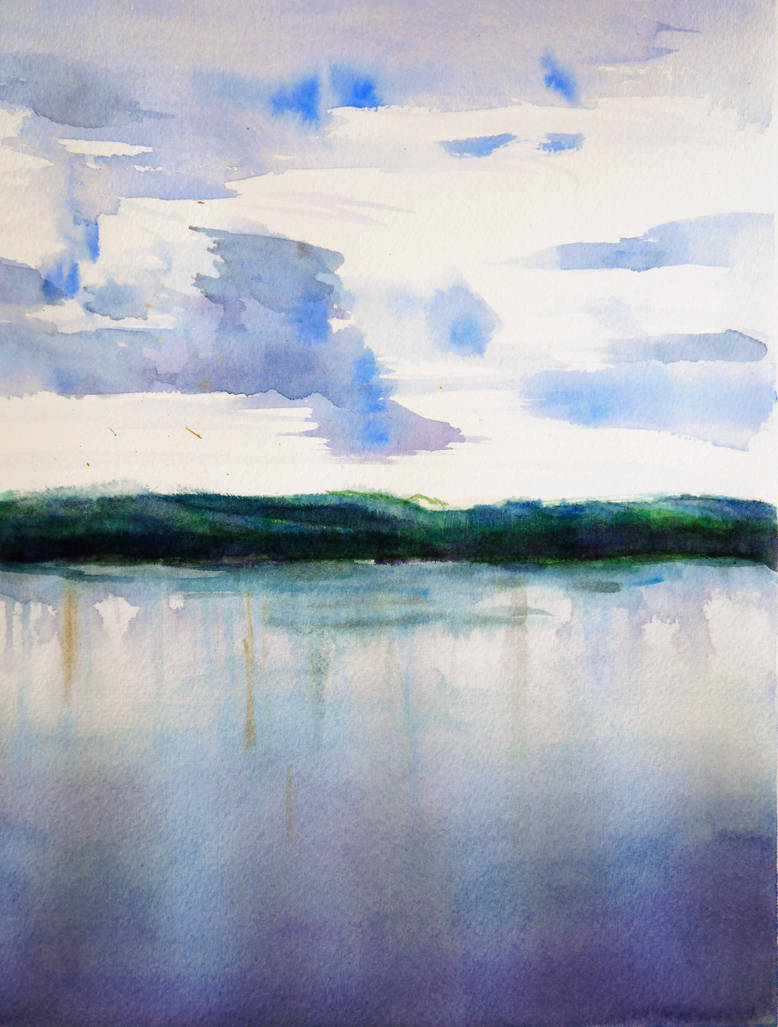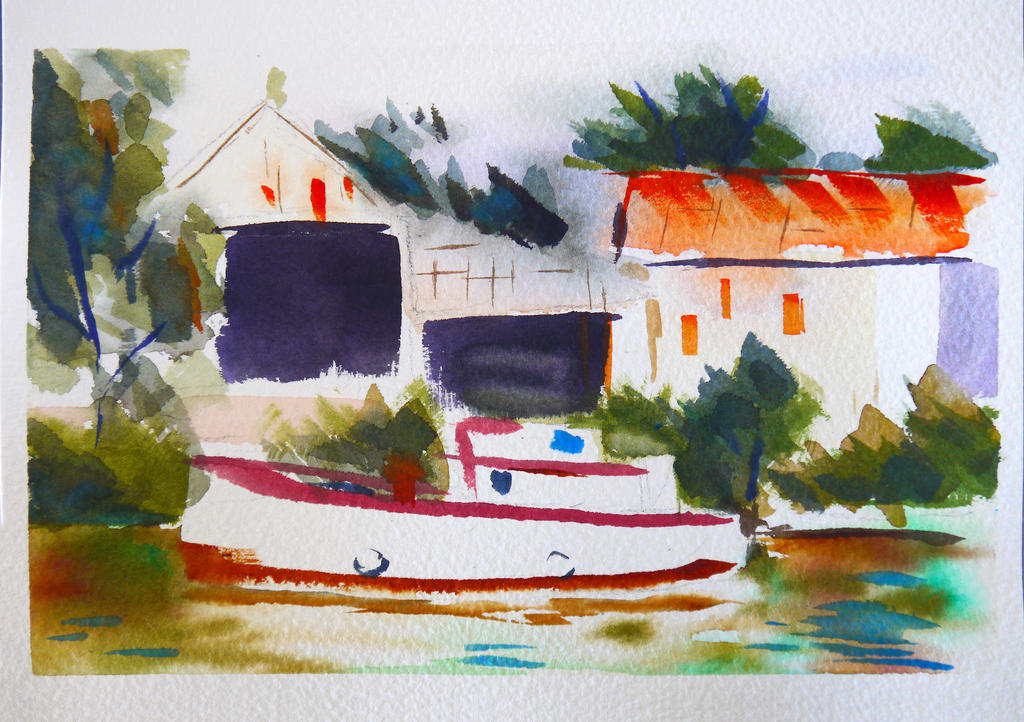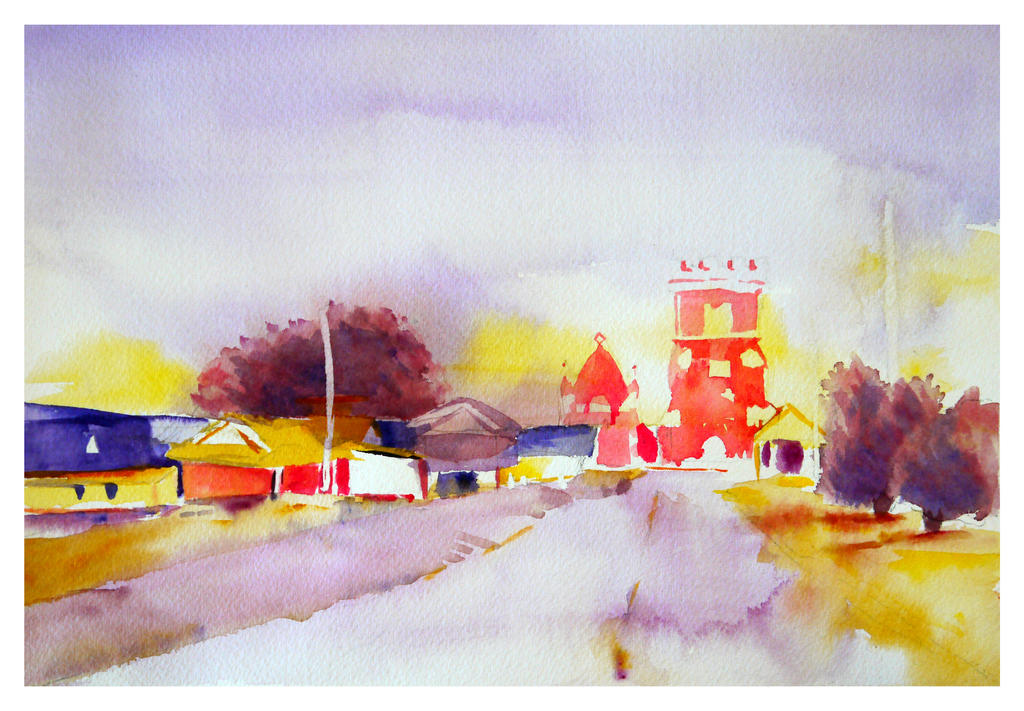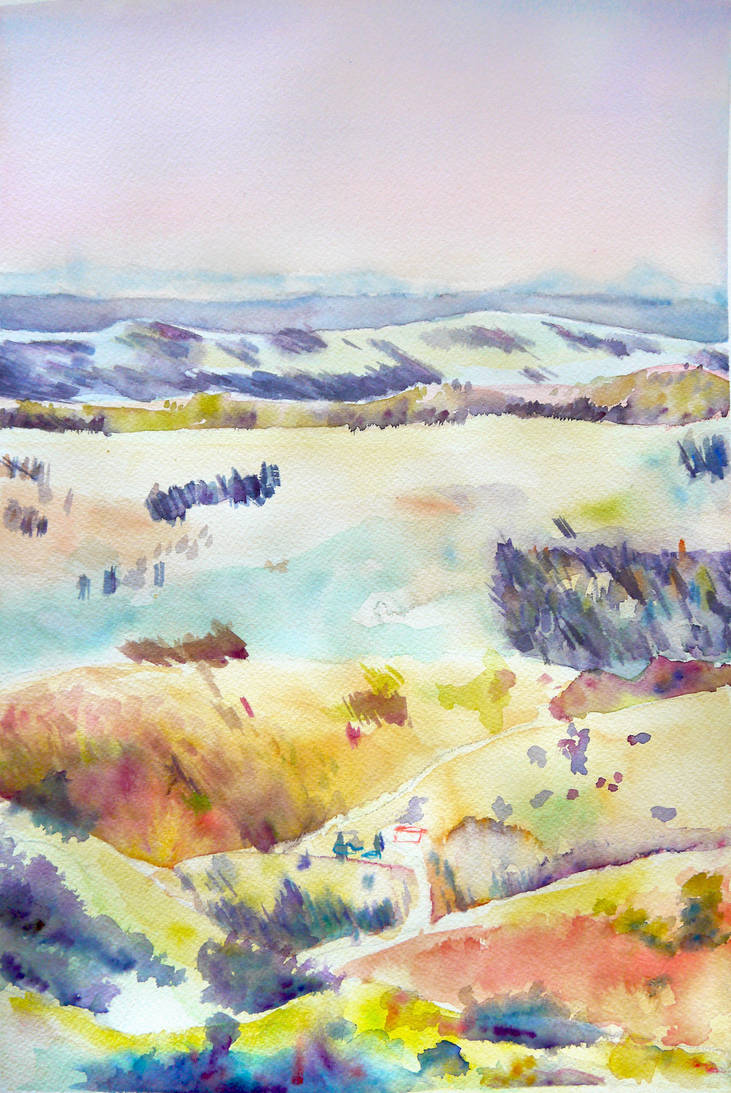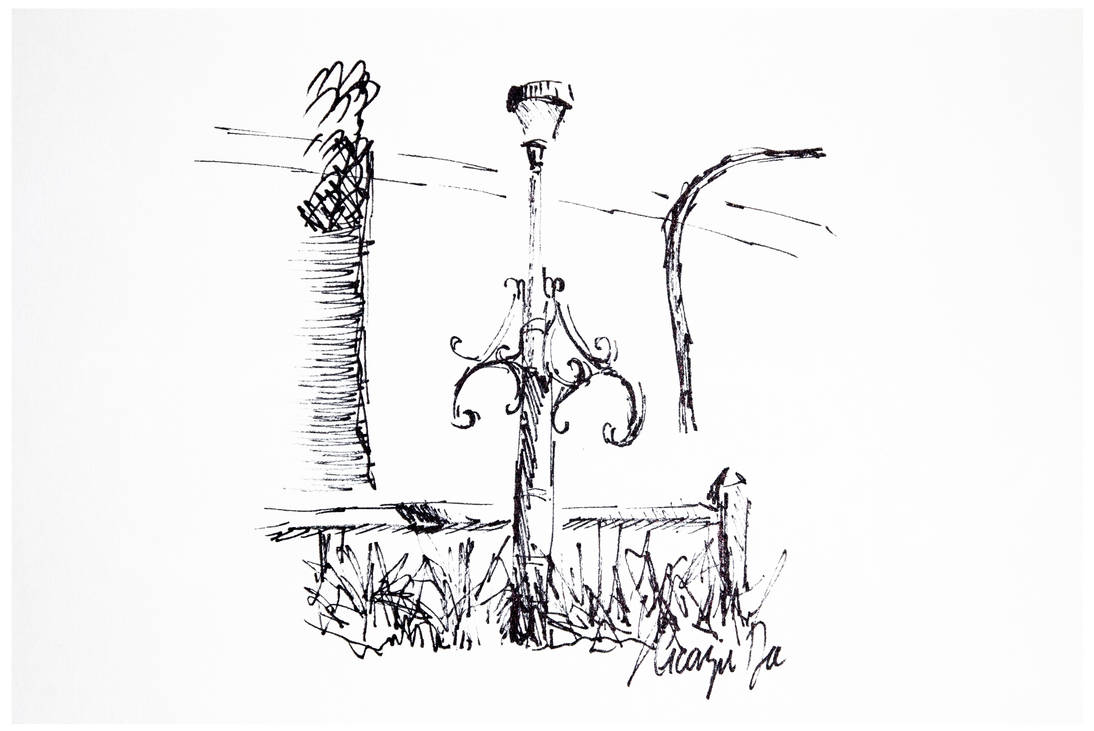 Here artwork all around is really awesome! Check her out for more artwork