So yeah guys, today's my sweet birthday

!
Last night wasn't so good for me, imagine being sad and crying on your B-day's eve!

and i don't have any plans (again) for today. I think it will be like any other day .. unless someone did something


I'm going away for like 2 weeks. This Saturday i'll be off to UK. So i just have a few days here. I'm excited for this vacation because i'm planning on bringing back some good stocks for my stock account

Yesterday i received a note from
dutchshun
telling me about an art theft on Photobucket. I haven't seen any of my works thankfully, but here's the link for you guys
s240.photobucket.com/albums/ff…
, check if your work is there or any other works you recognize of other deviants and report it!
and finally here are some of my recent favs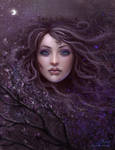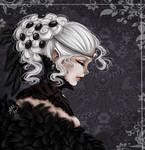 :thumb145165974:
:thumb145825619:
:thumb144935626: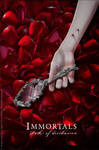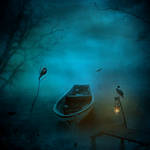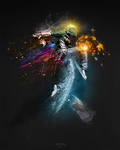 :thumb81772249: :thumb139027738: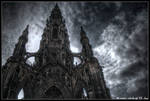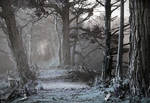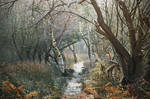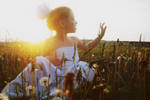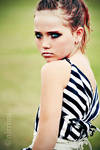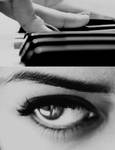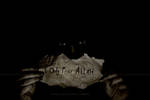 :thumb124254483: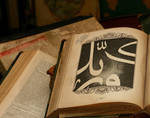 :thumb143590258:
:thumb82760694: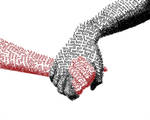 :thumb101186408: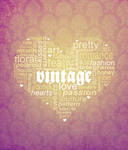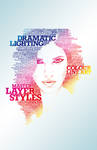 :thumb146551700: :thumb145967077:








:thumb91517341:

♥

♥

♥

♥


♥

♥

♥
♥


♥

♥

♥

♥


♥

♥

♥

♥


♥

♥