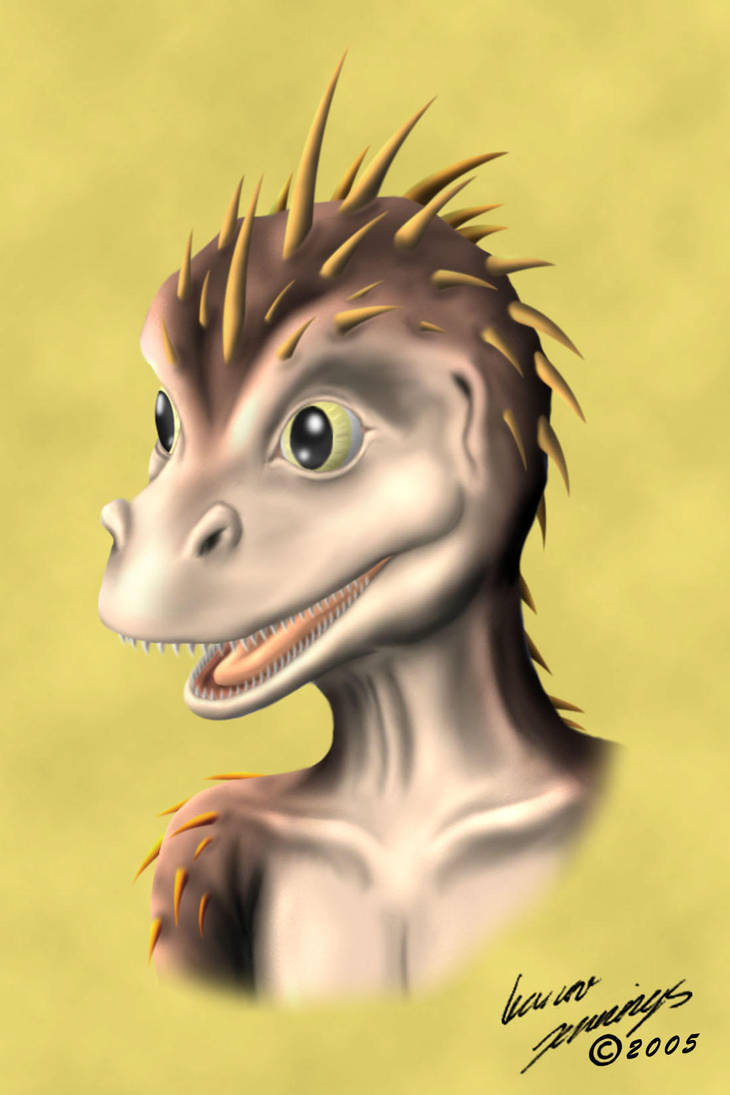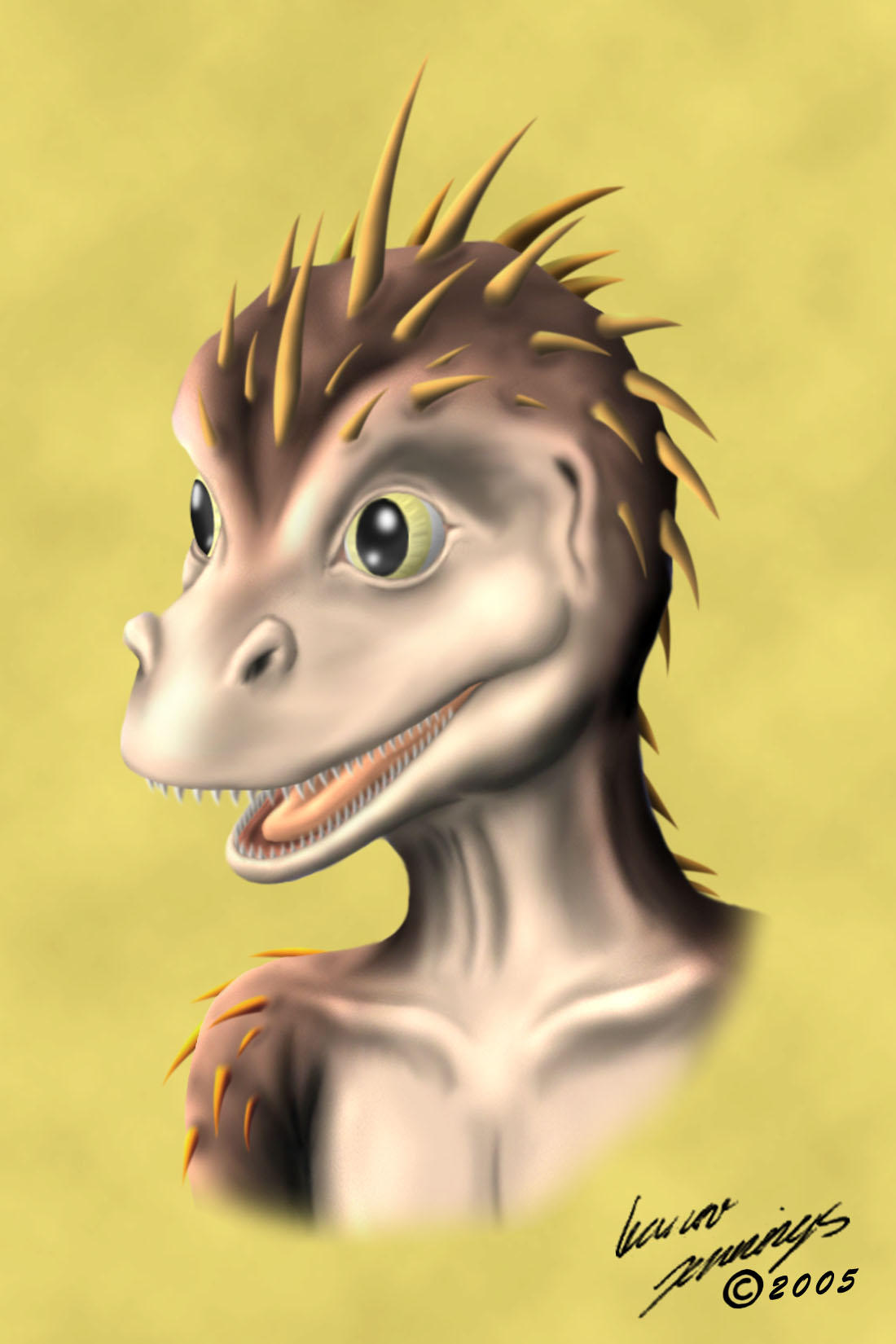 Ah here is my absolute favourite out of my dragon designs. The reason for his name becomes more apparent in another work I'm currently doing, but I'm having some *ahem* difficulties.
This was part of a character sheet I drew at college but I split it off 'cos it looks so damn cool! I nearly fell off my chair in shock when I zoomed out to check it for the first time (if only the other pic would look as good >_<'). I'm espcially proud of the eyes, they're what puts life into a character after all. In my mind I always saw him as being rather childlike in personality despite the fact he can be dangerous, kinda like Guilmon from Digimon season 3 I suppose, and I think I captured that quite well.
For the record I'm blaming both Spider-man and what I was reading on chupacabras (
[link]
) for this (don't ask how Spider-man features, all I know is it just does ok?) And before anyone says it I know the spines look odd, they gave me no end of trouble trying to get them right.